Edenbridge PAN Despatch Centre 1961 to 1964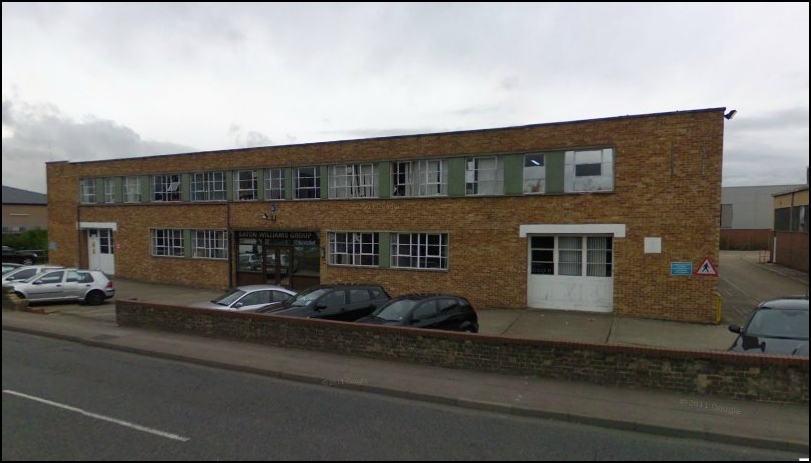 Edenbridge Taken over by the Eaton Williams Group ? to 2011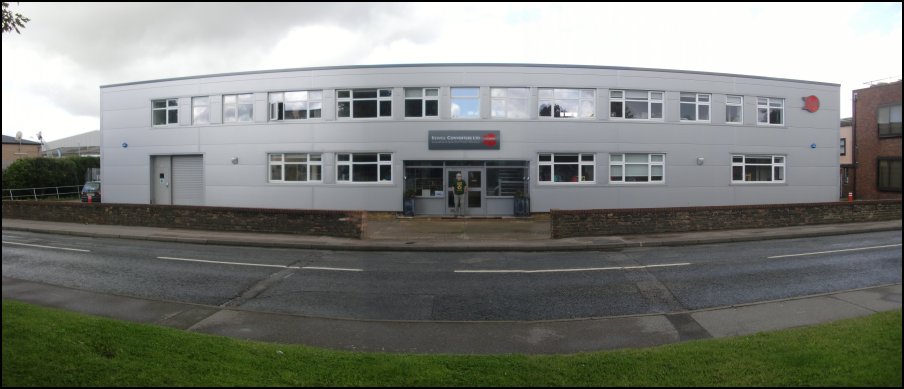 Edenbridge Taken over by Ke
well Convertors 2011 to the present and now clad in aluminium.

Alysoun at PAN sent me further information;

"Pan books have been distributed from the Macmillan warehouse in Basingstoke, where our offices are based since December 1964. The new Macmillan warehouse which was occupied from April 1964 when Macmillan moved out of our offices in St Martin's St, London. By that time it was getting very difficult to have a warehouse not far from Piccadilly! In 1964 Macmillan created Macmillan Warehousing Ltd which later became the current distribution company Macmillan Distribution Ltd (MDL) / who distribute books on behalf of the Macmillan Group and other Third Party publishers.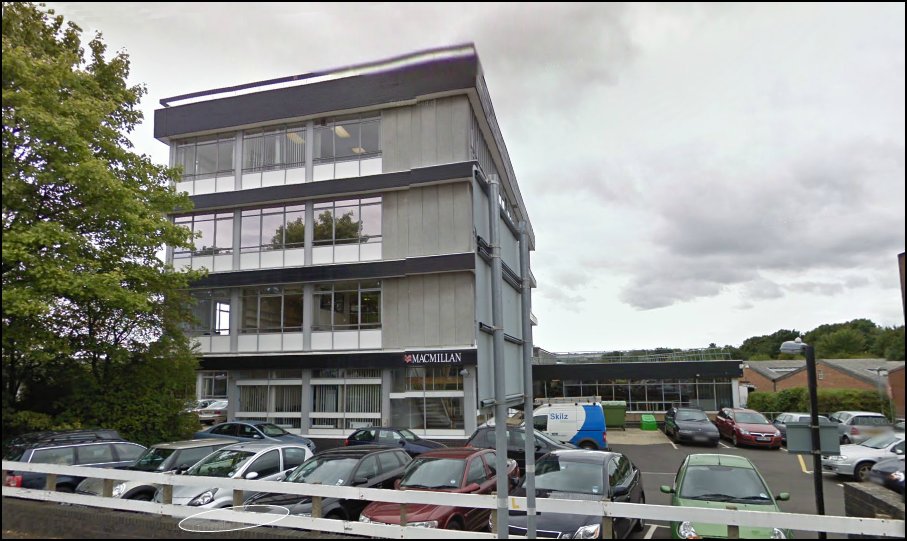 Initially Pan occupied a separate part of the warehouse with a separate staff, picking & despatch but eventually this was amalgamated into one operation, probably about the time that Macmillan took full ownership of Pan Books.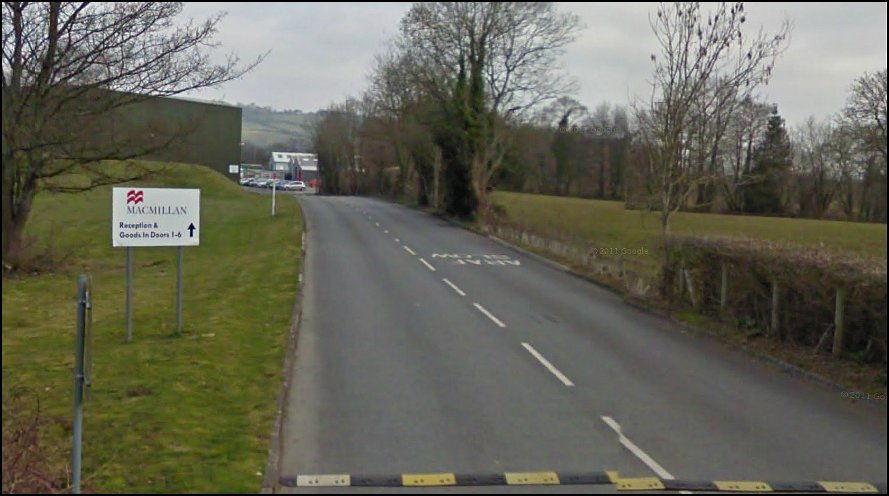 In 1989 MDL took on new warehousing space in Swansea, but continued to distribute books for Pan Macmillan from the Basingstoke warehouse until June 2011 when all the stock was moved down to Swansea. All the distribution is now carried out from a modern purpose build warehouse. The warehouse in Basingstoke is now empty although the offices are still occupied."