The following text in italics is an extract from the Thomas Forman Preservation Society's

webpage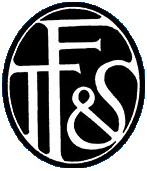 Thomas Forman, the founder, was born in Louth, Lincolnshire, where he was apprenticed in January, 1832, as a compositor. His first business venture was as a bookseller and stationer in Bedford. He came to Nottingham in 1848 and was able to acquire a printing works at 14, Long Row, from a printer named Oliver. Newspaper and book production were the major part of the business in addition to jobbing printing. In 1872, Thomas Forman had taken into partnership the two elder of his four sons, John and Arthur, and the title Thomas Forman and Sons had been assumed. By 1870 the original premises in Long Row had become quite inadequate and a move took place to South Sherwood Street, with a frontage to what is now Forman Street. Due to the expanding business, South Sherwood Street could not cope with the newspaper production and general printing and in 1919 it was agreed to dissolve the partnership and take the printing to purpose-built new premises in Hucknall Road.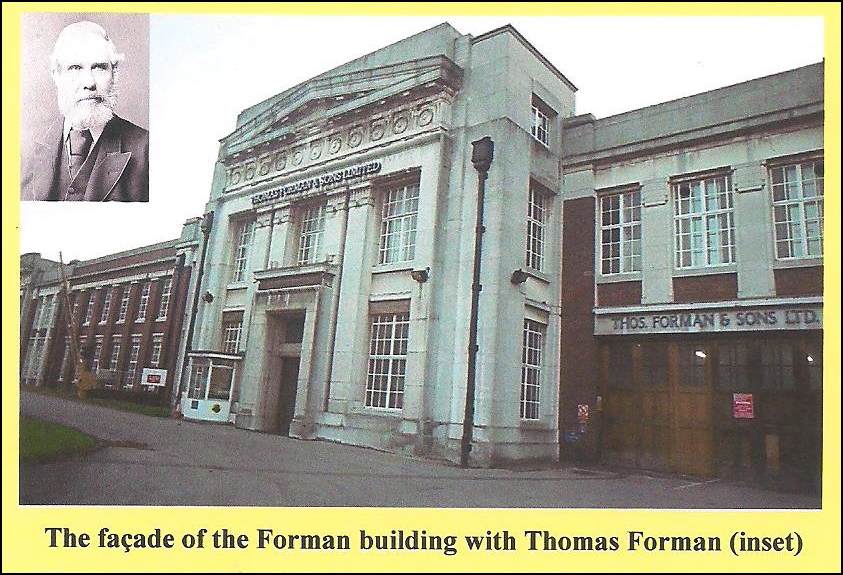 In 1926 the print business moved into its new home, designed by Cecil Howitt, whose next big project would be to design the new Council House.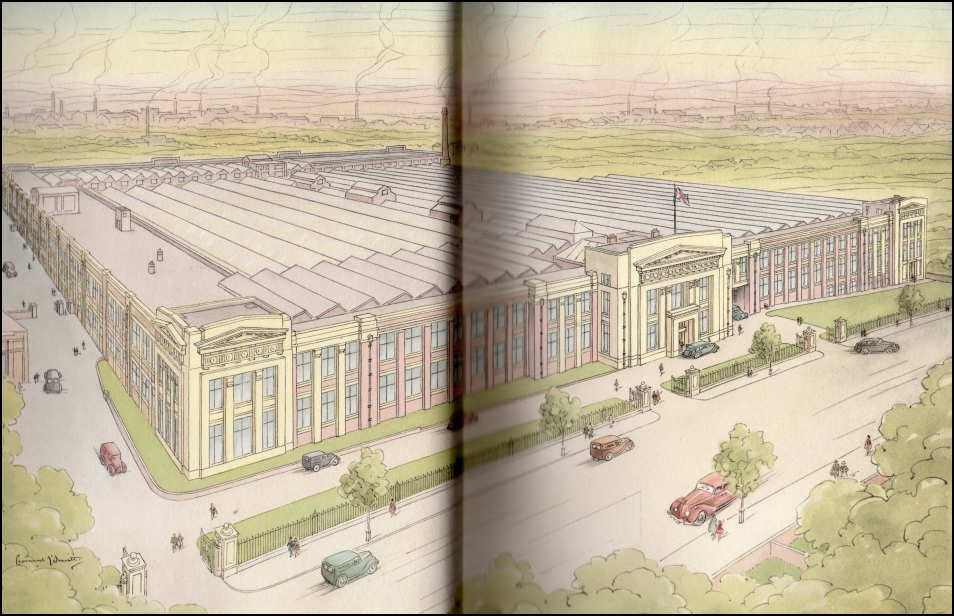 The company celebrated its centenary in 1948. In 1960 the business was sold to Mardon Son and Hall, jointly owned by the Imperial Tobacco Group and the British American Tobacco Company. In 1980 British American Tobacco Company became the sole owners. In 1984 they sold it on to Robert Maxwell's British Printing and Communications Corporation. The business was sold again in 1989 to a London group of managers, and finally closed in 2000.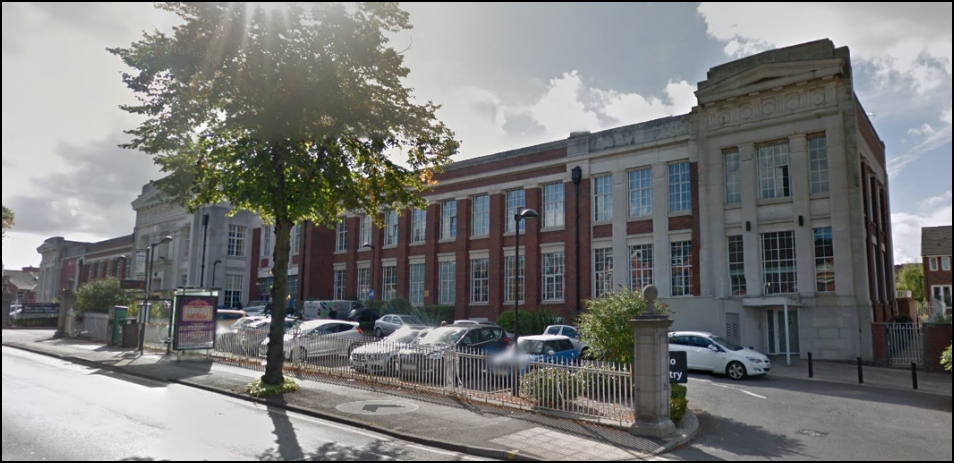 The facade of the building is still there today as a TESCO Express and apartments with the print works being demolished and a housing estate taking their place.

During the early part of the 20th Century, there was no finer name in the world of printing than Thomas Forman of Nottingham. A quick look through the order book for labels, leaflets, brochures, showcards and posters confirms the company's standing. Customers included the Cunard Steamship Company. Prestigious brochures were produced for the Queen Mary, Queen Elizabeth and other ships in the Cunard fleet, together with menu cards and programmes. Catalogue sections were printed for mail order companies such as Littlewoods and Formans also printed Gunn & Moore catalogues and Players Navy Cuttings. In addition they printed 16 sheet posters for bill boards. Labels were produced for many major companies. In the latter years the company concentrated on label production and a separate label division was created. Showcard material was produced for the tobacco industry for John Player and Ogdens,

book covers for Pan Books

, fine art prints for Frost & Reed and stocking celloliners for Bear Brand.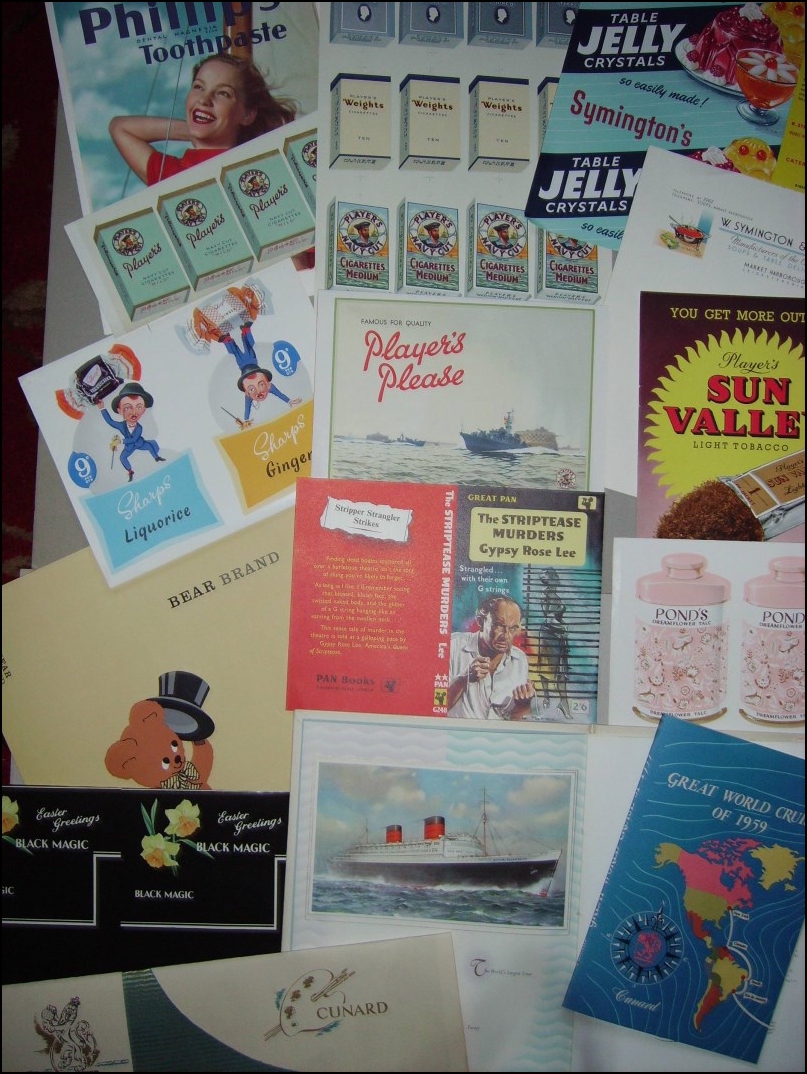 Some examples of printing from Forman's archives showing one PAN book cover proof. Thanks to Howard Parker of the preservation society we know of more, all from 1959. Including 'The Striptease Murders' shown above and '

Man Meets Dog'

shown below plus

'The Way Back'

and 'Bony Buys A Woman'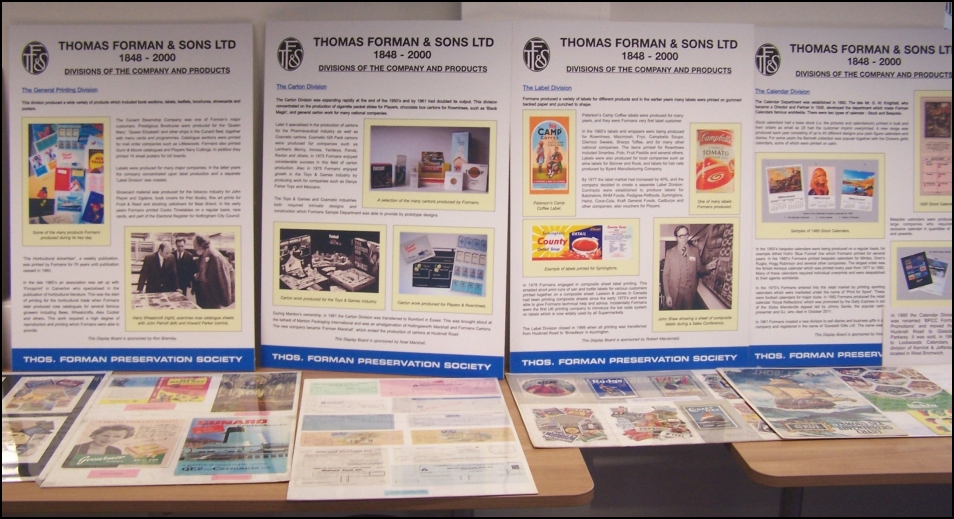 In 1948 Forman's produced a book to celebrate their 100 years in the printing trade with examples of their work produced during this time. It was a limited slipcased edition of 200 and here is the cover of number 120 which I have. The slipcase is plain but the dustjacket features a medieval woodcut.