Ken Hatherley - Studio Manager PAN 1980s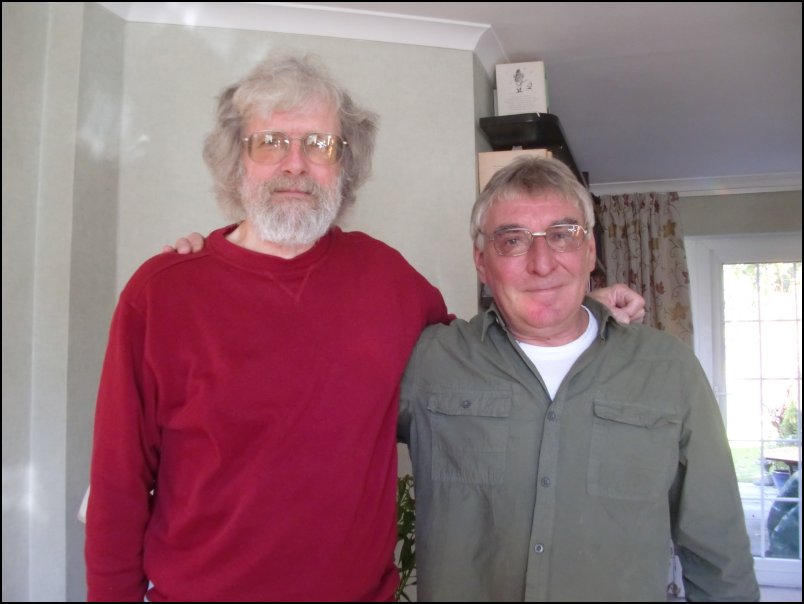 Me with Ken Hatherley at his home in Woking.

Ken designed this cover
for Mayflower 1970

Ken drew the pictures for
inside this book 1976
Ken signing my copy of 'Fun With Numbers'
1975


1976


1978


2004


2012


Ken designed the iconic lettering for 'Jaws' still being used today but was never credited for it.







Ken made this light box to publicise

'Animal Life - Piccolo Picture Bafflers' There is a motor in the back so the animals

go round, a light and a musical box in the top. Reps would take it around to bookshops.
1980s From left to right Graeme James (graphic designer) Jackie Collins, George Sharp (art director) and Ken.