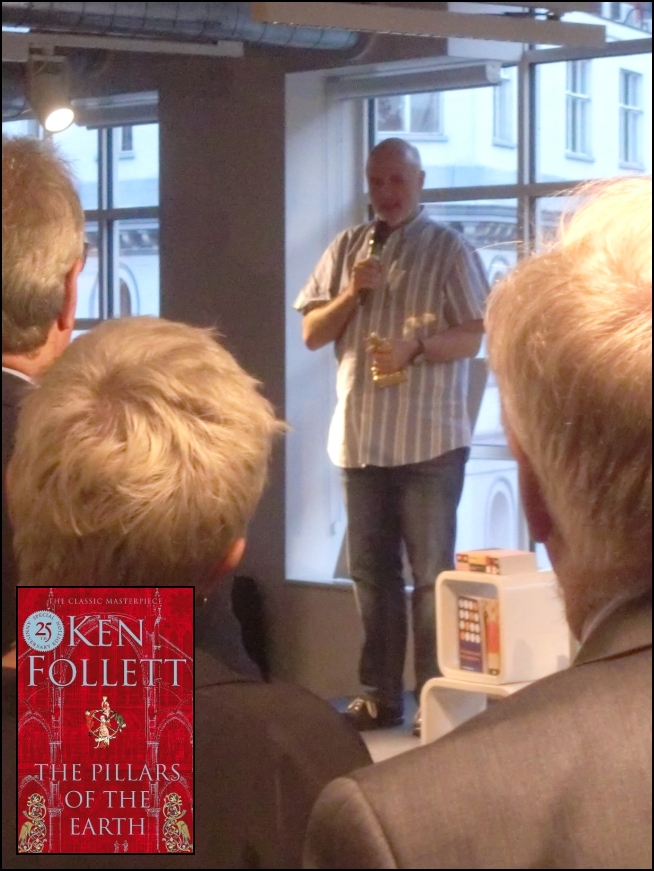 Ken Follettt was elsewhere so his Golden Pan for "The Pillars of the Earth" was collected by Jeremy Trevathan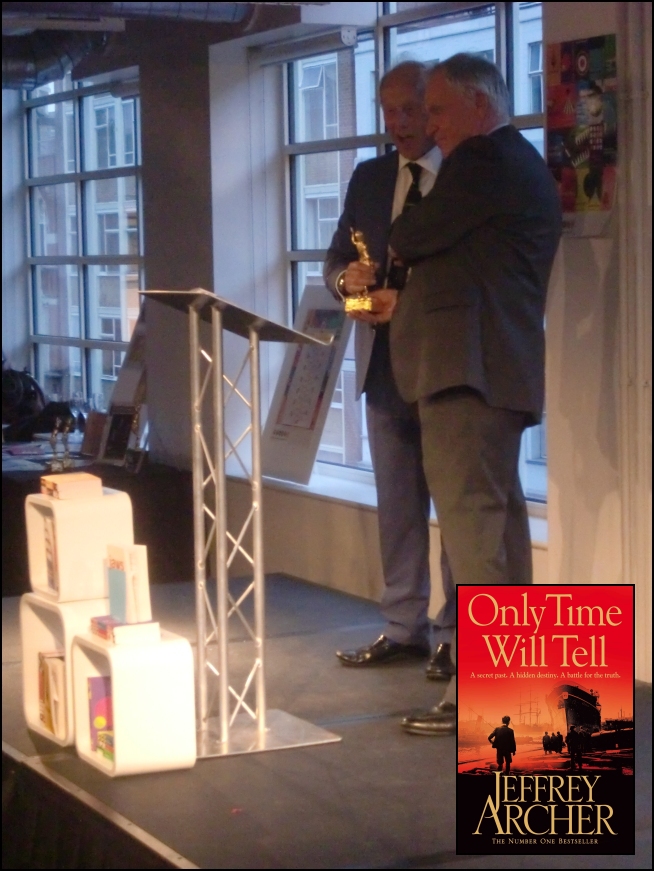 Jeffrey Archer receiving his Golden PAN from Anthony Forbes Watson (MD PAN) for "Only Time Will Tell"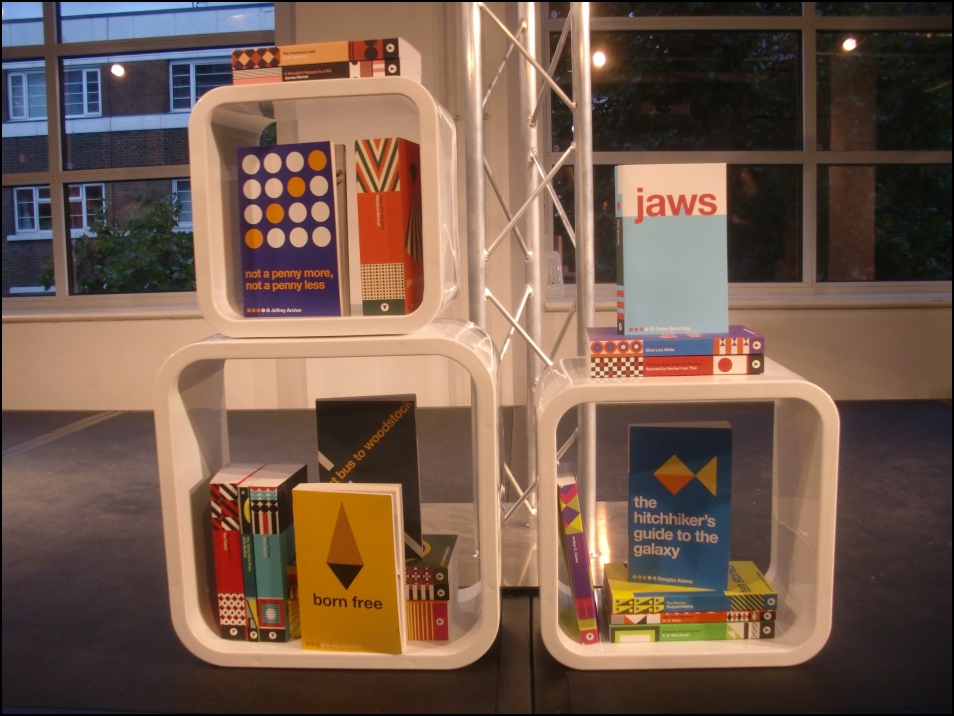 The display case PAN supplies to bookshops if they order enough copies.
They are running a competition for "Best Display" I'll include some entries later.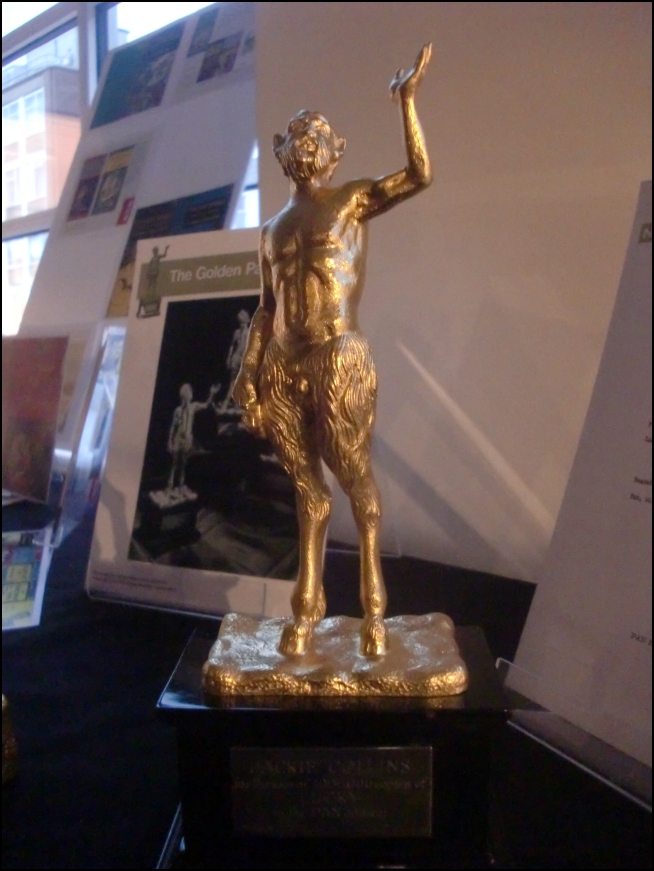 PAN thought they wouldn't be able to replicate the award until Jade Tolley found one that was never given.
Mappin and Webb used it to make a new mould.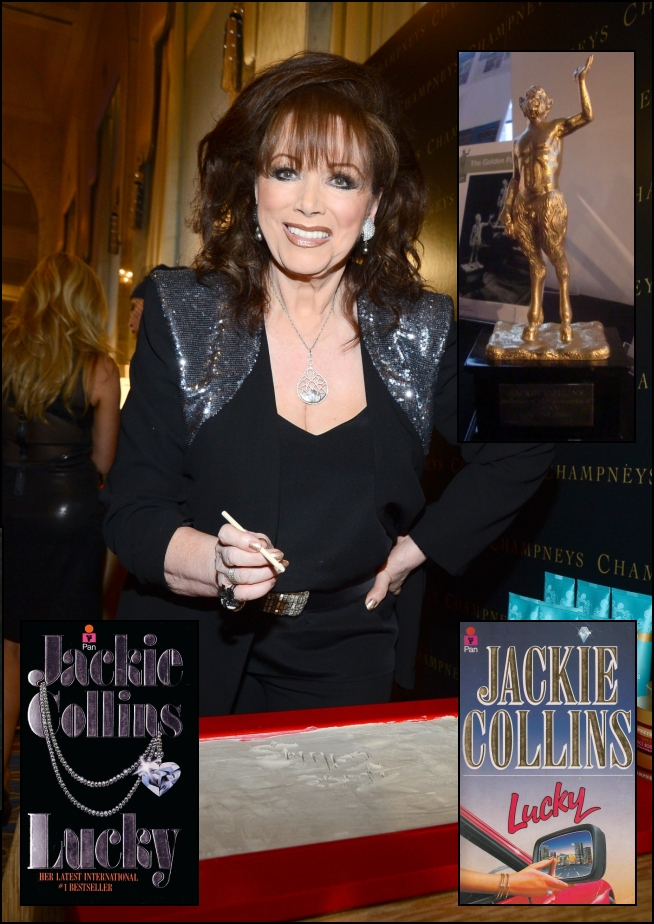 The Golden PAN Award that was never awarded to Jackie Coliins for "Lucky"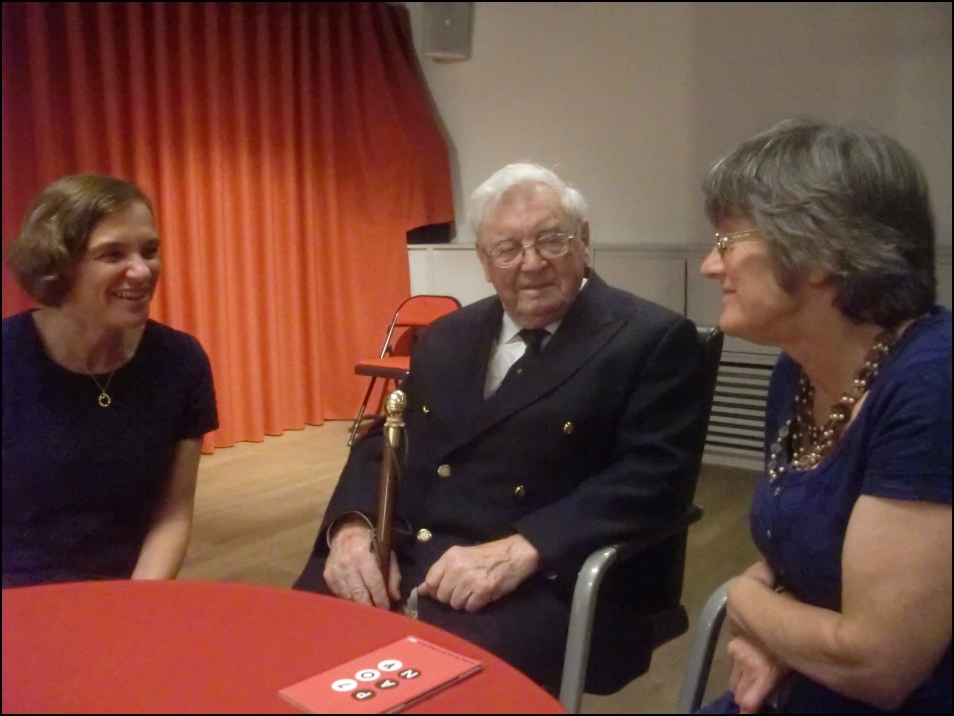 Gordon Young with Alysoun Sanders and Harriet Sanders (not related)
Not that I'm jealous but Gordon gets a mention in everyone of the 20 newly reissued PAN titles.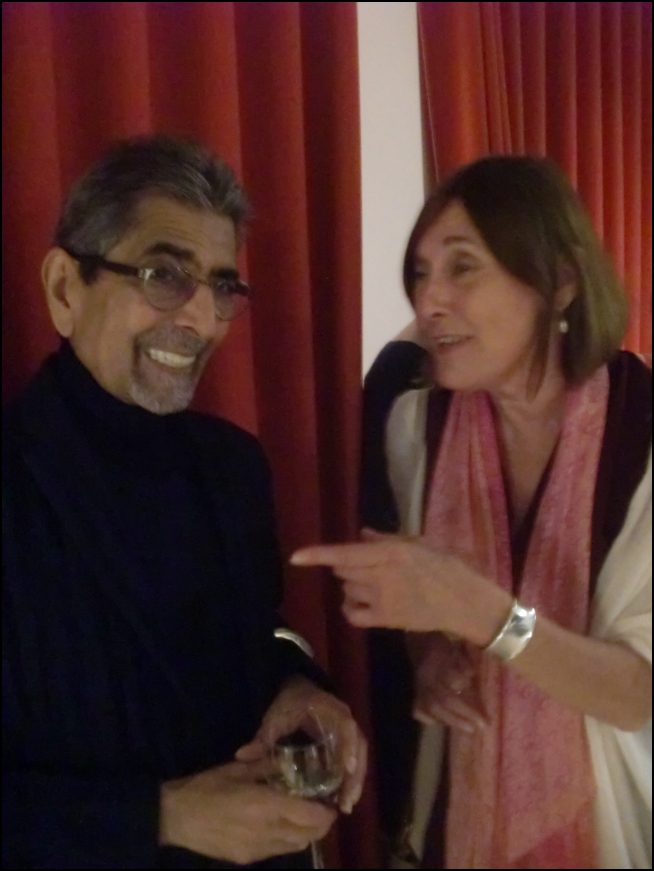 Sonny Mehta who launched Picador books in 1972 and is now Editor in Chief at Knopf
Marilyn Warnick the Books Editor for "The Mail on Sunday"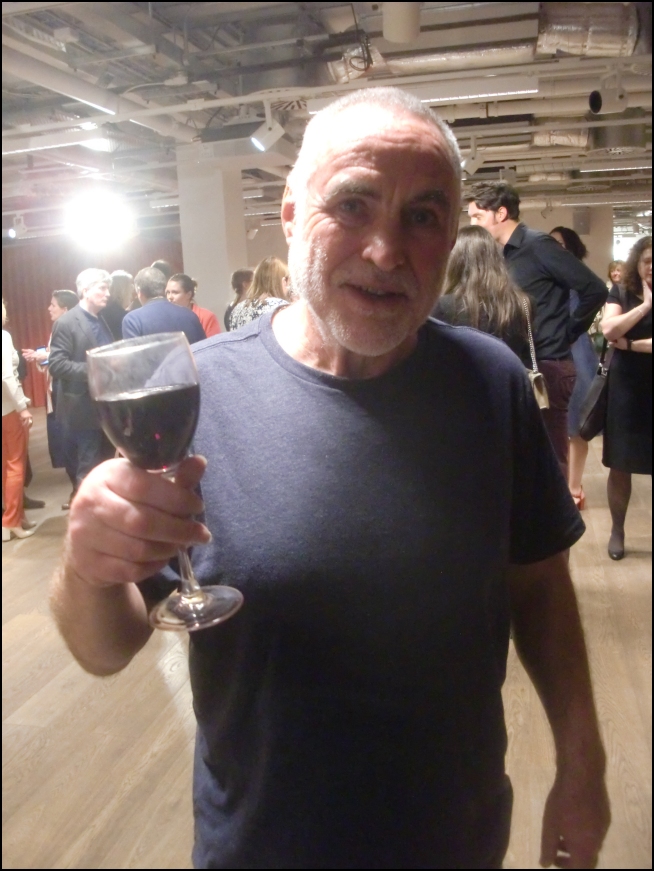 Simon Wood with whom I've communicated on and off for quite a while. It was great to meet up at last.
Simon was the promotions copywriter at Pan from 1979-1984. He says "Easily the best company I worked for"