News Update 06/10/2016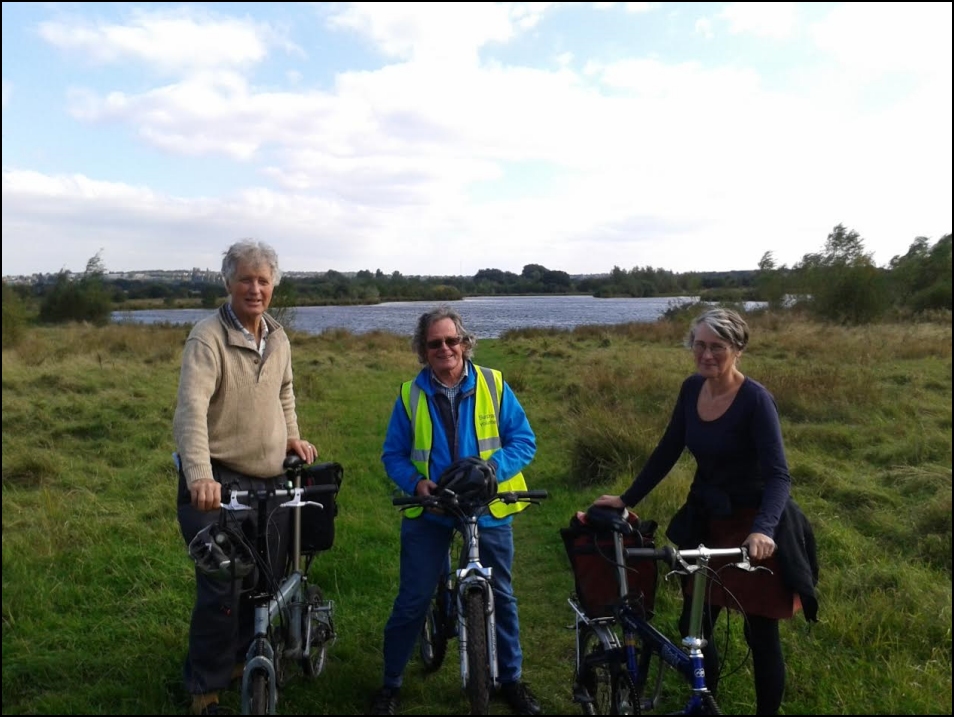 John Grimshaw and Caroline from Greenways and Cycleroutes Ltd stopping off to look at Ryders Mere. Dennis and Bob gave them a tour before we all met up in Brownhills to look at what needs to be done.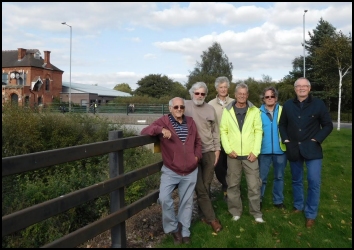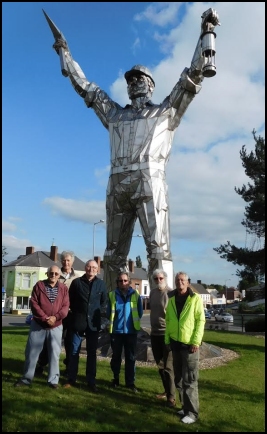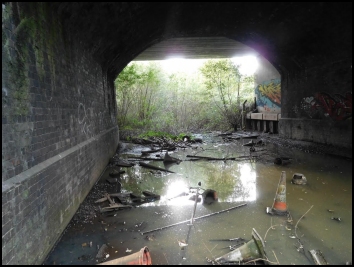 John writes on his website;

"A National Cycleway associated with HS2 Rail Working with Royal Haskoning DHV and Phil Jones Associates, the detailed route studies for this legacy route from London to Birmingham, Leeds and Manchester are now complete. Our surveys included assessing well over 2000 kms of options on the ground, including covering routes which might be associated with HS3 from Liverpool to Leeds, and a network of routes connecting into the Peak District from both arms of the HS2 route. Our brief was to propose works to the highest European standard (Dutch CROW Guidelines) and to pass through the centre of towns and communities within a corridor approximately 3 miles wide either side of the Rail Route. The outcome would be a large series of local routes, each of real benefit to communities otherwise bypassed by the High Speed Rail proposals, all to a flagship standard with the additional benefit that by linking up these fragments, local communities would have access to their countryside and nearby settlements, whilst visitors and tourists would have the possibility of longer national routes. The study also included a certain amount of more detailed work on potential schemes for an early delivery, such as the 5km route from Aylesbury Vale Parkway Station to Waddesdon which provides the only practical opportunity for a safe and attractive route north from the Town"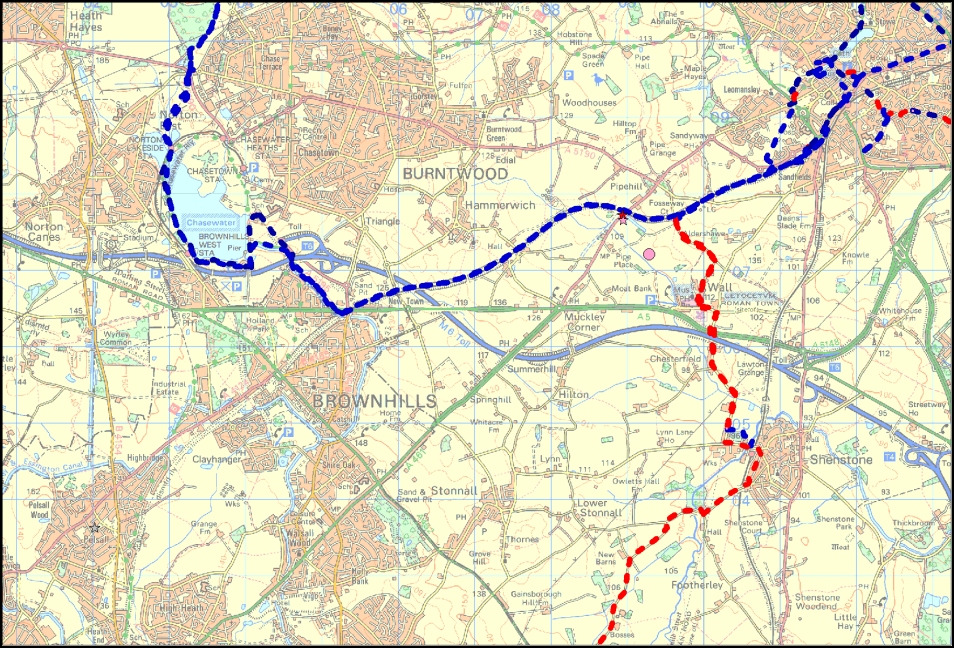 We know he has surveyed the route from Lichfield to the A5 at Brownhills so it wouldn't be too much more to ask to just join it up with the existing route at Pelsall would it or are we being too optimistic?

We Made The Express and Star 10/11/16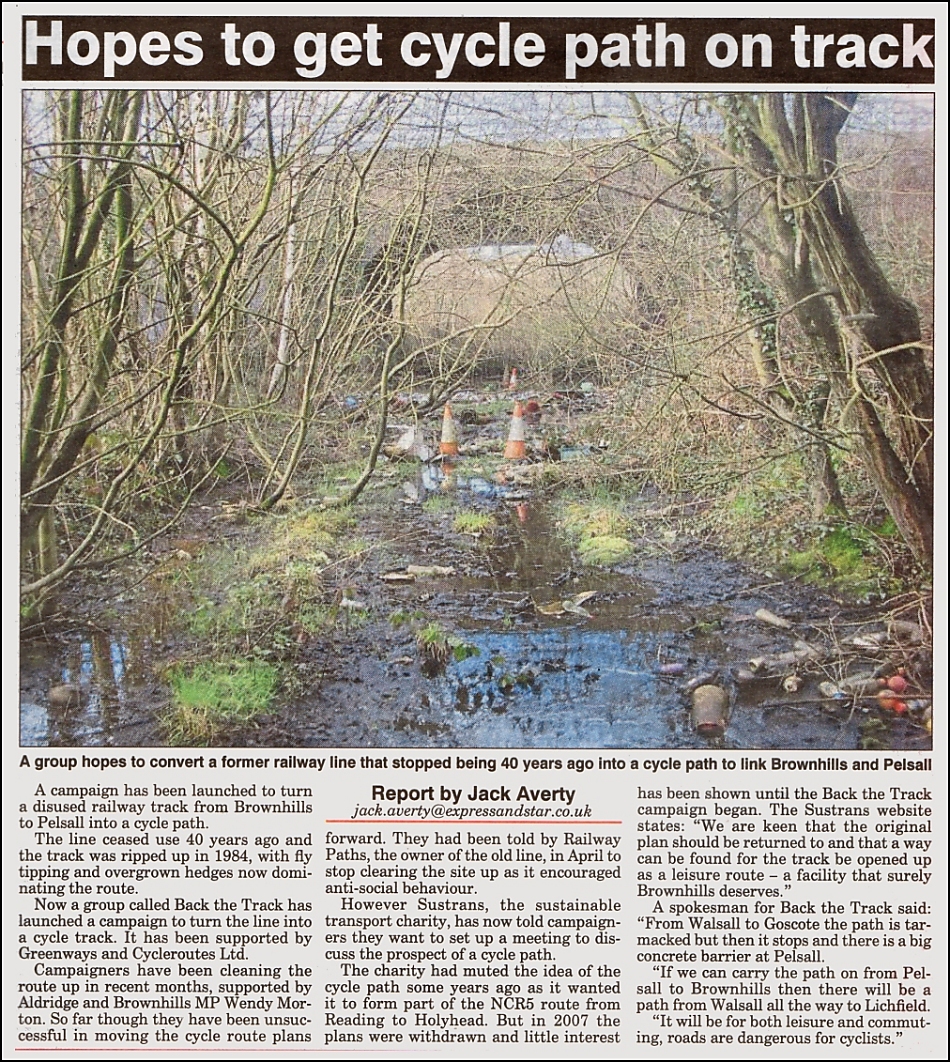 A good article using our picture and a quote from our site.
Unfortunately it has been attributed to SUSTRANS!

Brian's Video of the Accessible Parts of the Route November 2016

If you see a message 'File type not supported' try switching to 'Desktop View'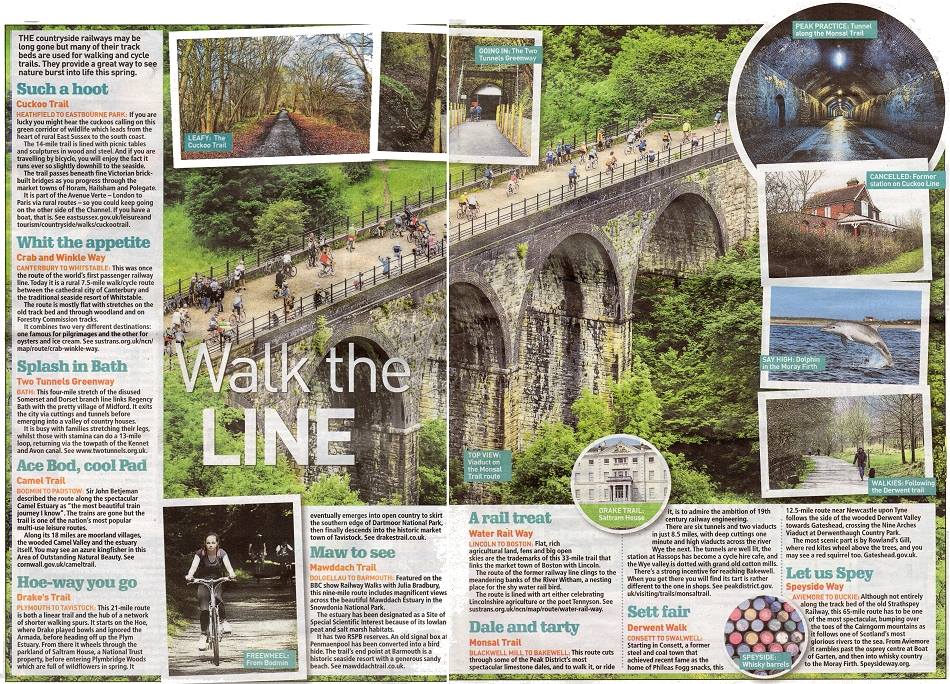 An article that appeared in the Sunday People 20/03/2017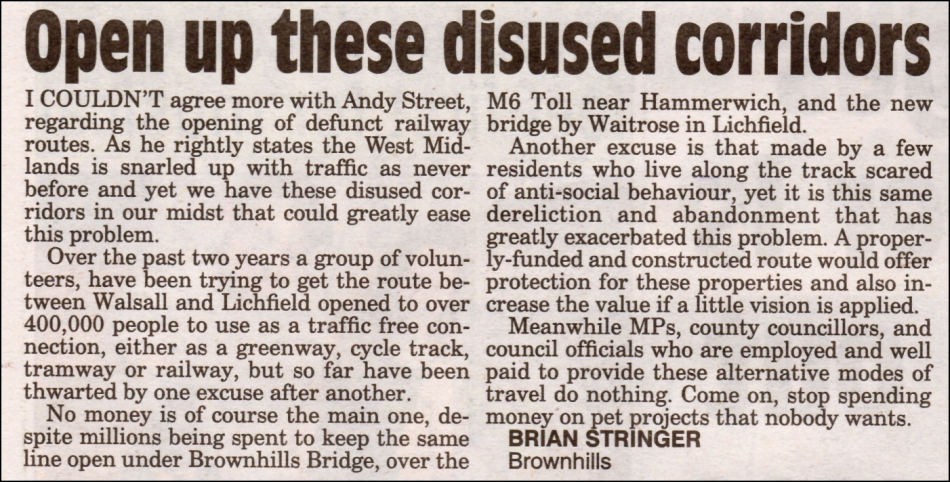 A letter from Brian Stringer to the Walsall Chronicle 23/03/2017
A Mention of a 'Greenway' from 1993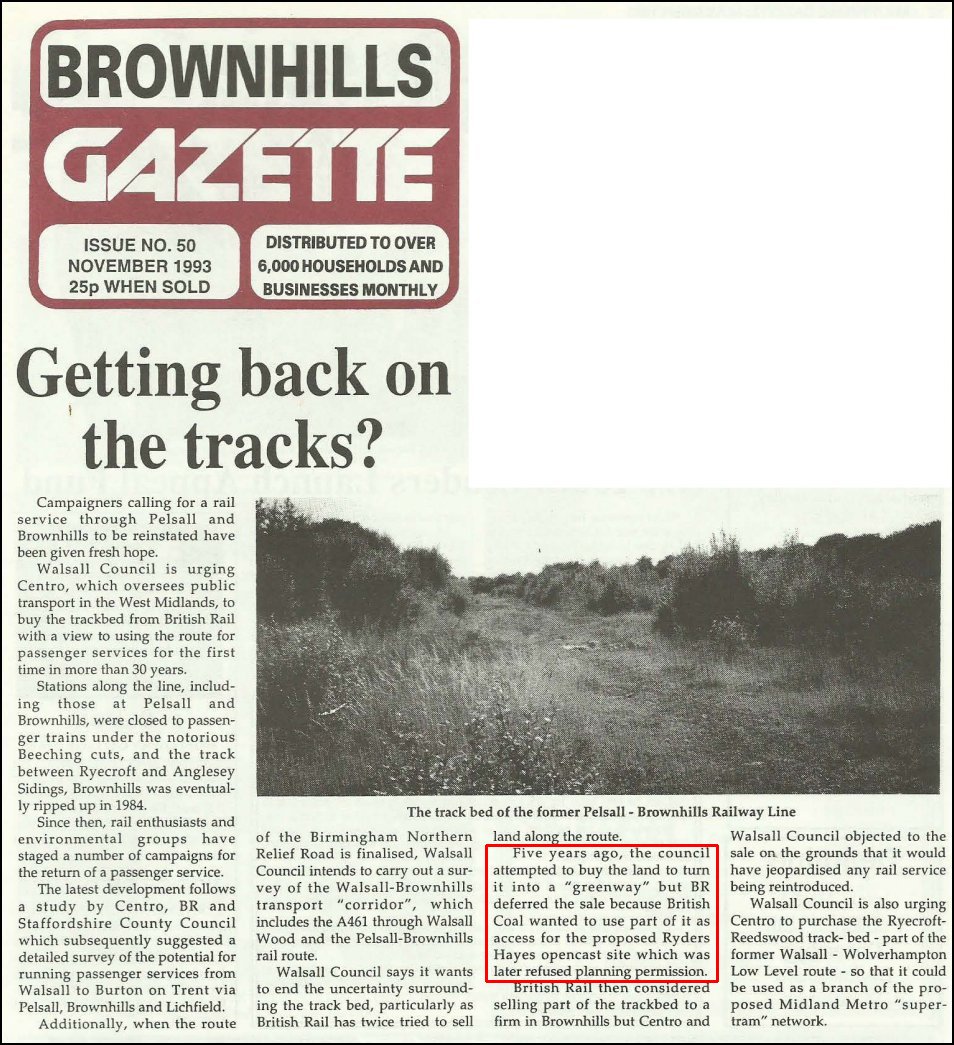 Thanks to Brownhills Bob's Website and Brian Stringer who was editor of this journal.

From a SUSTRANS Leaflet from 1995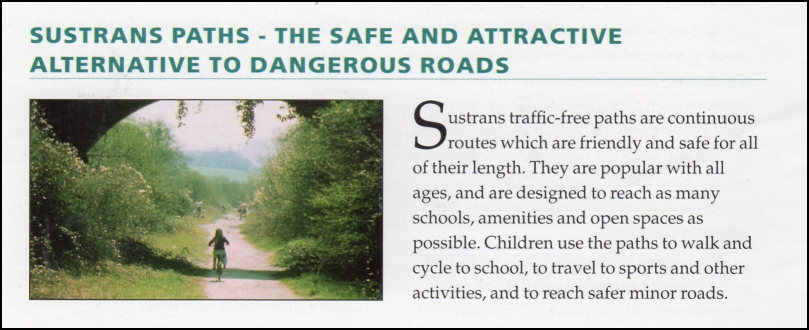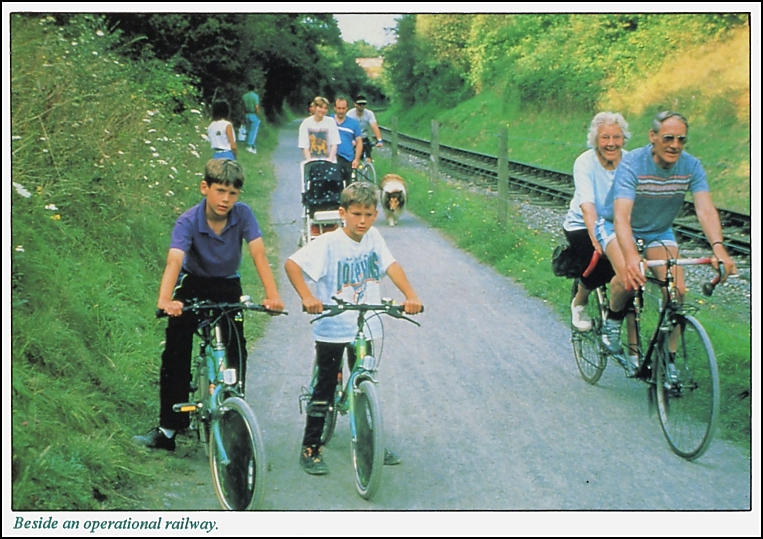 Ever since the day the railway closed there has been talk of it reopening at some time in the future. If it was made into a cycle track then what would happen if the railway came back?.
The above photo shows the Bath to Bristol Cycleway.
The Proposed Cycleway from 1998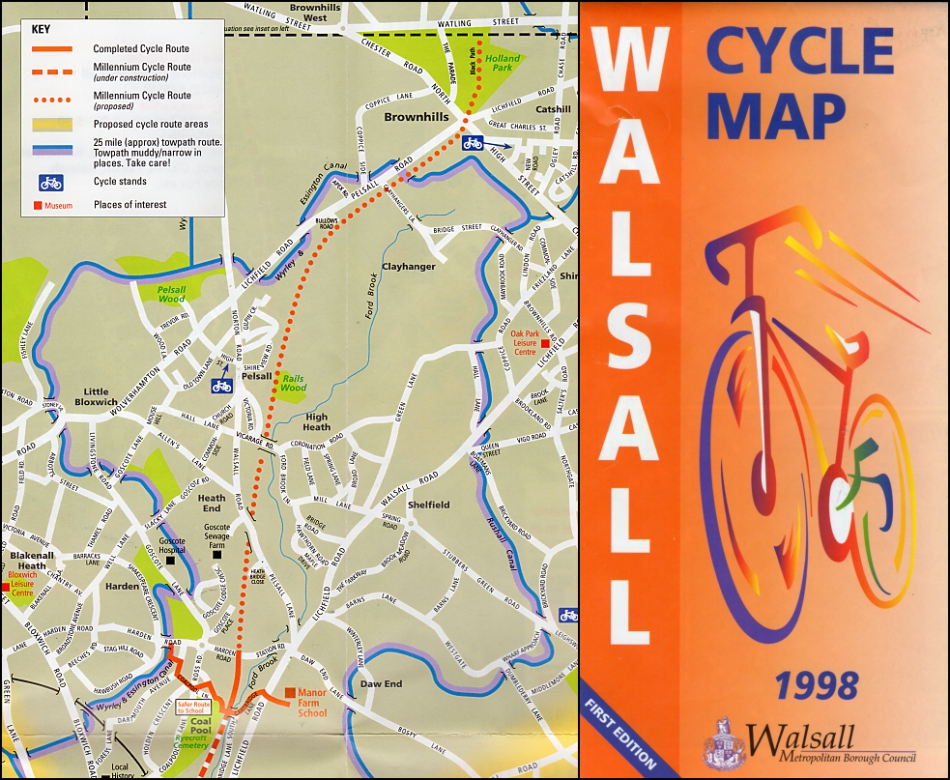 It seems to be following a familiar route.

Another answer to the question "But what if the railway came back?"

Here a solution is clearly shown in Ireland where again they have proved that the two do not have to be mutually exclusive.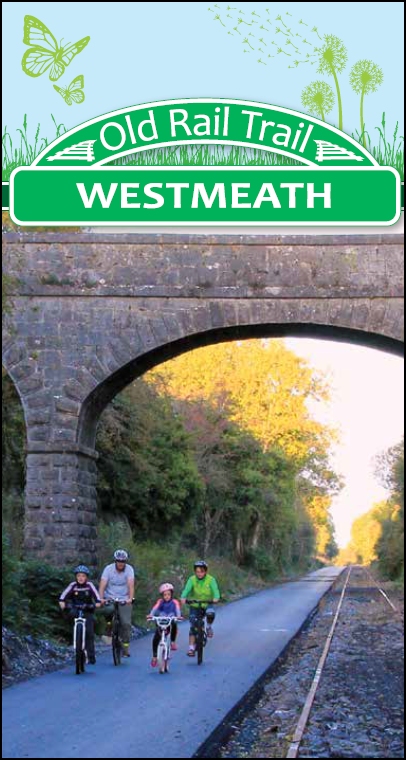 Click HERE for the guide.

We are keen that the original plan should be returned to and that a way can be found for the track be opened up as a leisure route - a facility that surely Brownhills deserves!

If you are interested please email us at info@backthetrack.org.uk