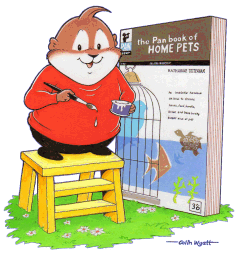 LATEST UPDATE

It can now be revealed the artist responsible for the Piper covers from the 60's was none other than 'Harry Hamster' from Playhour Comic. Only joking but thanks to Colin Wyatt for the great crossover artwork.

This site is
a celebration
of the first
25+ years of
PAN Books
1945 to the '70s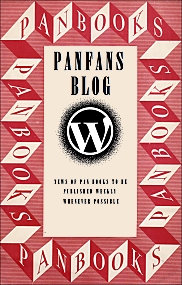 LATEST NEWS

Details of all the latest findings
can be found on the weekly blog published most Mondays whenever possible.