News/Offers
Alan says
"It was a pleasure to welcome MP Eddie Hughes, Councillors Gary Flint, Corin Statham and Amanda Spratt (Crowd fund Walsall Programme Manager) to our site at Grenfell Road Allotments. Weather not great but it was a great visit. Thank you all"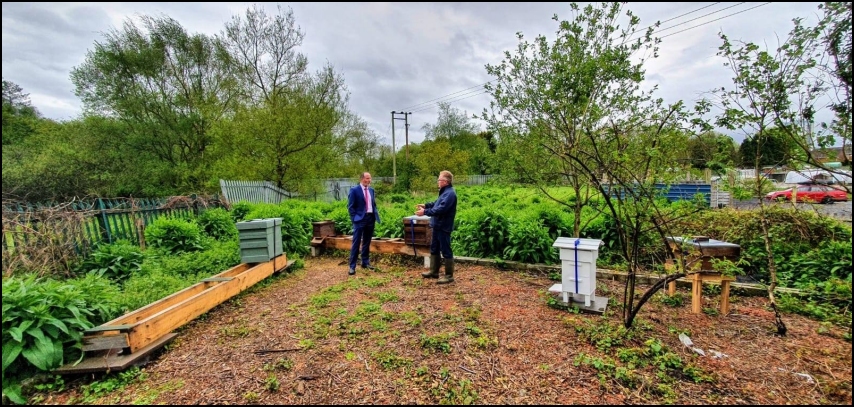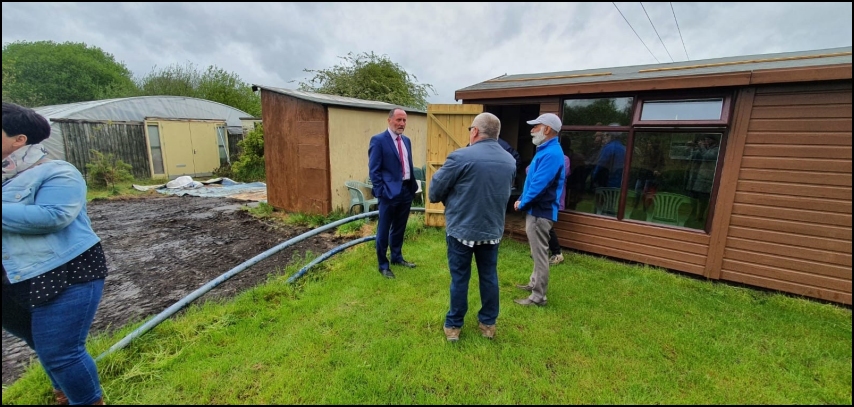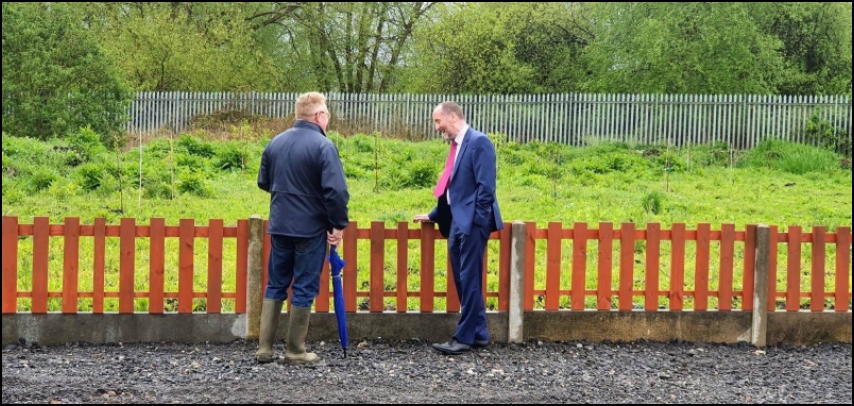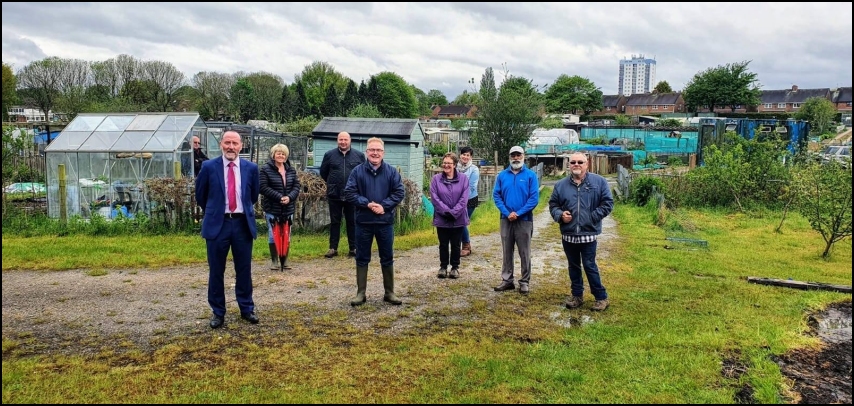 Our Latest Fund Raising Intiative.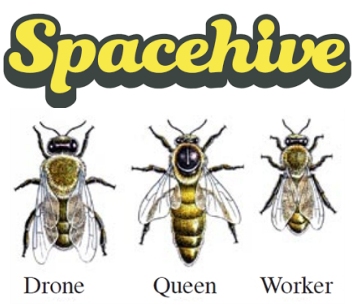 We are using Spacehive to raise funds to bring honey bees onto Grenfell Road allotments and start a craft centre. This will be used to turn the bees wax into products that will fund the site going forward while giving the locals new skills and interests.

If you would like to donate please use the link below to Spacehive

https://www.spacehive.com/grenfell-road-beekeeping-and-crafts

THE TREES HAVE BEEN TRIMMED AT LAST!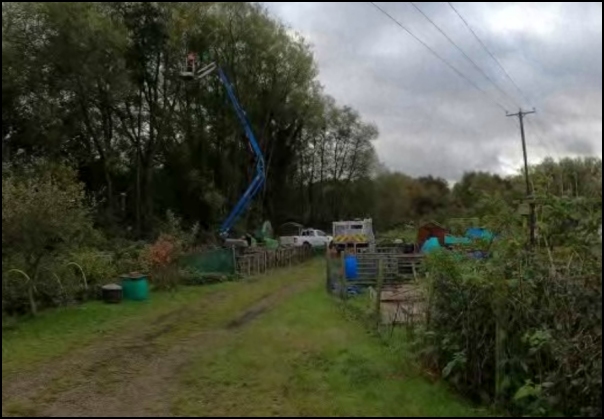 Click on the picture to watch the video.





***

PLEASE NOTE ***

The toilets are now

CLOSED

for the time being.

When on the site please adhere to the COVID-19 advice

H

ERE from the
National Society of Allotment & Leisure Gardeners

To check on plot availability contact the allotment secretary John Devey at johnd6409@yahoo.co.uk or phone
0797 210 0825

A work in progress
.......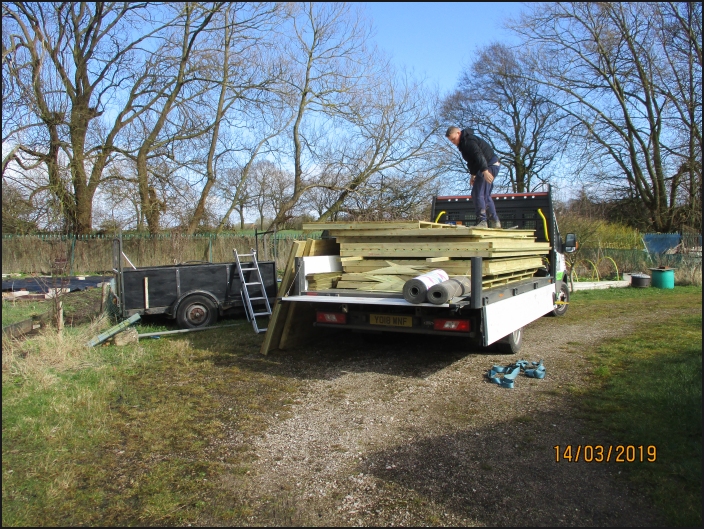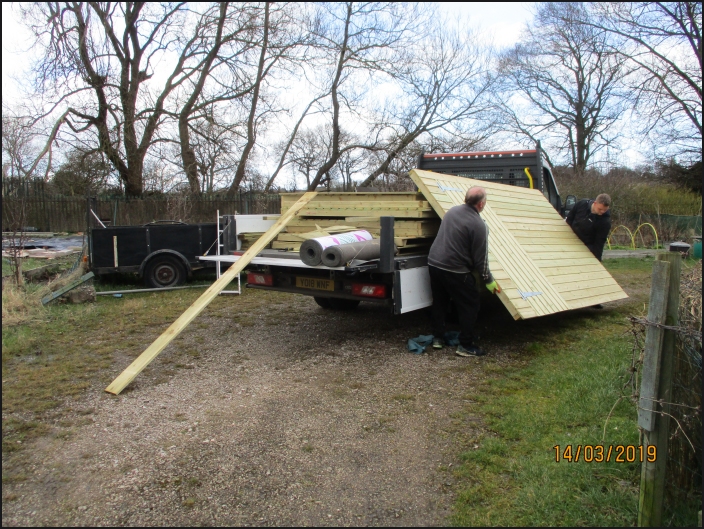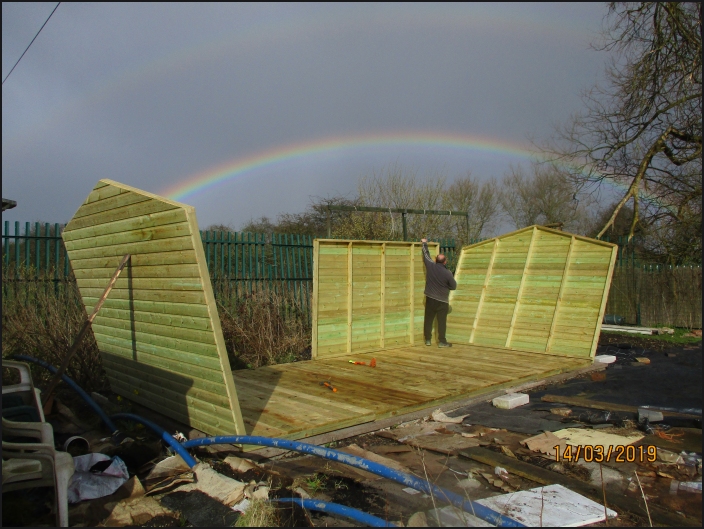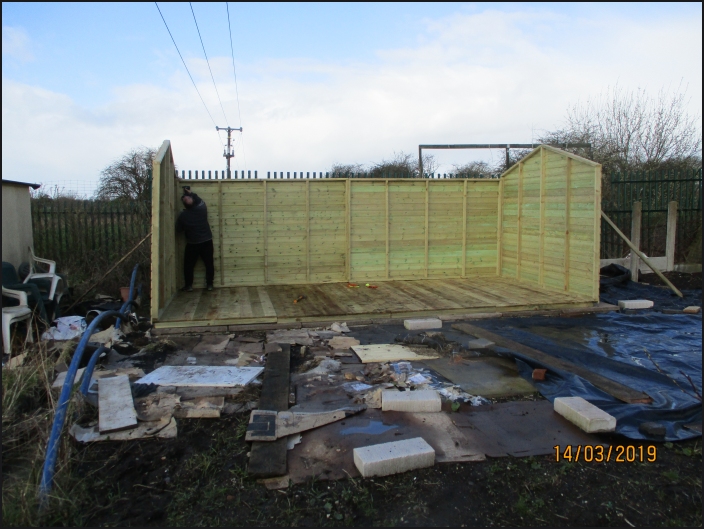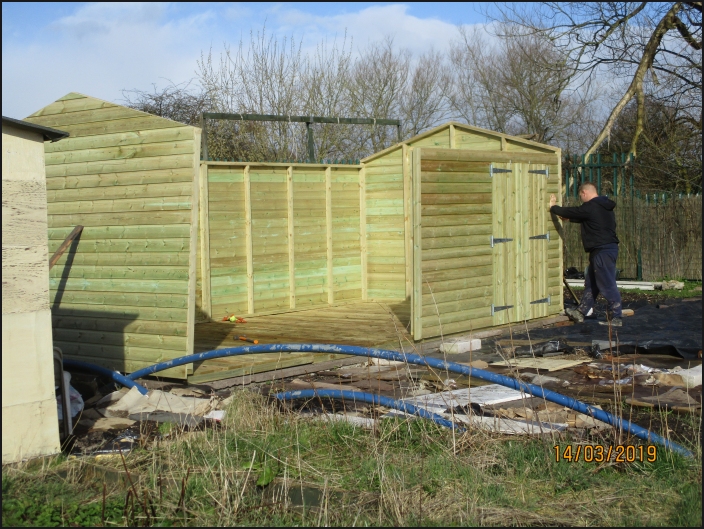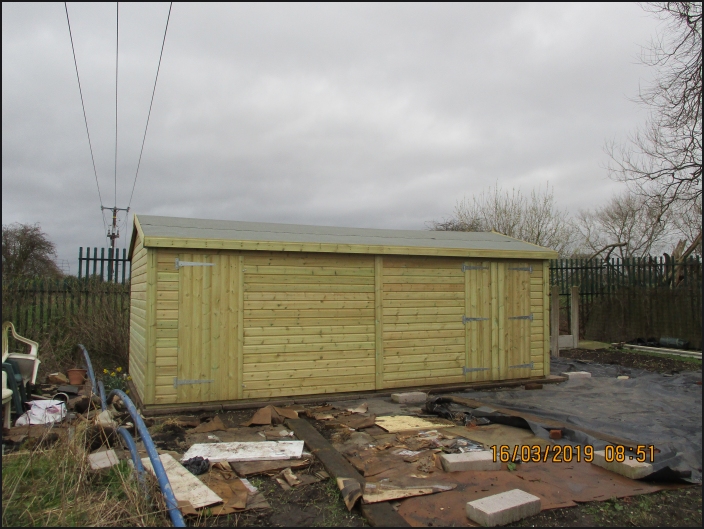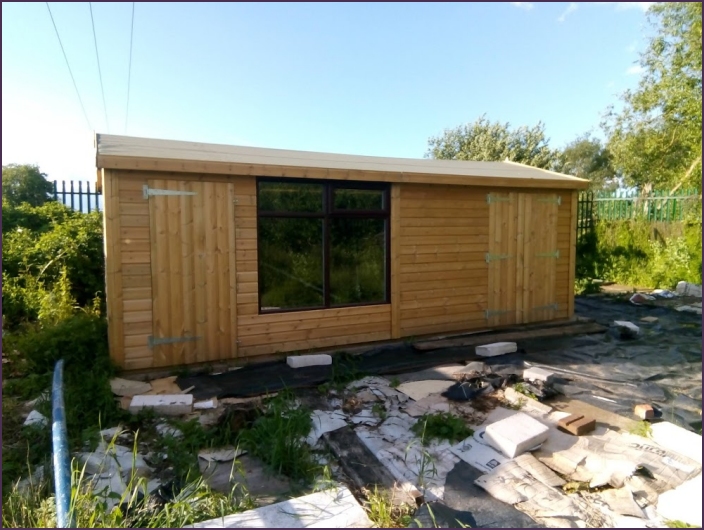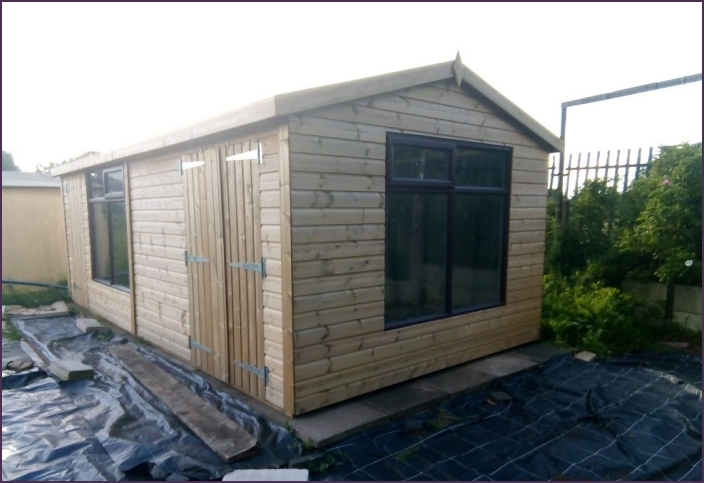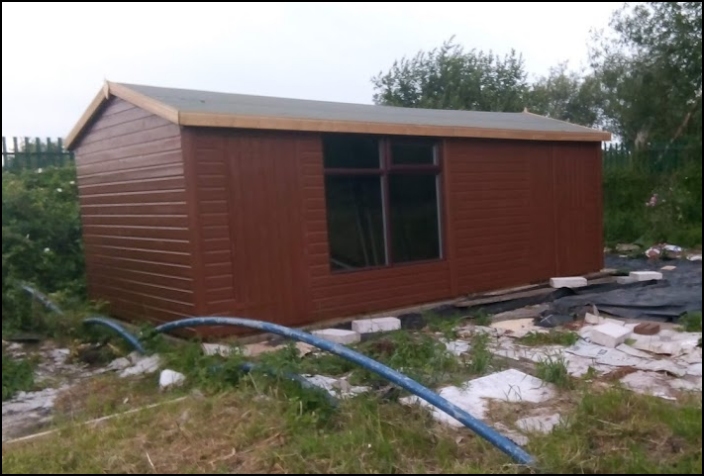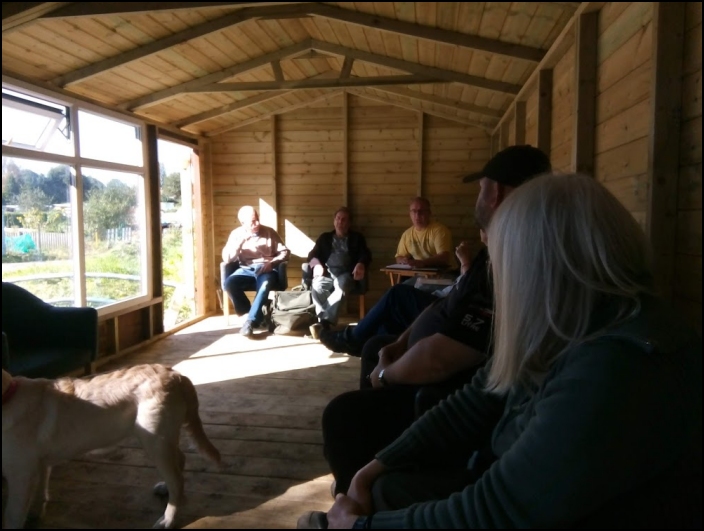 The first site meeting in the new room, still awaiting the finishing touches.


......... to be continued.

Kate Fromings is conducting a
National Allotments Survey and she kindly emailed to say
"

After reading through your website I am really impressed at the user-friendly layout, and I especially liked the insect photos from Alison, and the 'growing help' charts (which not many allotment websites have!)"

Due to circumstances last site meeting for 2018 was on

SATURDAY 22nd September

at 10:30 in the container where the Chairman presented his report. It was also the

AGM

and officers of the site were elected. For full details click on the link below.


The Chairman's Report for 2018


Following the torrential rain of the 26/27th of June the site got extensively flooded but the water didn't go down afterwards like it usually does. The reason can be see below, there's a lot of water to leak out of the canal into the stream that flows through Grenfell!


UPDATE

The culvert has now been repaired.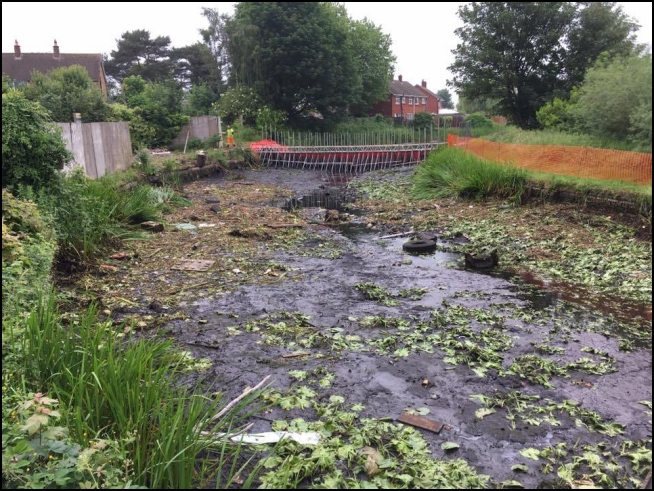 A grant application has gone in to WHG to transform the area behind the car park into a communal area for plot holders and to be a place for community days. Fingers crossed.

The site tidy up on Sundays from 10:30 is dependent on the weather.

Narrow miss for Debbie, Tim and Jackie
(and Anthony's plot) when the wind blew!