News/Offers



THE TREES ARE BEING TRIMMED AT LAST!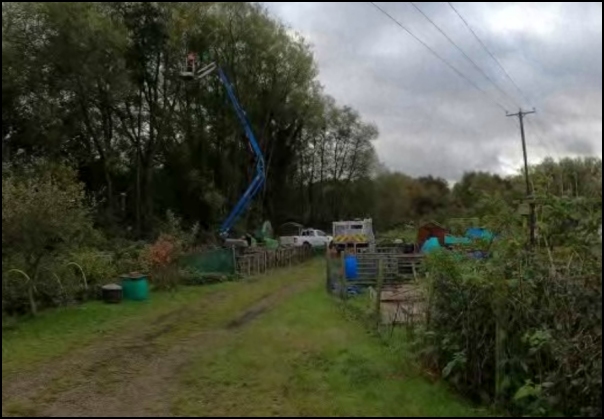 Click on the picture to watch the video.





***

PLEASE NOTE ***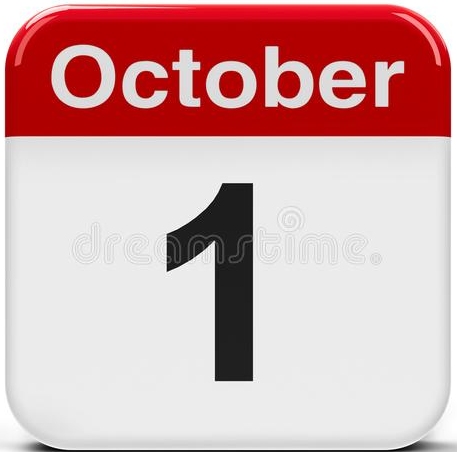 Rents are due from 1st October and the shop will be open every Saturday and Sunday in October from 11am to 1pm to enable plot holders to pay. If anyone does not it will be assumed they have given the plot up and it will be re-let on the 1st November as there is a long waiting list.


The toilets are now

CLOSED

for the time being.

When on the site please adhere to the COVID-19 advice

H

ERE from the
National Society of Allotment & Leisure Gardeners



SHOP NEWS

Unfortunately, due to the supplier temporarily shutting down, there is no compost available at the moment.

There are currently no plots available but you can register an interest by contacting the allotment secretary John Devey at johnd6409@yahoo.co.uk or phone
0797 210 0825

A work in progress
.......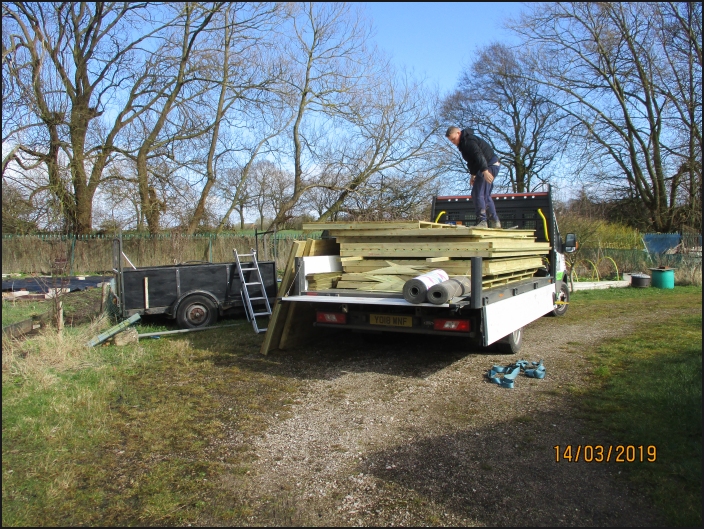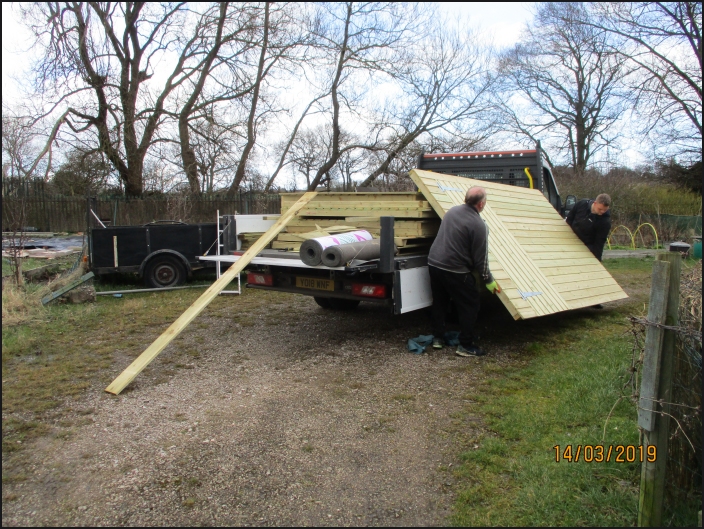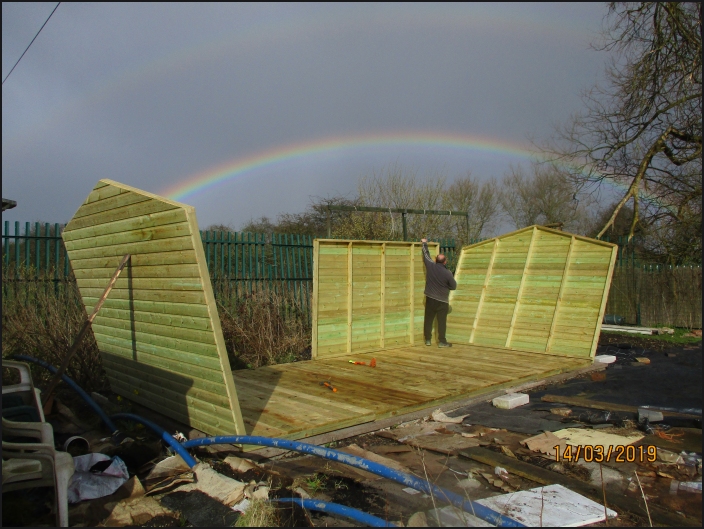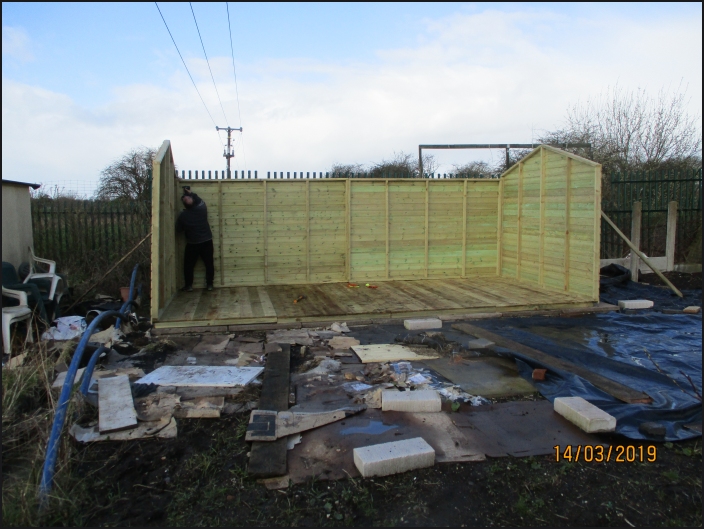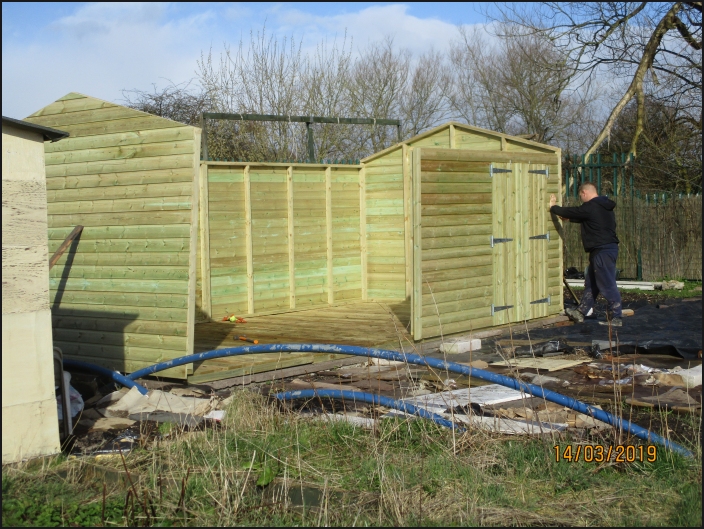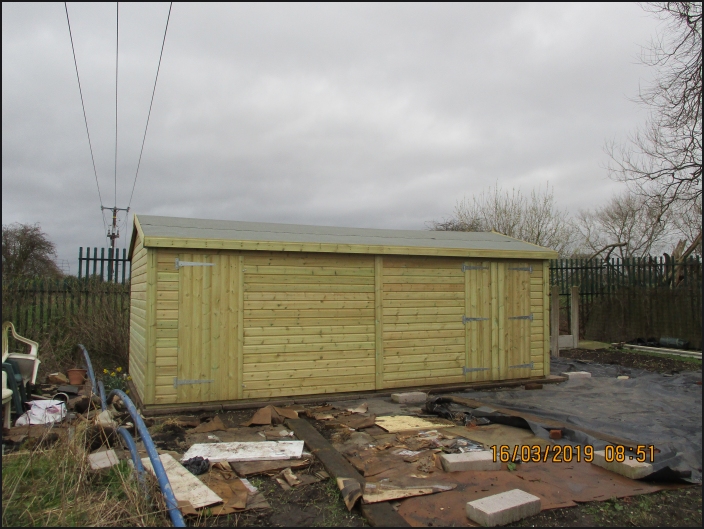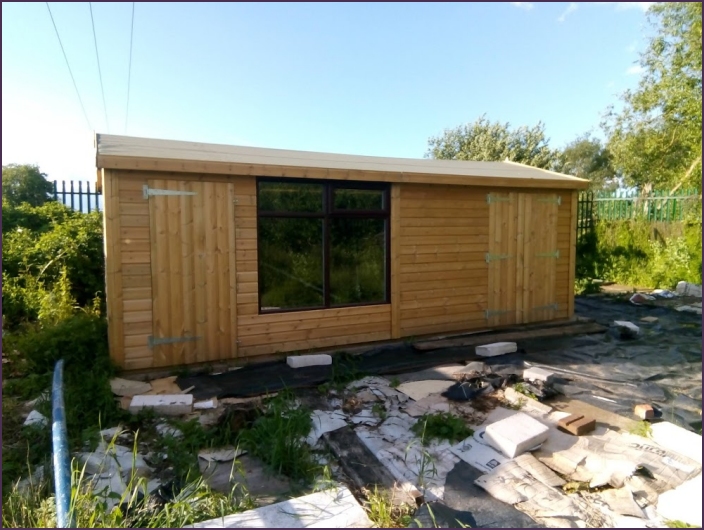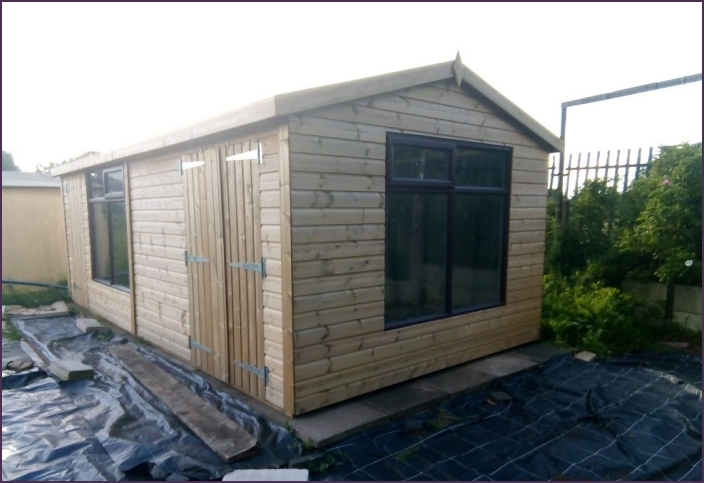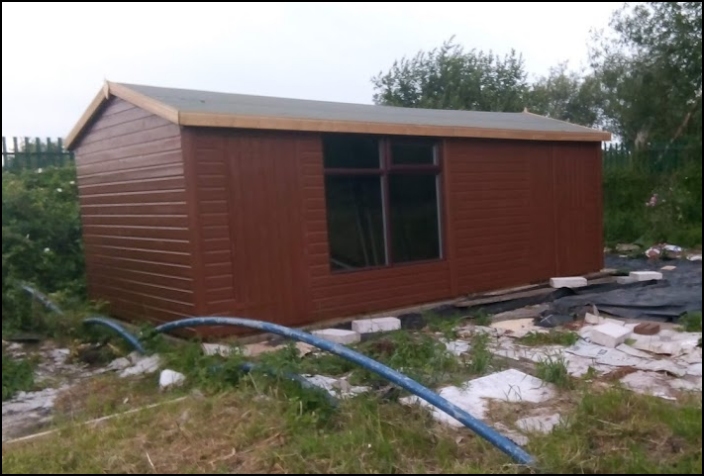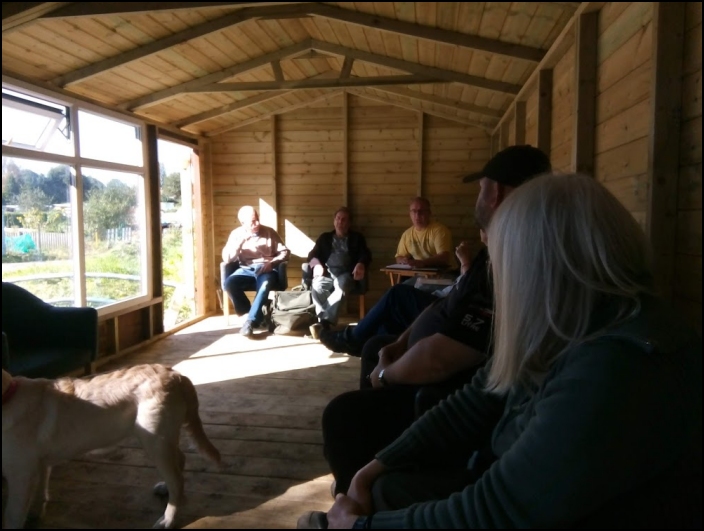 The first site meeting in the new room, still awaiting the finishing touches.


......... to be continued.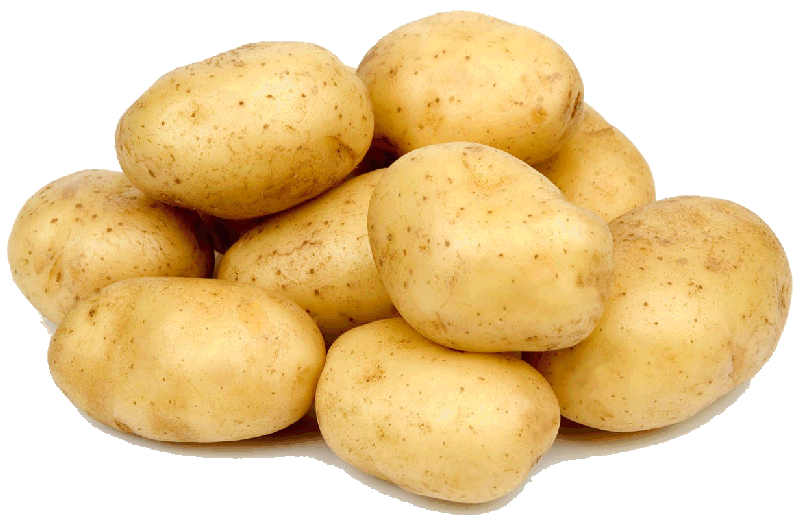 Seed potatoes are

NOW

available in the shop at £1.30 kg.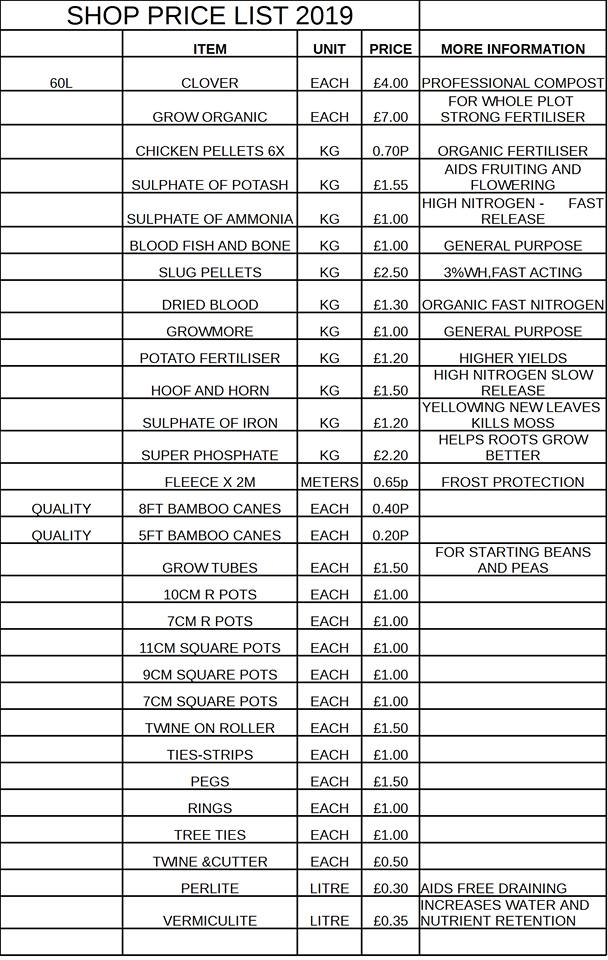 Kate Fromings is conducting a
National Allotments Survey and she kindly emailed to say
"

After reading through your website I am really impressed at the user-friendly layout, and I especially liked the insect photos from Alison, and the 'growing help' charts (which not many allotment websites have!)"




There are a few plots available so if you are interested contact the allotment secretary John Devey at johnd6409@yahoo.co.uk

or phone
0797 210 0825



The last site meeting for 2018 was on

SATURDAY 22nd September

at 10:30 in the container where the Chairman presented his report. It was also the

AGM

and officers of the site were elected. For full details click on the link below.


The Chairman's Report for 2018




RENT

John Devey has kindly offered to take responsibility for rent collection. Payments will start to be collected from 1st October when John will be in the shop between 10:00 and 12:00 on Saturdays and Sundays.


Following the torrential rain of the 26/27th of June the site got extensively flooded but the water didn't go down afterwards like it usually does. The reason can be see below, there's a lot of water to leak out of the canal into the stream that flows through Grenfell!


UPDATE

The culvert has now been repaired.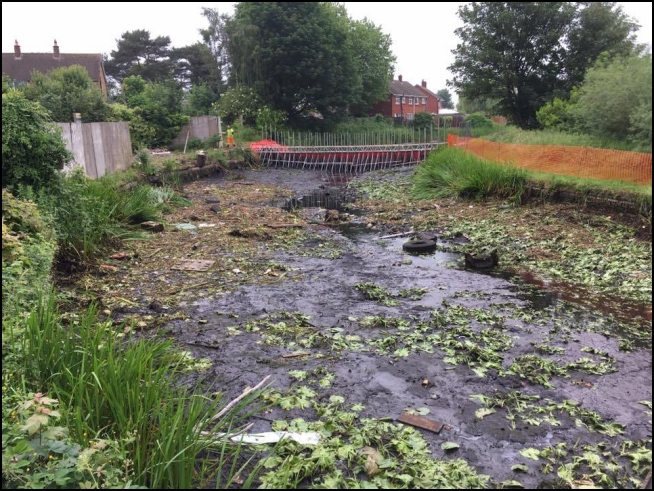 A grant application has gone in to WHG to transform the area behind the car park into a communal area for plot holders and to be a place for community days. Fingers crossed.

The site tidy up on Sundays from 10:30 is dependent on the weather.

Narrow miss for Debbie, Tim and Jackie
(and Anthony's plot) when the wind blew!