We have been away for several days so a very quick blog this week. We were camping on the Wirral where it has really been too hot to be pleasant so we looked for air conditioned places to visit. One was the Lady Lever Art Gallery in Port Sunlight where we kept coming across a film crew in almost every room. We tried really hard to stay out of shot(!) while I was trying to remember who it was that was presenting, the one with all the makeup who kept taking selfies? Turns out it was Giles Coren for a program on Sky Arts early next year. There is  a very tentative link in that there is a marble bust of PAN in the North Rotunda.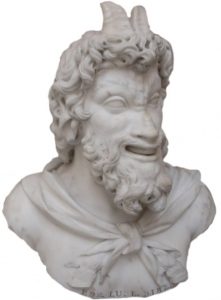 I also planned to visit the Williamson Art Gallery just up the road as it has a second hand book shop but we were 'galleried out' after nearly three hours so went down market and ended up sitting on the beach at New Brighton eating our sandwiches.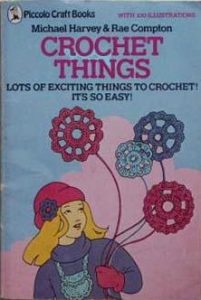 I spotted this title on a website and put in an order but still waiting for it to arrive to add a better image. Because it says 'Piccolo Craft Books' it sounds like a series but so far I've only found two titles., the one above and 'The Piccolo Craft Book' Anyone know of any more?
Just realised I've missed Raymomd Chandlers birthday on 23rd July. If he hadn't have died in 1959 he'd have been 128. I'll include his covers I intended for this week next week.
Finally I think this seller on eBay could be being a little too optimistic ……..