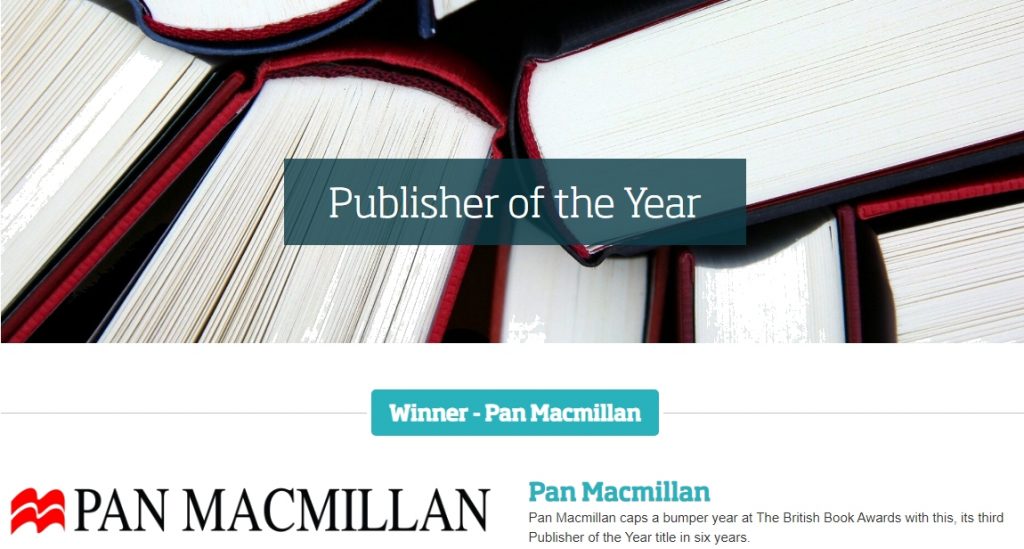 People often ask "Are PAN still going?" Well to prove it they have just come first as the 'Publisher of the Year' in the 'British Book Awards 2020' Well done.
---
Today we have a quiz, guess which description goes with which book?
"Condition is Acceptable. This may be one of the only original surviving books in circulation. It is charming, some pages have been taped together a long time ago, but it gives it character, after all it was made in 1976".
"Fair condition paperback – creasing and wrinkling to covers and tanning to pages – good reading copy"
The first one (left) was from eBay and although reasonably cheap didn't look this bad in the photos and, trying to be kind, may have suffered in the post. The second one (right) was not much more expensive and was from Abebooks. Considering the descriptions are not a million miles apart their conditions certainly are.
---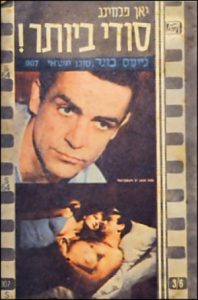 Recently someone was selling fifteen Bond titles on Facebook in Hebrew. I think they must have been snapped up but I did message the seller to ask, very nicely, if it was possible to have photos of just three of them before they were posted? I would have also liked to know what they were as apparently the one with the 'From Russia With Love' cover is actually 'Thunderball' Answer came there none! Click HERE to see the three covers that have elements from PAN covers

---
I purchased a copy of G381 'The Killer Mine' by Ralph Hammond-Innes as not only was it signed by him but also there was a letter saying that he didn't normally sign paperbacks(!) but was making an exception so this was something rare. I am currently re-scanning Hammond Innes titles from PAN from the 1950/60's when there seems to be a gap before PAN starts publishing titles again in the 1990's. I went through AbeBooks and grabbed all the cover photos I could and put them together below.