I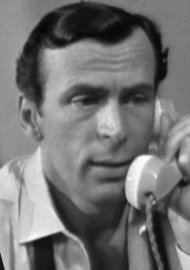 recently bought a 'bumper bundle' of bits relating to the book 'End Quiet War' by Hedger Wallace. Wallace was born in Winchester on the 14th October 1927 and died in Fulham in February 2000. IMDB has credited him with 56 appearances in films and on TV. In the package was a signed copy of the PAN edition, plus a letter included with the contract, the contract itself, a couple of photos and the original typed manuscript. The cover is by Paul Simmons who coincidently a while ago kindly sent me a photo of covers which included this title.
I also came across a book "Coming Down The Seine' by Robert Gibbings which mentions Alan Bott and a different boat to the 'Laloun' which was also, apparently, used for shipping books from France. In September to coincide with the 70th anniversary of PAN issuing book numbered '1' and the next 9 which were all printed in France I've got a great article from Gordon who was the mate on the 'Laloun' carry those first copies. I've tried to get PAN interested in his really entertaining memories but disappointingly they've not reacted so far.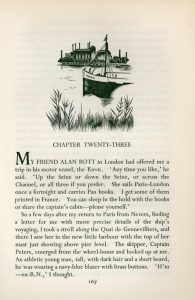 I've asked Gordon if this might be a photo of the 'Yarvik' or just one with the same name although it is the right length and was built for war work. I'll hopefully have an answer soon but Gordon is presently touring around on the continent.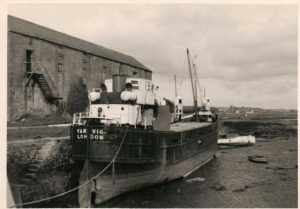 Finally I've been emailing Linda who runs the entertaining 'Catherine' site. I knew of her via the 'Angelique' site run by Anna who mentioned it to me. Interestingly Linda has three PAN editions which are the same as the UK ones but are all printed in Canada. I mentioned to her I would need to contact my wife's cousin who lives in Oakville (the same Oakville from where came Eric Monkman fans of University Challenge) to go out scouting for me. Linda is Swiss but actually learnt her English while living in Hamilton, literally next door to Oakville.
UPDATE: Gordon has just replied "Yes" same boat, more when he gets back from Bruges.