I was really sorry to hear from Kathy. Sam Peffer's Great Niece, that Kitty had passed away peacefully in her sleep last Thursday. Kitty Barber was born in September 1922 in London and married Samuel John Peffer on the 1st January 1949 in Islington. Kitty went on to become the 'star' of so many of the Sam's book covers. We pass on our condolences to all family members.
---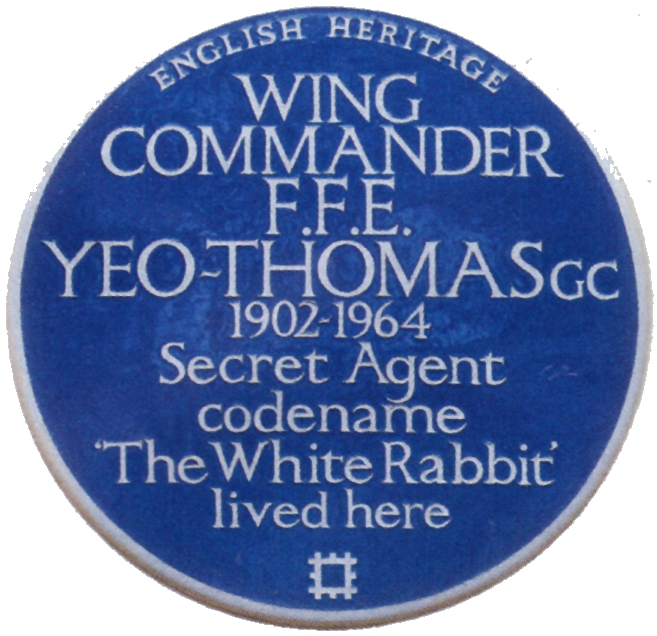 I have a friend who volunteers at the local heritage railway, Chasewater, which unfortunately has had to close at the moment but normally they get a lot of railway and model railway related magazines. Ian kindly sorts me out a random bundle which I peruse and then take them into our local library where there is a stand for any magazines to be passed on. In the last batch was a copy of 'Best of British' from May 2010 but with that sort of thing age is not really that important. It was the mention of the installation of a 'Blue Plaque' for Wing Commander Forest Frederick Edward "Tommy" Yeo-Thomas GC, MC & Bar.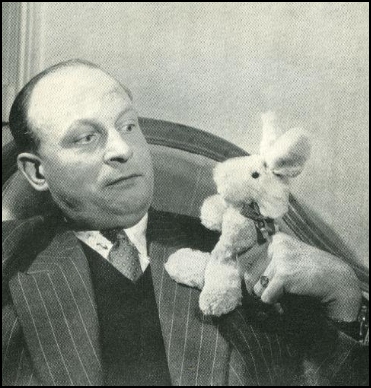 PAN published at least four editions of book 'The White Rabbit' by Bruce Marshall telling of 'Tommy's' operations behind enemy lines during World War II.
---
Still sorting through all the negatives I got from Kathy. Sam's Great Niece, and although a lot of them are for publishers other than PAN I have managed to find a few more including 'Love and Marriage' with Kitty and Sam and 'Powder and Patch'