Recently I was lucky enough to be offered some PAN advertising material including 4 copies of the hard to find PAN Record, numbers 29 to 32, and some order sheets. I'll put them on the site over the coming weeks, here is the first one. I'd love to get my hands on the 'Goldfinger' display box.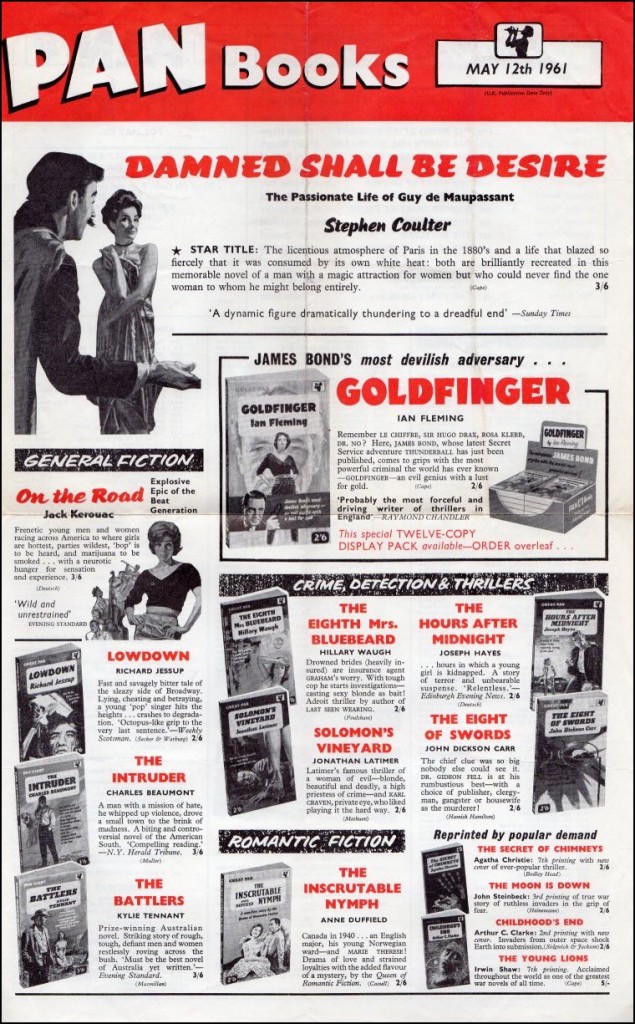 I've also added another screen capture to the 'As Seen on TV' pages and again it's from an antiques programme namely 'Bargain Hunt' where there was a row of Fleming titles under a table they were looking at.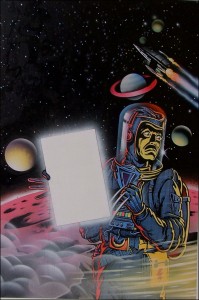 This weeks mystery cover looks really familiar but I just can't bring it mind so any one recognise it?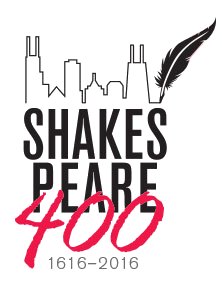 ….. and finally I was at little premature with my mention of Shakespeare covers a few weeks ago. I should have looked organised and tied them in with the commemoration of the 400 years of his death last Saturday 23rd April.