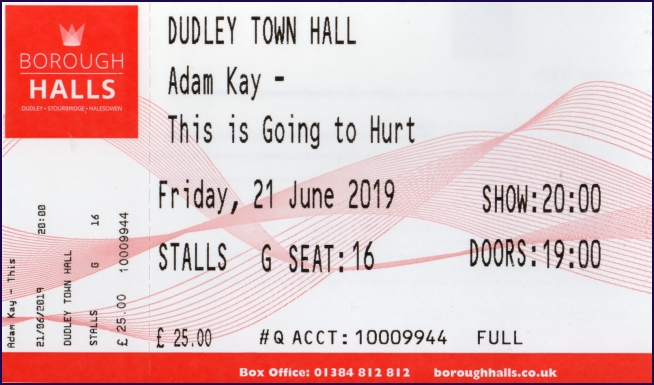 Back in January I mentioned how I was contacted by James Seabright, who organises Adam Kay's tours, to tell me Adam had been awarded a Golden PAN and did I want a couple of tickets for a show? We plumped for Dudley and went last Friday. I was impressed when I went to the box office to pick up the tickets that they were there all by themselves taking pride of place on the shelf. We had a very enjoyable evening, I think Jackie had the advantage in not having read the book, so didn't know some of the anecdotes. I took my copy of Adam's book for him to sign and I congratulated him on his award and to my amazement 'he said he had looked at my site. Unfortunately there was a long queue so we didn't have time to talk further. I did get a couple of photos which I've added to the page so if you scroll down you'll find the updates HERE
---
A while ago, on a Facebook group for vintage paperback collectors, someone mentioned G321 'Tales of Mystery and Imagination' by Edgar Alan Poe and that there were several variations. I had two but this made me look again and I have since found four. Does anyone know if there were any more?
---
Not quite PAN but I'm always amused by the variety of covers from different publishers for the same title especially for 'The Stone of Chastity' by Margery Sharp. I was particularly taken with the Avon edition which is certainly a little more eye catching that the PAN edition. I've put four variations on a page HERE just for interest.
---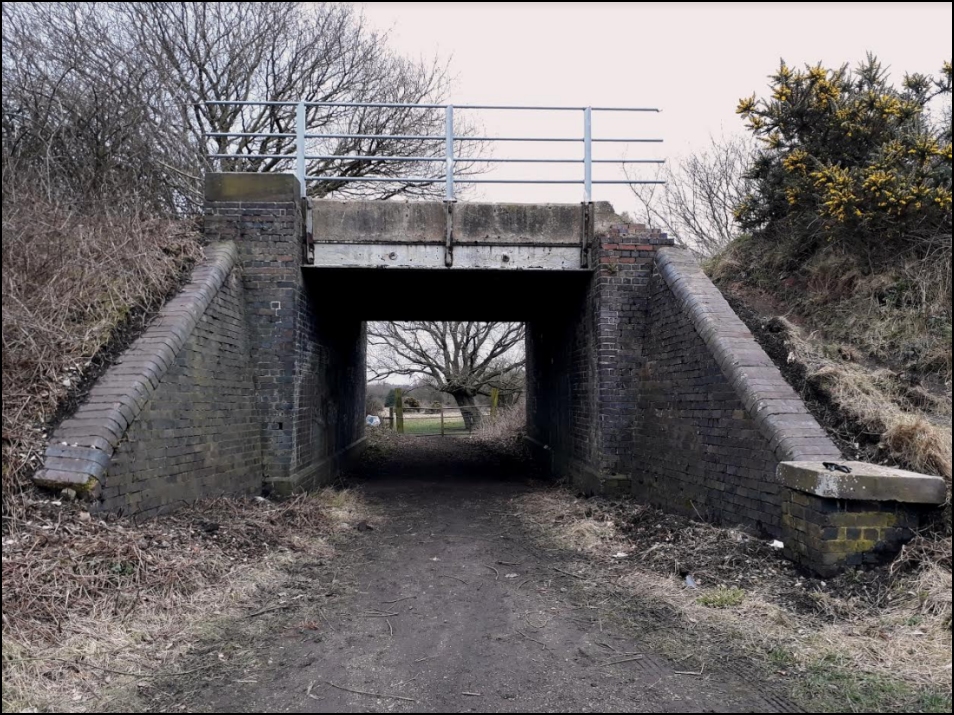 Finally nothing to do with PAN but we have just got £14,000 to repair a bridge and build steps and a cycle channel up to the disused railway track we are making into a Greenway plus we have Gwyneth McMinn, Head of Network Development at SUSTRANS, coming on Thursday to see what we've been up to. Maybe we can convince her that this does need to be made in an official cycle track.