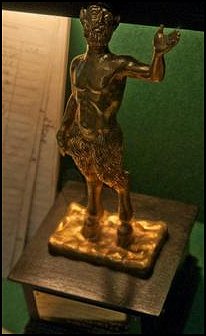 PAN Books inaugurated their 'Golden PAN Award' in June 1964 for any author selling more than a million copies of anyone one title published and sold by PAN
As PAN doesn't have a definitive list of winners I thought we should have a go at making one. Some authors are very easy to find and are well documented but others …….!
This is a work in progress with many titles/authors/dates of award not book publication missing or possibly wrong so if you can help please add a comment or email me at tim@tikit.net

ADAMS Douglas
Hitchhiker's Guide to the Galaxy
The Restaurant at the End of the Universe
Life, The Universe & Everything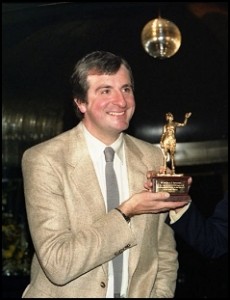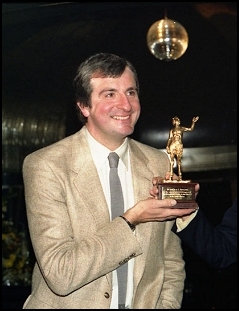 ARCHER Jeffrey
Only Time Will Tell (2011) Awarded September 2017

BENCHLEY Peter
Jaws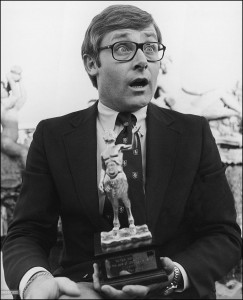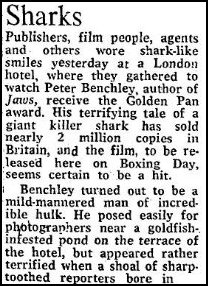 BRADDON Russell
The Naked Island (1974)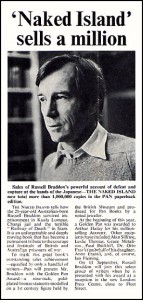 CAMPBELL Rod
Dear Zoo

COLLINS Jackie
The Stud
Plus 8 others to be confirmed and added


DONALDSON Julia
The Gruffalo Author (1999) Awarded September 2017
DONOGHUE Emma
The Room Awarded September 2017
Bridget Jones's Diary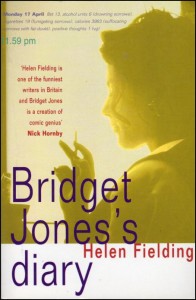 FLEMING Ian
Casino Royale (1964)
Thunderball
Live and Let Die
Moonraker
Diamonds Are Forever
Plus 4 or possibly 5 others to be confirmed and added.

FOLLETT Ken
Pillars of the Earth Awarded September 2017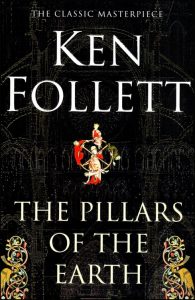 FRANK Anne
The Diary of a Young Girl (1971)

HAILEY Arthur
Airport
Hotel (1976) Awarded in Sidney July 20th 1976
Plus 2 others to be confirmed and added.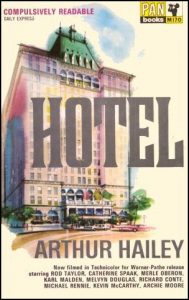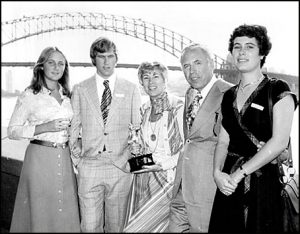 HERRIOT James
The following 4 Golden PANs were awarded at the Savoy Hotel July 29th 1976
If Only They Could Talk (1976)
It Shouldn't Happen to a Vet (1976)
Let Sleeping Vets Lie (1976)
Vet in Harness (1976)

Vets Might Fly (1978)
Vet in a Spin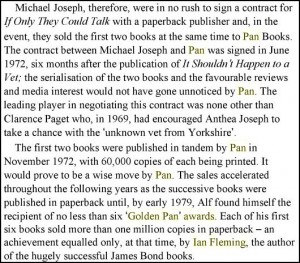 HIGGINS Jack
The Eagle Has Landed (1977)

HOWATCH Susan
Penmarric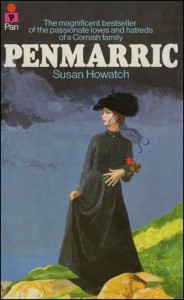 JAMES Clive
Unreliable Memoirs
North Face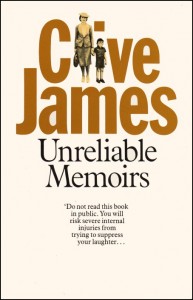 KAY Adam
This is Going to Hurt (2018) Awarded PAN Offices 22nd January 2019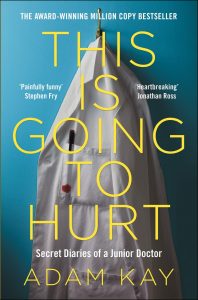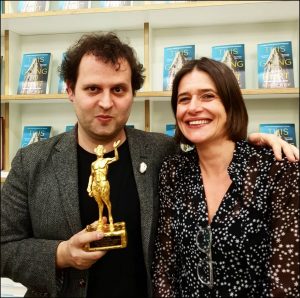 KESEY Ken
One Flew Over the Cuckoo's Nest (1985)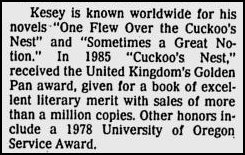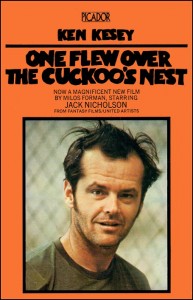 LE CARRE John
The Spy Who Came in from the Cold
Tinker, Tailor, Soldier, Spy
A Year In Provence
METALIOUS Grace
Peyton Place (1965)
Return to Peyton Place (1965)
MONKS Lydia
What The Ladybird Heard (2009)
The House At Riverton (2006)
PUZO Mario
The Godfather (1984)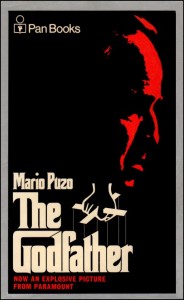 SCHEFFLER Axel
The Gruffalo Illustrator (1999) Awarded September 2017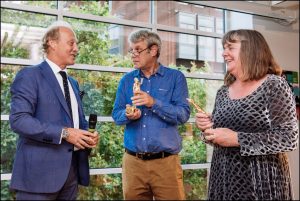 SEBOLD Alice
The Lovely Bones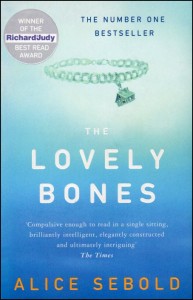 SILLITOE Alan
Saturday Night and Sunday Morning (1964)


SMITH Wilbur
When the Lion Feeds
Plus 21 others to be confirmed and added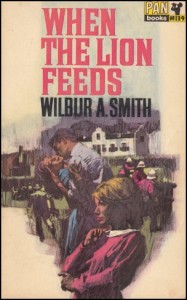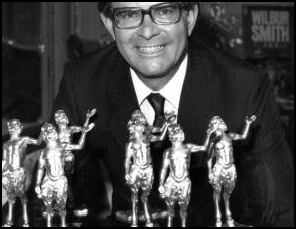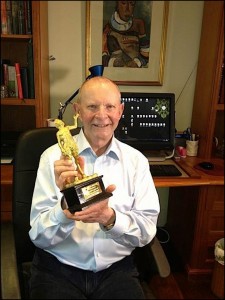 THOMAS Leslie
The Virgin Soldiers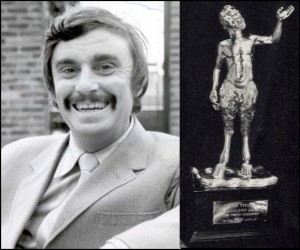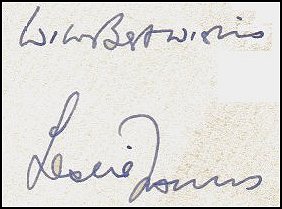 WICKES Joe
Lean in 15
A couple of pages with more about the Golden PAN Award from the main site
The original on which the award is based