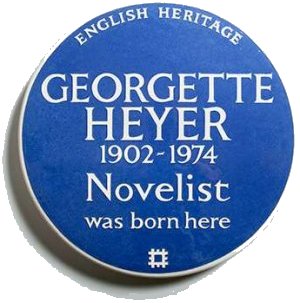 Over the years PAN published many Georgette Heyer titles with one series of 40(?) titles in the early 80s with full cover paintings, some have a continuation on the back. So far I have managed to get 32 of them which I have scanned in and put on a page HERE. I have included images I have found elsewhere to be replaced when I find actual book to scan. Unfortunately the images are mainly from sellers who use a stock images so it is not proving that easy. Nor is dating them as the are all over the place using new and old text blocks. A couple are listed as by John Rose but I'm wondering how many more of them he might have painted? PS The blue plaque above can be found at 103, Woodside, Wimbledon, London.
---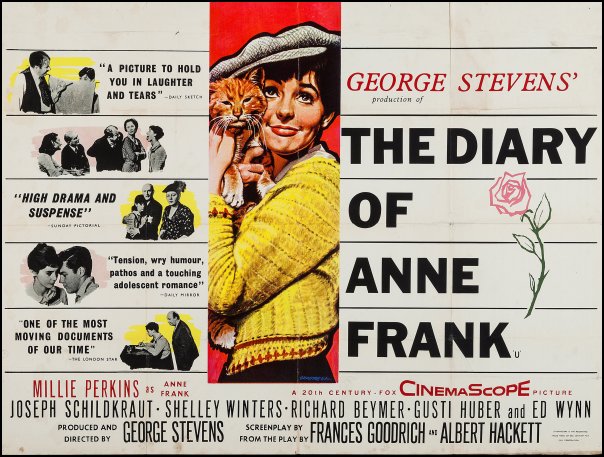 i was pleased to receive an email from my friend Jules Burt to tell me of something he had  found in a book he had bought at the recent Paperback and Pulp Book Fair. It is a card that was a tie-in to the film "The Diary of Anne Frank" which was showing at the local cinema. This was very much encouraged, especially in the film press books, plus there were often window displays of the book at the same time the film was on locally. Oddly, Jules tells me, the card was not in a copy of the Anne Frank book but in 'The Cataclysm' by R C Sherriff
The second piece was a slip to send to the publicity manager at PAN to order material to tie-in with the release of' 'You Only Live Twice' This specifically mentions the book tuck-in which I have seen but, sadly don't possess.
---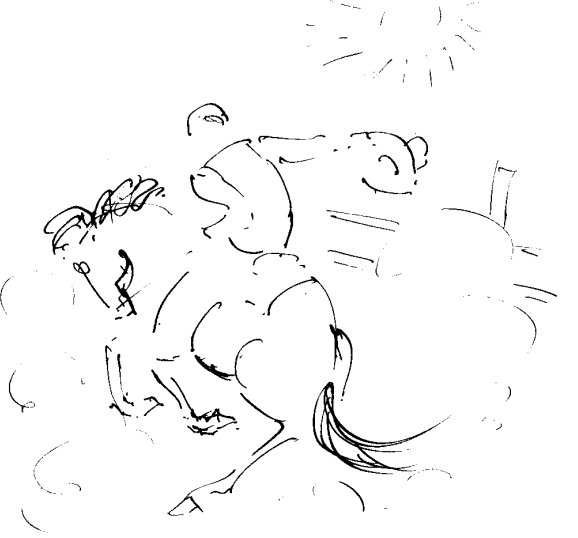 By a strange coincidence two Hans Helweg related items arrived on the same day. The first was a first of 'Lassie Come Home' illustrated by Hans Helweg which looks as though it has never been read which is not bad considering it is a children's book neatly 70 years old. The second was an email from Niels in Denmark to say his father was a good friend of Hans when they were around 16 or 17. He has sent me scans of some of them, three including drawings, which I'll be added to his page shortly. Niels has a friend who is a graphic artist and we are looking into the possibly of producing a book(let) about Hans and his work.