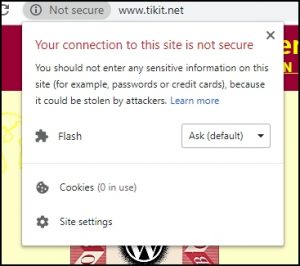 Since Chrome has now decided my website is 'Not Secure' albeit I don't ask for any passwords or credit card information I don't want people to feel put off visiting the site when they see the message so this week I'm 'biting the bullet' and splashing out £25 a year for a SSL certificate. If this blog or website doesn't appear next week it's probably because I've screwed up all the settings!
I recently saw the Fawcett edition of 'Frankenstein Unbound' by Brian Aldiss and it looks almost the same as the PAN edition. The original hardback with this artwork appeared in 1973 with the paperbacks in 1975 but I'm left wondering why there as so many little changes on the PAN version, apart from the obvious face added, such as the way the hair falls and was this done by Paul Bacon the artist?
I must apologise to fellow PAN Fan Fred Cheetham who came over from Vancouver, Canada to see my collection and for me then to talk to him continuously about PAN Books. This sounds a little grander than it was it that he was actually staying in Shrewsbury with his brother and popped over on the train from there and not BC! Fred at one time worked for Collins who had the distribution rights for PAN in Canada.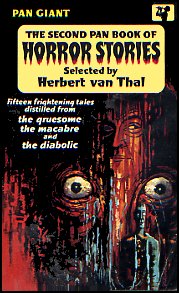 For Halloween the BBC are putting on a series of 15 minute dramas based on 'The Second Pan Book of Horror Stories' starting on the 29th. I seem to remember they also did a similar thing with the first in 2012 but can't find backup to confirm this.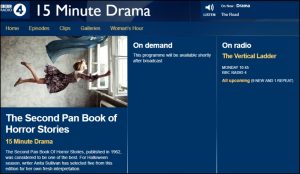 I've also noticed that yesterday (28th) the BBC were starting a dramatisation of "The Little Drummer Girl" by John Le Carre in six parts.
Talking of the 'Horror' books I was going to feature Stuart Bodek this week who painted the cover of number 27 but I'm still waiting for some replies to emails send out a while ago, watch this space.