I'm going to be including the original artwork I was lucky enough to get recently in the next few blogs. Today I am showing the only two PAN titles (the others being from PAN's children's imprint Piccolo) I was really pleased to find they were for two Erskine Caldwell titles and both signed by Hans Helweg.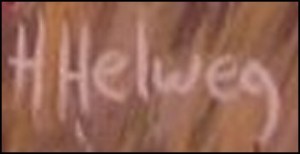 They are about as raunchy as PAN got back in the late 50's and early 60's
Helweg was Danish and I think his dates were 21st Feb 1917 to 23rd June 2008. Information is scarce but I did find this on a blog from Hereford College of Art
"The widow of Illustrator Hans Helweg, Sue Bell has kindly donated his easel, brushes and other art materials to the Illustration course. Hans was a brilliant Illustrator who is most famous for his work with Paddington Bear creator Michael Bond on his Olga da Polga books.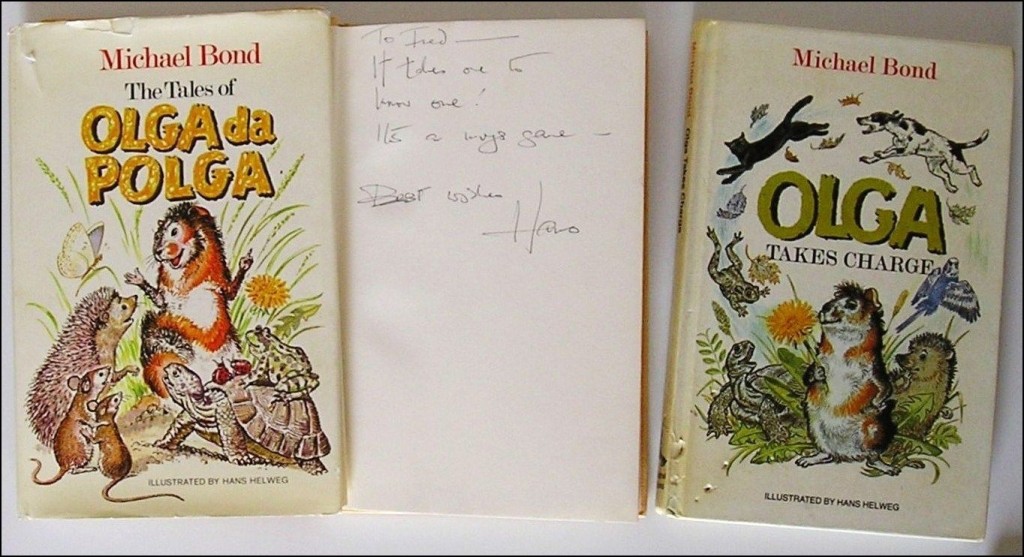 Hans also illustrated many book covers for Pan in the early 1960's and his artwork is still much collected by fans of the English/European 'pulp fiction' scene. I will be writing more about Hans later in the year"
I have contacted both the author of the blog (last updated 2011?) regarding the last line and the college regarding the donation and possible contact details for Sue Bell but up to now have heard nothing.
Just found a Reader's Digest Condescend Book version of 'River God' which was illustrated by Neville Dear . As his page has always been a bit thin I've now included the frontispiece.