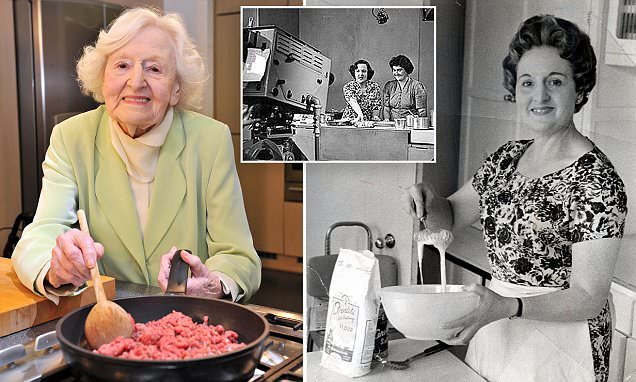 I had one of those odd, and a little sad, coincidences this week. I was near Cambridge last Wednesday to pick up some books which happened to be the Piccolo Marguerite Patten Cook Books which Eileen Strange had signed for me as she did the illustrations. It was while driving away from the house of a friend of hers that I heard on the radio the news that Marguerite had just died only a few months short of her century. Eileen knew Marguerite and said what a lovely 'down to earth' lady she was.
The reason I was collecting the books from Cambridge was that Eillen lives on the Isle of Coll off the Scottish mainland and it was luck that a friend of hers, Cliff from Cambridge, was happy to bring them down, plus several other bits and pieces, for me to pick up closer to home.
Eileen's first husband John worked in the art department at PAN and rescued some cover artworks. Unfortunately her second husband has recently died and she is now trying to downsize and wants to travel and I was happy to buy a few PAN / Piccolo related items from her,. We came to an amicable settlement and I've helped her on her way to Uzbekistan in November.
I'll be featuring the original artworks in coming blogs including some by Alan Cracknell, Alan Lee and Hans Helweg.