This is the original artwork for a PAN title from 1971 which I recently acquired. Unfortunately it is not signed nor is the artist acknowledge on the book cover. It is part of a series of this authors work all done in a similar style. If you want to know the answer scroll down for the answer link.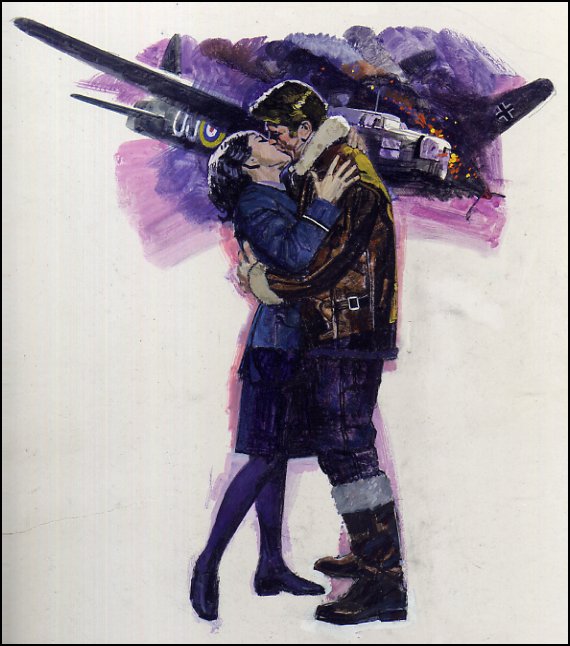 As this will be the last blog before Christmas can I just wish all our readers a very happy one and a successful book buying New Year.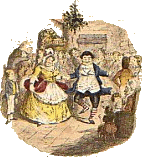 Click here to see from which book the artwork comes. I do have some more from this series which I will be adding when I find them and of course if you know who the artist might be I'm sure you'll let me know!