With my son's wedding this coming weekend and having just survived a weekend of go-karting, an assault course in the trees and 10 pin bowling I should feel flattered that my son invited me along on his stag weekend.
While all this is going on and with holidays coming up plus our 'Back The Track' campaign the blogs may be a little thin (no change there I hear you say)
I have been offered some PAN artwork which may or may not be by Julek Heller but we can't discover if it was ever used. Does anyone recognise the unicorn below? We've had it out of the frame hoping for clues but all there is written on it is the size.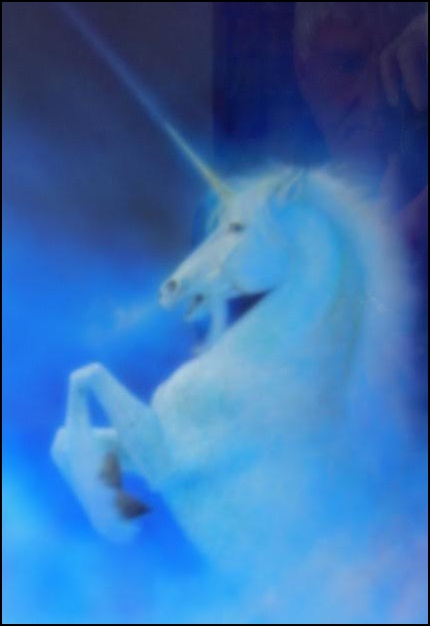 Heller did several covers for PAN and I'll show a selection of these next week but he also lists several PAN titles on his website which I cannot track down including the 'Gormenghast' trilogy. I've sent him an email but not reply as yet. As a taster here is one he did for Piccolo.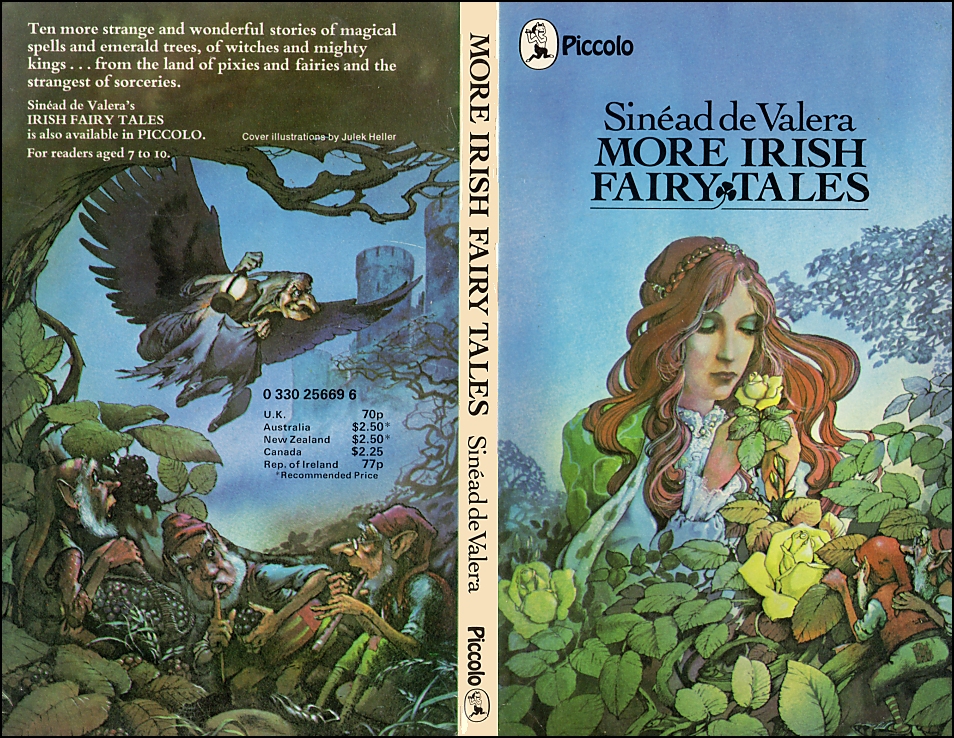 I've also been sorting out my SF titles and looking at cover artists. The one below is the first that I have found that uses this media.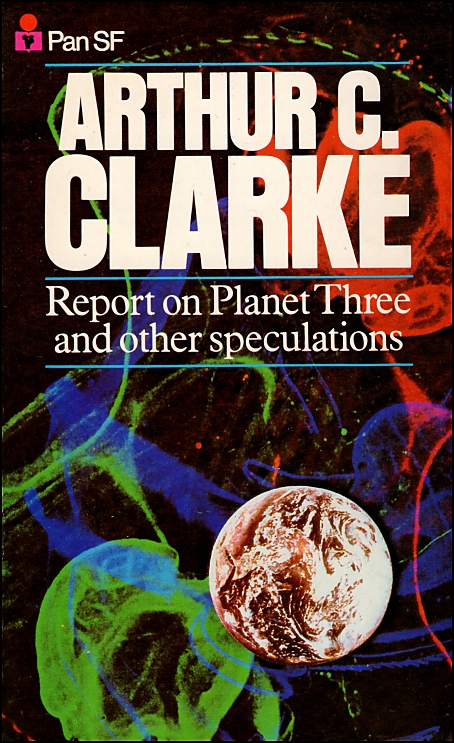 It says the cover is 'Electrophotography by Laurie-Rae Chamberlain on the Cannon NP Color Copier'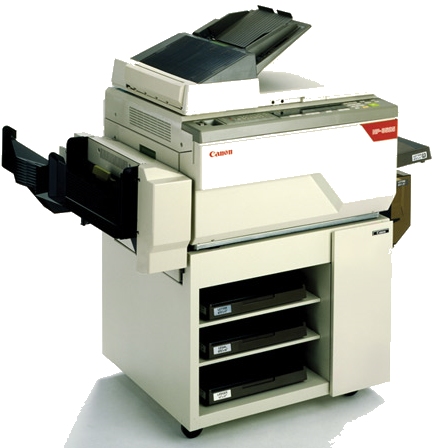 When I saw this I thought Cannon with two double 'n' but that's what it says on the back of the book.