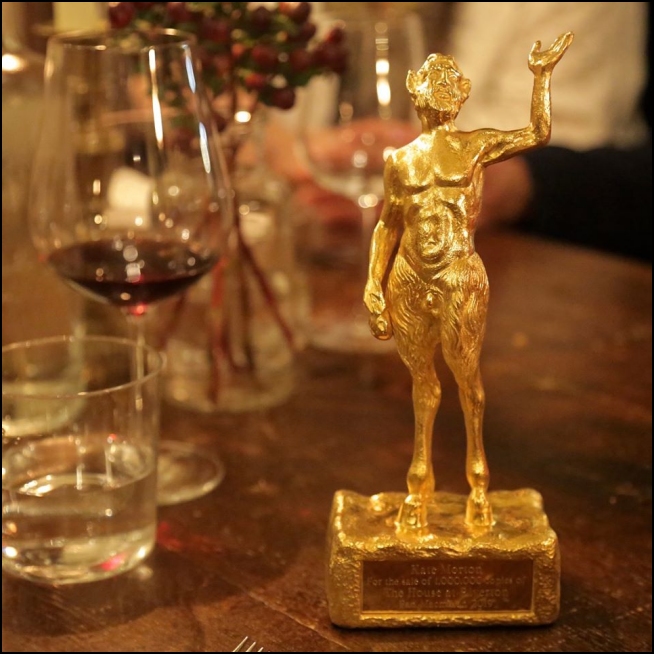 I mentioned two more 'Golden PAN Awards' last week and here are the recipients. The first is to Kate Morton for 'The House at Riverton' published in 2006 with the award for a million copies sold being presented by Anthony Forbes-Watson in October 2019.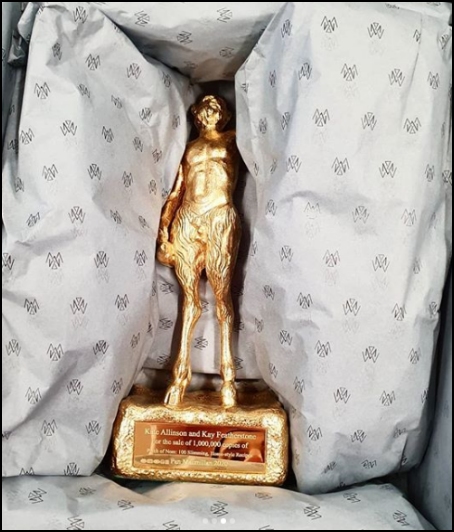 The second is to the Pinch of Nom team on 9th January for a million copies sold of '100 Slimming, Home-style Recipes' This title was only released in March 2019, reaching the million copy threshold by July 2019. Alysoun at PAN says "Maybe the fastest any author has achieved Golden Pan status!"
---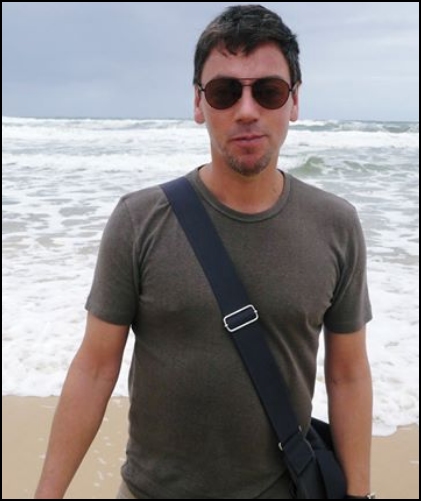 While still trying to track down the artists for the 'Horizons' series I got a reply from Lee Stannard who produced the cover for the one title I don't actually have. It was the one a very kind librarian, Sally, in Australia scanned for me namely "Those Summer Girls I Never Knew' by Richard Peck from 1991. If anyone does have a spare copy………?
Lee replied "Hi Tim, Yes I did a few covers for Pan Horizons as well as Pan's main list and Picador. I probably have the artwork somewhere but it would take some digging out – I'll let you know if I unearth it sometime… thanks for the appreciation. Lee" Fingers crossed although so far I've only found the one Horizon title and this Picador. I was looking at it for quite a while before I realised what seemed familiar, my Grandfather was Edmund White as well.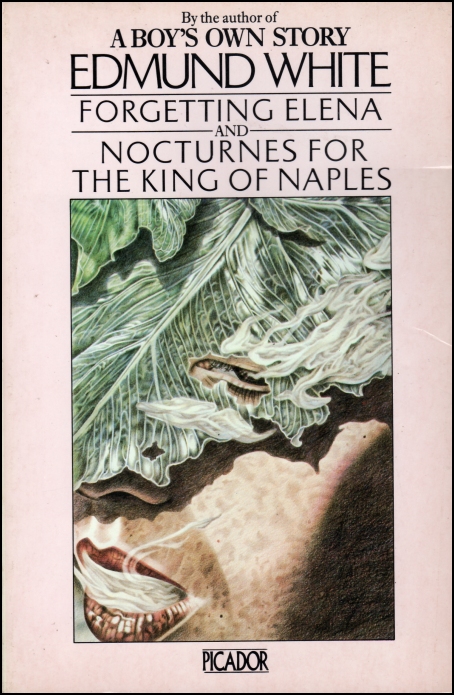 ---
I recently picked up a Bonhams photograph taken after the acrimonious auction of original PAN artwork back in 1991. It was a photo of the 1956 edition of 'Moonraker' with the Josh Kirby cover but it was the sticker on the back I found more interesting which says how much it actually sold for.