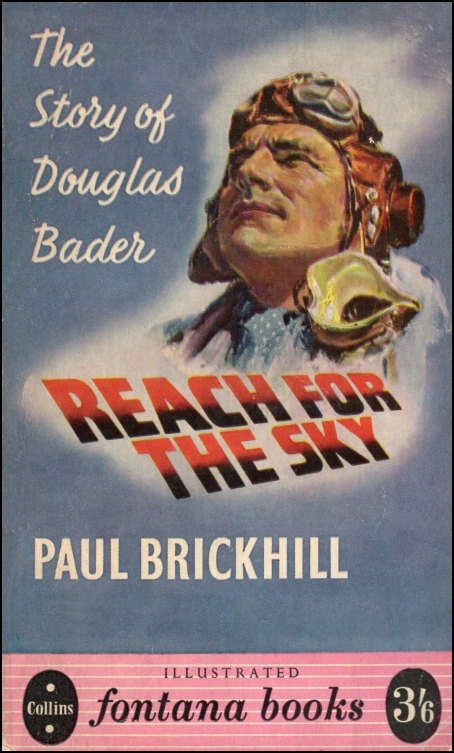 I recently rediscovered a packet of bookmarks including those for 'Bind-Your-Own books' or how to turn a paperback into an awful hardback, a precursor vaguely reminiscent of those 'library cases' for VHS cassette tapes!
I found I'd actually got two, one for PAN and one for Fontana. Unfortunately the PAN one was plain on the back but the Fontana advertised the book 'Reach for the Sky' from 1957. I have several unopened packs plus one half used and an advertising flier for Fontana and not PAN. I also found a few American packs online at more than I want to pay but interestingly although they have a US address they were actually made in England. Click HERE to see the page.
I always frown when I see copies of PAN's that have been put into card covers and then described as 'rare' I'm just glad they are 'rare' as that means that another copy of what might have been  a  perfectly good book, has not been mutilated. Here is a current example but at least they are being realistic and only asking £1.99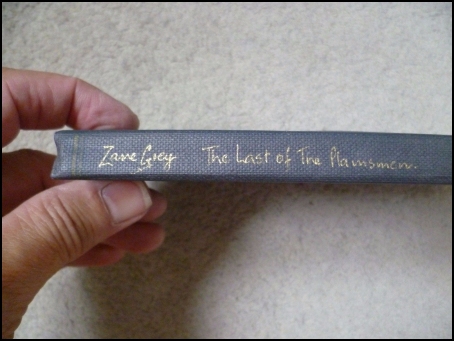 I managed to phone Ken about the 'JAWS' cover I saw on eBay and he says it is a PAN but a really early one, before the film came out when they changed the shark to the one on the film posters. PAN was printing run after run of 250,000 at a time and was one of their most successfully titles causing Ralph Vernon-Hunt to say "We've been saved by that ****** fish"
I was also contacted by a graphic artist trying to speak to Alan Cracknell to ask if it was possible for him to use some of the artwork Alan painted for the album "El Pea" featuring amongst others Jethro Tull. Alan was happy to speak to him and I await the outcome.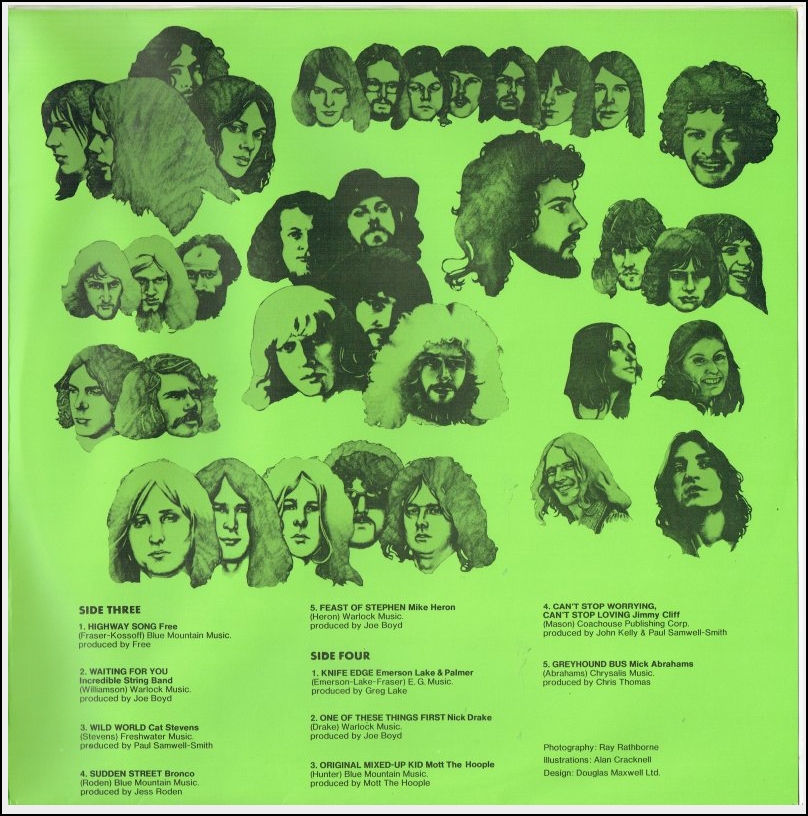 No work on the 'library' last week as we went away in the camper for a few days to a town where there was supposed to be two bookshops but sadly no more! It got really wild, wet and windy in the night – and the weather was awful as well! We also had a funeral in North Yorkshire and extended it into a couple of days. Fingers crossed as there is a very empty calendar this week I hope to crack on apace!