Still looking through the catalogues I mentioned last week and three of them have full pages for Georgette Heyer titles. I'm including scans of them below. The first one is from December 1966 and lists how many of each title had been sold up to that point. Next to where it says 'the unknown best-seller' there is a blank book cover and I'm trying to work out if this is clever or a mistake. It is numbered M150 which was "Cotillion' In the text it also says "She has millions of fans but none have seen a picture of her" which just shows how far we've come with technology as if you search now you get dozens. The second scan is from December 1967 and the third and fourth from January 1968.
A couple of weeks ago I featured 10 covers by Nicholas Monsarrat and was awaiting an eleventh. After two weeks and no sign of it I contacted the seller, one of those warehouse companies, who apologised and said they would send me another copy straight away. I was sure it was going to be the earlier edition but surprisingly not but what they didn't mention was the sticker on the front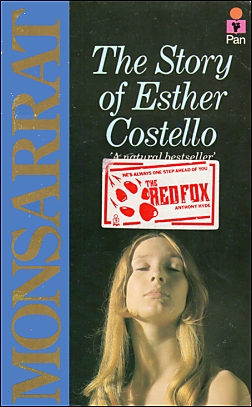 I was quite annoyed until I had a better look and saw it was for another PAN title. I tried my usual methods to remove it, lighter fuel and a hair dryer, but no luck so I've had to work on the cover in PaintShop. I've included it on the page HERE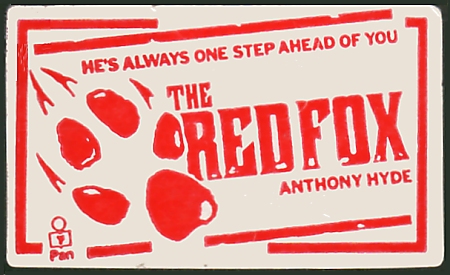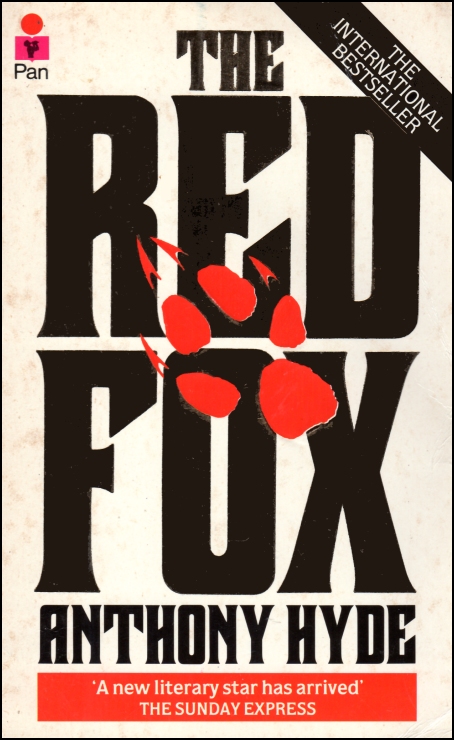 The title "The Red Fox" is in shiny gold lettering and no matter how hard I try my scanner still wants to give me black!