Just acquired an unread boxed set of the five titles in the 'Hitch Hikers Guide' trilogy which have facsimiles of the original covers. These were published in 2002 by TOR Books which is the science fiction/fantasy imprint of PAN Books. They have used the 79, 80, 82, 84 and 92 covers but as someone put on Amazon in their review "Bought this as a gift for someone. They were desperately disappointed, with the paperback cover images. They are so obviously a fake. It looks as if the person who created the cover images could not be bothered to do a decent job in scanning the original paperback covers. However, the content of the books. Brilliant. But why would you wish to buy a box set of the original paperback editions? To have the originals, or a very good copy of them. And this is a very poor copy of them" with which I have to agree.
They are all labelled 'Commemorative Edition" which I took to mean commemorating a year since his passing but on checking it is actually 11 months! Any other suggestions?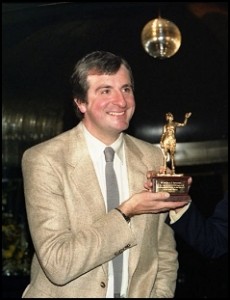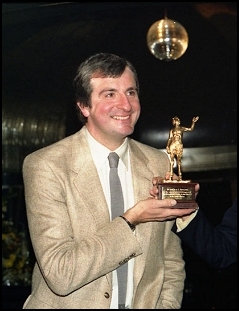 Douglas Adams received 'Golden PAN' awards for the first three HHG titles.