---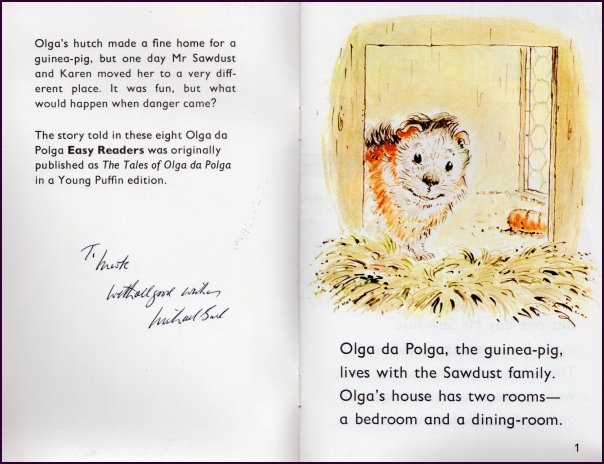 Having watched eight PUFFIN Easy Readers for 'Olga da Polga' on eBay in the States start at $400 and slowly going down in price with each listing I eventually bit the bullet when it got to $50. What made them attractive was that they are all signed by author Michael Bond. Although I already had seven with artwork by Hans Helweg there was one very elusive title listed on other sites from £45 to over £100 and not even signed. What also made up my mind was winning £50 on the Premium Bonds so how could I not buy them!
---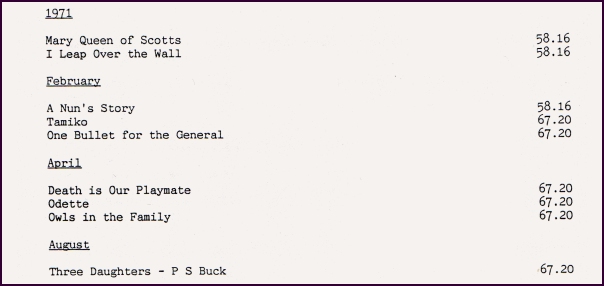 Returning to Hans Helweg's sketches and original artwork this weeks selection is 'The Three Daughters of Madam Liang' by Pearl Buck. "After her husband takes a concubine, Madame Liang sets out on her own, starting an upscale restaurant and sending her daughters to America to be educated. At the restaurant, the leaders of the People's Republic wine and dine and Madame Liang must keep a low profile for her daughters' sake. …….." As far as I can tell PAN only published the one edition in 1972 which is unusal for a Buck title,
---
Recently Jules Burt has completed his reveiw of the later PAN Majors from M101 to M274 in one of his very informative videos.. To view it on YouTube click HERE and if you missed the previous one covering numbers M1 to M100 then click HERE,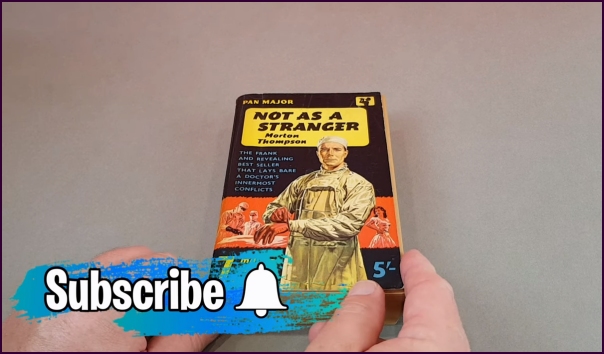 Interestingly the covers for both the 1959 and 1969 edions of 'Not As A Stranger' are by Hans Helweg.