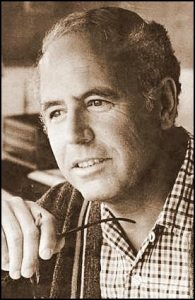 I'm still intrigued as to why PAN felt the need to bring out so many different covers for the same title sometimes very close together. One example is 'AIRPORT' by Arthur Hailey with two editions from 1970, one from 1978 and another from 1979. The first two are both film tie-ins and the later ones sort of go with the different series covers. I've also included a couple of titles from film spin offs.

A while ago I started a page of covers of the early to mid 70's PAN Classics series. I thought I had most of them until I popped into a local charity shop and amongst the few books on the shelf was a copy of 'Wuthering Heights' and I hadn't got it. I had to think carefully about spending all of 50p even though it was buy one get one free …………..! This really doesn't happen very often these days as anything published in the 'last century' doesn't appear to be worth putting on the shelves in most charity shops.


I've previously mentioned my Great Great Great Grandfather Charles Lowe, who had a second-hand book shop in Birmingham, as my excuse for not being able to stop buying books although it doesn't really convince my wife. I've tried to track down a photo of his premises for quite a while and have just found one in the Birmingham Library's archives. It's from around 1889 showing the shop as 'To Let'  as looking in trade directories he is not listed in 1888 but as being there in 1890. Now to find one when it was a bookshop.