Sorting through the different series of covers of Gavin Lyall titles I have scanned in the ones from the early 80's which feature guns. I noticed that several were credited to photographer Colin Thomas and I've put them on a page HERE. Although not all having a name I've taken the liberty of crediting them all to him but I'll change it if I find it's any different. Colin photo's were used on many PAN covers for authors  including Dick Francis, Ed McBain, Raymond Chandler, Agatha Christie, Colin Dexter, Jack Higgins and what has been a bit of a mystery up to now, the 18th PAN Book of Horror Stories. More on these in a later blog.
I contacted Colin and he very kindly replied;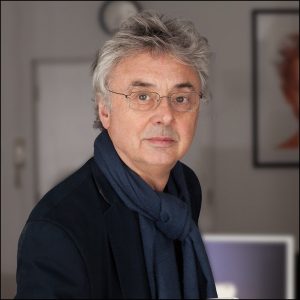 Dear Tim
Thanks for your email, you have got the right Colin Thomas. I did my first cover for PAN with David Larkin in 1977 (18th Pan Book of Horror Stories)
I subsequently did lots of covers for David, and for his successor Gary Day-Ellison, and in a way I still work for Pan Books today if you can call the imprint at Pan Macmillan the same company.
So I'm afraid I do belong to the group of photographers who, commissioned by Larkin and Day-Ellison brought about what you describe: "photography began to play an increasingly dominant part, and the special period charm of the artwork covers of the previous twenty years was lost".
Amongst many other commissions, I did a series of covers for Ed McBain titles, and for Dick Francis titles, where we tried to go for a minimalist look that we hoped had ZERO period charm!
I still shoot for book covers today, although the industry has changed dramatically from the way it was in 1970's and 80's. Anyway, I'm attaching a few more covers from that period that I'm still proud of.
Regards,
Colin Thomas
Just looking up Gavin Lyall I think he was born a stones throw from Cadbury's at 139, Cob Lane in Birmingham in May 1932 and which is just a few miles from me but needs a check as his parents seemed to have moved around the area a lot.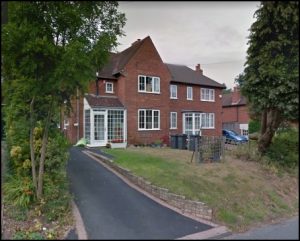 Returning to the 'gun' covers I'm trying to see if they did one for 'Venus With Pistol' which would seem appropriate but the problem is that the ones in the later series as below appear to use the same book block so the same dates. This doesn't help trying to track them down!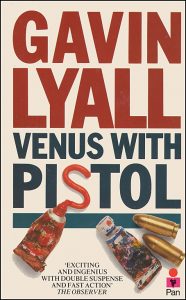 I don't remember the TV version of 'The Secret Servant' as stickered on the cover of one of my copies which was a BBC production from 1984 starring Charles dance as Henry Maxim.
..………… and finally the painting of the artist I featured last week was a self portrait of Hans Helweg from 1998 when he was 81.