Just checking dates of births and deaths and this weeks is a bit contrived. Sir Hugh Walpole, a very good friend of Alan and Josephine Bott, died on the 1st June 1941 and is quoted on the back of 'Death to The French' by C S Forester (Cecil Scott Forester the pen name of Cecil Louis Troughton Smith) I have found three Forester covers in the same style from around 1975/6 but only one is credited to David Tayler. Click HERE to see them and also the quote.
While we were down in Basingstoke, Alysoun Sanders the archivist, showed us a very interesting book, a proof copy of 'Scenes of London Life' which she found in the PAN library and quickly moved to the archives. I don't suppose there are many of those around, probably as scare as X705 which I may have mentioned before and which is top of my wants list, now just above a proof copy of 'Scenes'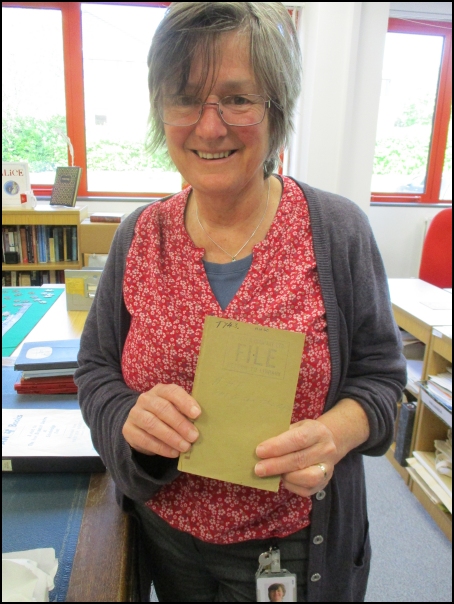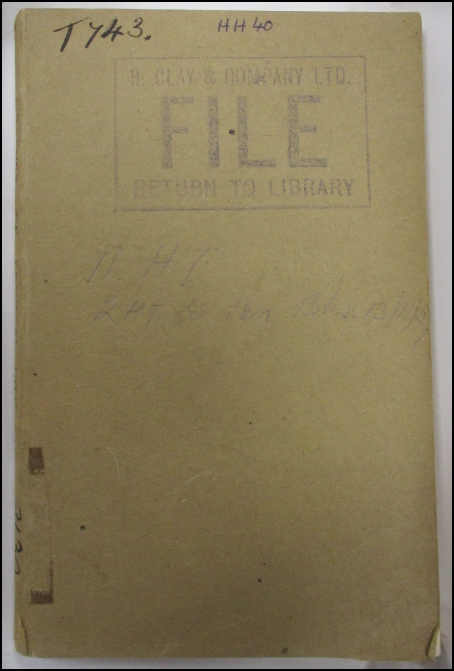 A while ago I met up with Paul Davies in Cheltenham and last week came across another of his covers, this time for a title in the PAN Information series namely 'Taking Off' I think I mentioned previously that the Leslie Thomas covers he drew were not amongst his favourites so I asked him about this one to which he replied "Yes! One of mine. Not as bad as some!!! I'm very happy with retirement and my drawing has improved a tad" and then in a later email he added "Just a quick note to say how much I am enjoying reading the site and the blog" which is a bit worrying as that is now at least three people who say they read it including Alysoun as above!