With the launch of the latest remake of 'Ben-Hur' I looked along the shelf to find my copies of  X32 'Ben-Hur' by Lew Wallace. I have the first printing from 1959 and the 6th printing from 1962 which seem almost identical apart from the adverts in the back although I'm sure I read somewhere there were other differences?
The cover is by James E McConnell. The signature has only been half trimmed off on the 1959 edition but almost all on the later. It looks like he signed 'Jas'
not 'James'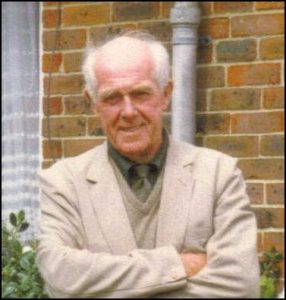 He was the son of Thomas McConnell and Margaret Loadman and was born in Bedlington, Northumberland on 15th July 1903. He married Adelaide Godfrey Bambridge in December 1933 and they lived at 'Katina;, Nork Hill, Reigate Road, Epsom. Adelaide died in 1946 and he then married Rosina Lince in Tadworth on 27th September 1947. McConnell died at 'Low Barbary', Amberley Lane, Milford, Surrey on 4th May 1995. He left £155,004
The MGM movie from 1959 was to the fourth adaptation of the book by General Lew Wallace following on from the 1899 play by Klaw and Erlanger which ran for twenty years.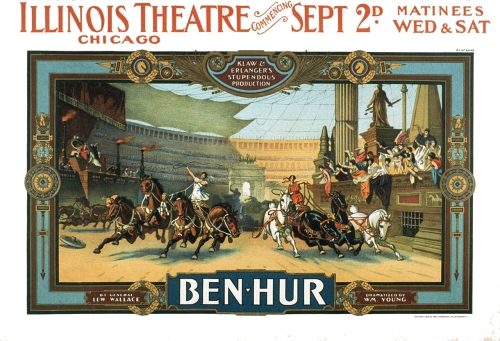 Then came the 1907 and 1925 silent screen versions. Only time will tell if the 2016 edition will be as well remembered?
Three more example of the many covers by McConnell for PAN are 'Guns Up', 'The Foundling' and my favourite 'Riot'