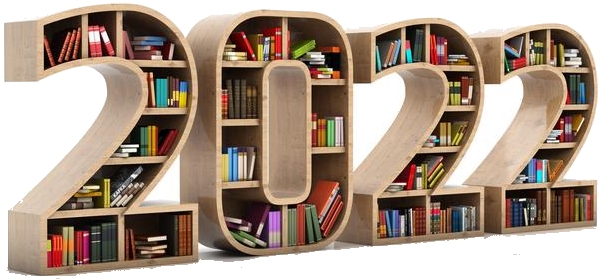 Now Christmas has come and gone and with the New Year approaching fast who knows what 2022 might bring. Let's hope it's better than 2021 and that life can get back to some sort of normality.
---
I've mentioned Stuart Webb's book about the life and work of Louis Shabner before so I was very pleased to have it arrived just before Christmas but then it somehow became one of my presents! 'The Art of Louis Shabner' is published by Telos who also published 'Cover Me' It is a fascinating look at the work of someone who may not be a household name but whose paintings had appeared in advertisements, on walls as calendar and as prints. What is of relevance to PAN Fans is that Shabner also painted 22 covers for PAN but under the name 'SHELDON' plus 14 for Arrow and 6 for Fontana which all featured in the book.  It was a strange coincidence but the first page I looked at had a photo of Betty Shabner in front of a painting that looked familiar. I have one print of Shabner's work on a calendar featuring 'Miss Felco 1978'  and this was it. (I hope Stuart and Bernard Crossley won't mind me using this photo) Of course me mentioning ths book has nothing to do with a couple of name checks – thanks Stuart.
---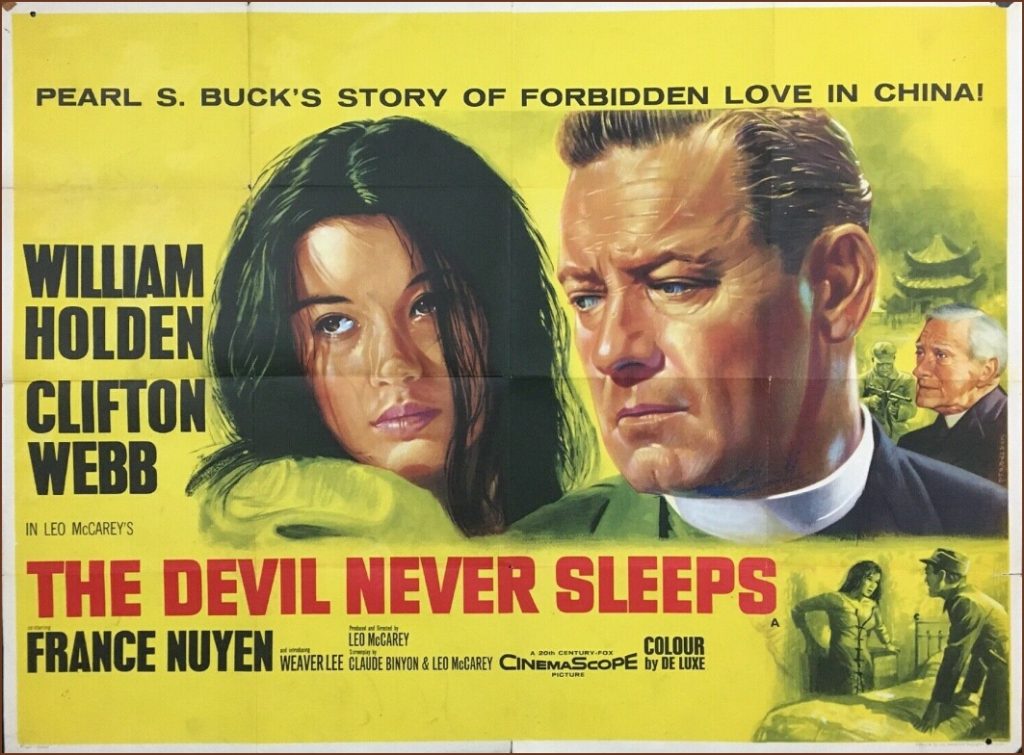 When I was helping Colin Larkin obtaining copies of the titles to go with his original artwork we were intially puzzled by 'The Virgin Of Kwangtung' as PAN didn't publish a Pearl Buck under this tilte. It turns out it was published as G558 'The Devil Never Sleeps' It could be that it was a mix up with the German edition which was'titled The Girl from Kwanngtung'?
This books was also published as 'Satan Never Sleeps'and 'Flight from Terror'