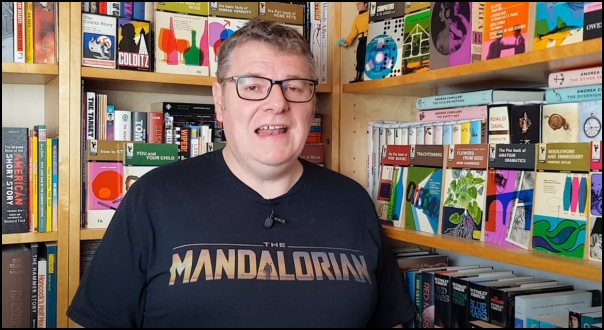 Once again Jules Burt has produced another couple of excellent videos with PAN Books themes. The first one is for the non fiction titles published as 'Pipers' between 1963 and 1970. These are not to be confused with the later children's titles also published as 'Pipers'or 'Young Pipers' from around 1987 onwards. To see the video click HERE and to see the list of PAN Pipers on my site click HERE All the Pipers need to be rescanned at a larger size but that will have to be 'another day!' The second video is where Jules had been following prices that PANs have sold for and produced a top ten list of those that seem to be most expensive, currently but they do tend to fluctuate. Click HERE and see if you agree or why not comment on what you would have/have not included?
---
This weeks Plaidy covers are for her 'Borgias' series of which there are only two plus the solitary title in the 'Henry of Navarre' series if you can call one a series? The good news is that these covers are all by Pat Owen and I've included photos of the original artwork.
---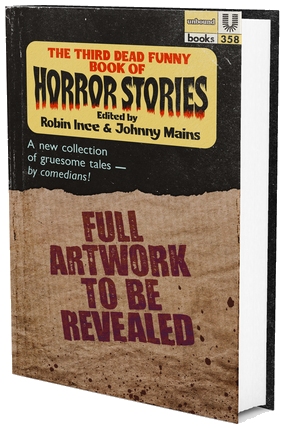 Johnny Mains and Robin Ince are curretnly looking for sponsors for their third outing of 'Dead Funny Horror Stories' and if you like to help then click HERE to go to the 'Unbound' webpage. I've put my hand in my pocket but I think it needs quite a bit more support at the moment!