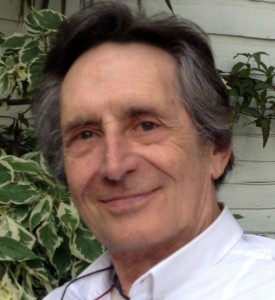 It has been a pleasure to talk with Cecil (Cec to his friends) Vieweg over the last few months and I have put together a page HERE to show most of his PAN covers plus several other works for different publications. I have also included a brief biography. Cec was producing covers for PAN from the early 70's after he arrived in the UK from South Africa in 1968 and continued up to the early 90's.
He was at PAN at the same time as George Sharp and I am pleased to say that I have put them in contact with each other after many years and we hope to all meet up somewhere soon. I'll be there with my camera.
I added two more scans of frontispieces from Reader's Digest Condensed Books yesterday as mother-in-law has moved care homes this weekend and the new one has another shelf of these volumes for me to look through!
Just heard of the death of James Salter last Friday (born Horowitz 10/06/25) whose first novel 'The Hunters' was  published by PAN as G151 in 1958.