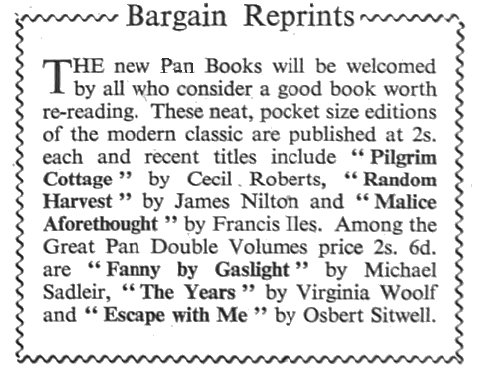 ---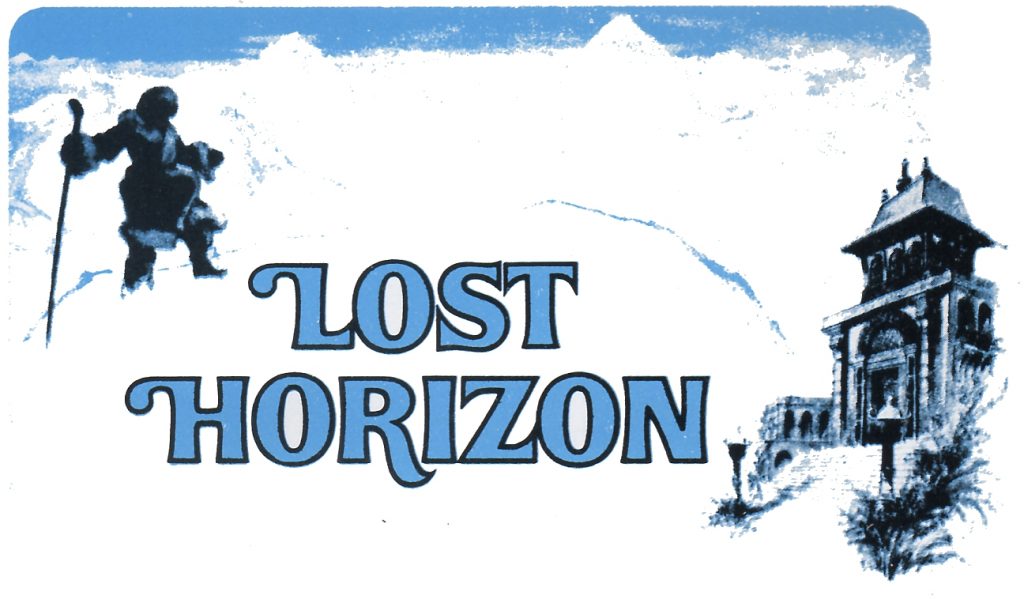 I always like to come across bits and pieces linked to PAN Books and this time it's the Press Book for the 1973 production of 'Lost Horizon' PAN published many edition over the years but this is the only fim tie-in. The merchandise supplement mentions joint promotions between PAN Books and Bell Records plus window and in-store displays at W H Smith, Boots and Menzies. The Bell Records soundtrack was moderately more successful than the film, peaking at No. 58 on the Billboard Hot 200!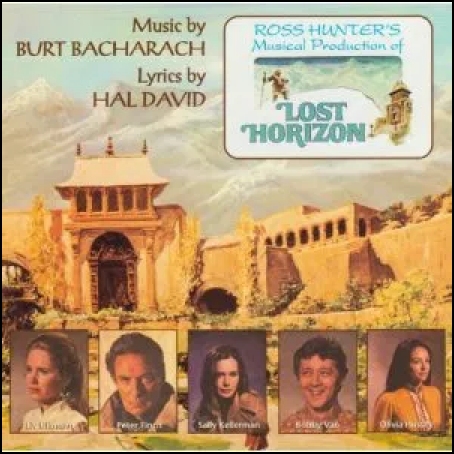 ---
Sorting through some early titles made me wonder how many different editions PAN published over the years of 'England Their England' by A(rchibald) G(ordon) Macdonell. I think the answer is six but having said that I will now come across a seventh which strangely seems to be often the case.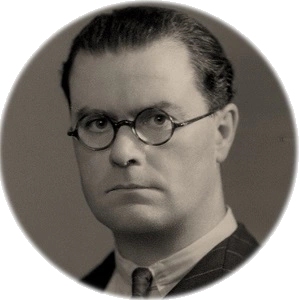 ---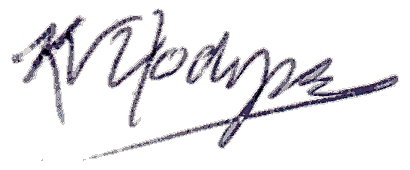 …. and a quick final note I've added more of Kaye Hodges non PAN covers to her page HERE including some Monica Dickens and Catherine Cookson titles.