I was again looking through some old Reader's Digest Condensed Books and being amazed at how many familiar names did the illustrations. So for this blog I have scanned in a few pages of illustrations by artists who also did covers for PAN. To make it a quiz I've given the title but not the artist. Click HERE to go to the page where you will find a random selection of seven images by seven artist some of who are very well know.
When you have had enough click HERE for the answers.
UPDATE I have added another 3 titles to the Cartland page which now brings the number scanned to 105 and making the total of know PAN titles 133(?) as one was a title I hadn't got on the original list.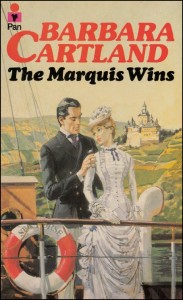 This meant a complete rejig of the table as 132 was neatly divided by 4 but 133 …!