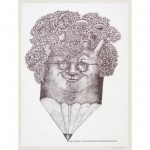 I've come to the end of the identifiable artwork I bought in the summer with this weeks example being from Alan Cracknell.  I've one left that is still proving a mystery as I'm sure I recognise it from somewhere but no even a near guess so far. I'll include it next week just in case someone can help to identify it.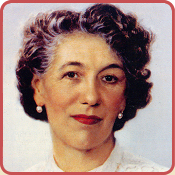 Todays painting features a title that seems to cause consternation amongst the more vociferous bloggers and tweeters and appears to be on a par with Christie's "Ten Little Niggers" and is "The Three Golliwogs" by Enid Blyton. I don't feel the need to apologise for what happened in the past, these titles were of their time and although some have been changed over the years they are what they were.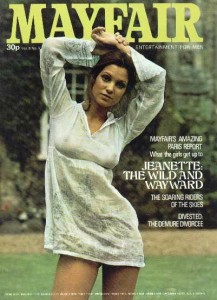 I've added the artwork to Alan's page and included a few more non PAN examples of his work included some from men's magazine 'Mayfair' which  I was 'forced' to look at to find artwork! (I think he did paintings for four editions) plus the cover of a children's cookery book. I've still not heard back from Alan so either I've got the wrong one or, and I find this hard to believe, he just doesn't want to talk to me. I do have the last resort namely a phone number so maybe next month. Off to do part 3 of our annual Wold's Way Walk tomorrow then it will be 45 miles down, 45 to go.