I don't think I posted this blog when I wrote it back in February so waste not want not as they say. I've updated the pop-up shop details with what should be it next appearance.
Nearly missed an event I've not seen around here before, a pop-up second hand book shop. It was in an empty shop unit in Wolverhampton and it doesn't say much for the centre managements optimism as to re-letting it when they say the organisers can have it again at the end of August. Managed to find a few books but nothing PAN related unfortunately.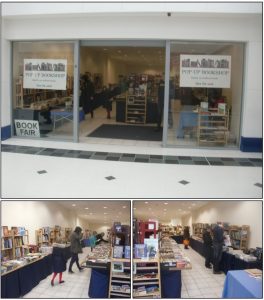 I do like to keep our antipodean PAN Fans interested so here's one for you. Alan Marshall's Australia which was published by PAN (Australia) Ltd in 1882 and printed and bound in Australia by New Century Press. It cost me $5 with an unbelievable postage charge of $2. It arrived as quickly as some where I've spent several times the cost of the book in postage to not get any better a service.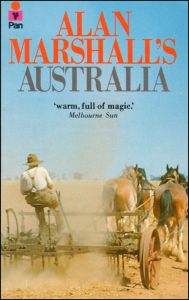 And finally just when I though I was Daphne du Maurier'd out in PAN book covers along comes another one namely 'Rule Britannia' from 1974. I've added it to the page of others which can be found HERE.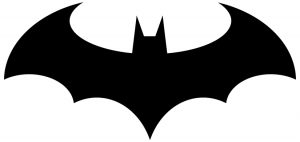 UPDATE Sorry to hear of the death of Adam West who'll probably be best remembered for playing Batman. I thought PAN had a pop-up book of Batman to go along with the ones they did for other DC heroes such as Superman, Spider-Man and The Hulk. Unfortunately as all the pop-up books are stored away ready for relocation later in the year I can't check right now.