Julek Heller was born in 1944 in Jerusalem of Polish parents, who came to England as refugees in 1947. Now living in London, Heller has been working on non-commissioned fantasy illustrations since 2000. I have tried to contact him via his website but no response so far.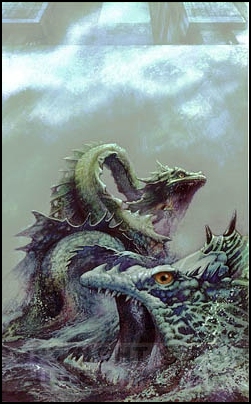 His first covers for PAN/Piccolo, are far as I can find, were 'The Songs of Summer' by Robert Silverberg and 'More Irish Fairy Tales' by Sineadde de Valera from 1979. He went on to paint several more covers for both imprints plus later ones under the TOR imprint. Some examples can be found HERE with more to be added soon.
I've been communicating with June Read in Canada this last week. She contacted me a while ago, then went off travelling but has now returned and is sorting out bits and pieces from when she retired from being Ralph Vernon-Hunts secretary in the 1970's. Here is a taster with more to come next week. I've added the bit from the book cover as a reminder.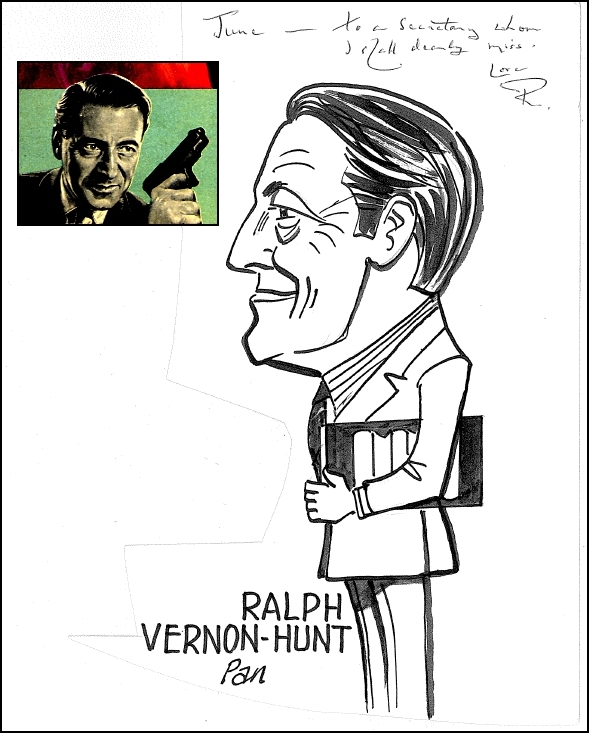 My son's wedding in Kent went off really well last Saturday and although we did get the downpour at 2:30, just as we came out of the church (which had unfortunately been forecast all the proceeding  week) the sun shone after this. I was very proud of my wife with her reading from Shakespeare. Even the vicar said he didn't want to sound patronising but it was one of the best readings he had heard. We hope Thomas and Catherine have a very long and happy marriage.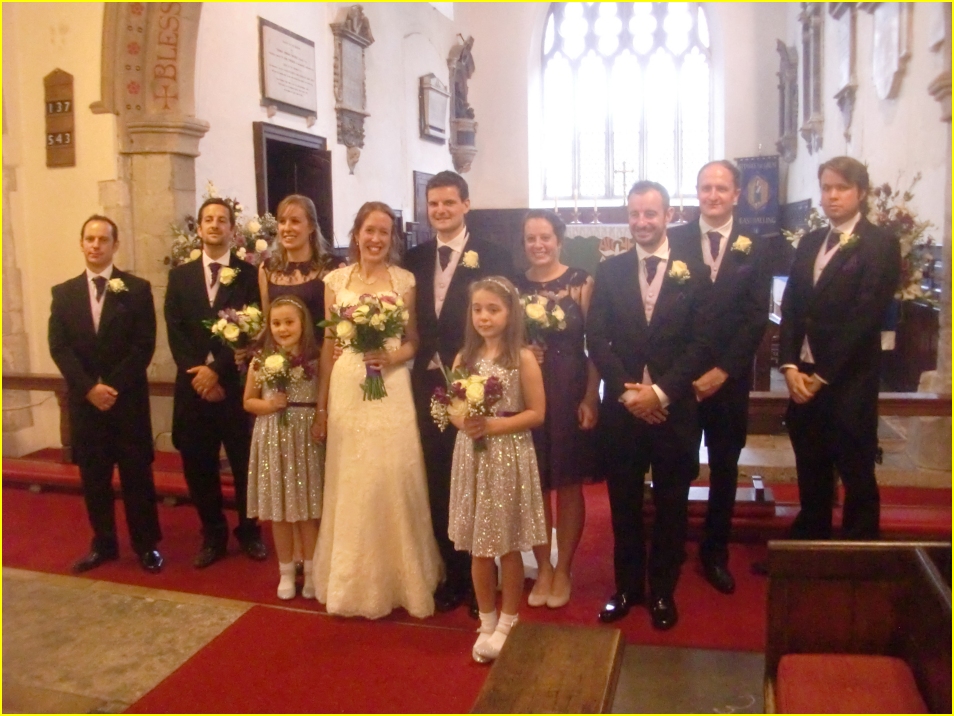 On the minus side I've missed two of my favourite 'must visit' annual book fairs, the Methodist church in Lichfield and the Baddesley Clinton NT fair near Warwick both starting on the 5th.