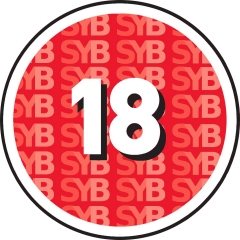 Missed it again, this websites birthday on the 16th so belated greetings for its coming of age – 18 years and still going strong.
Here's to many more blogs and postings and hopefully comments from anyone reading them.

With Christmas coming up I thought I'd share a piece of seasonal artwork by PAN cover stalwart Glenn Steward I bought off eBay for peanuts, I think it cost me more in postage than I paid for the artwork itself. He painted it as an idea for his personal card for 1995.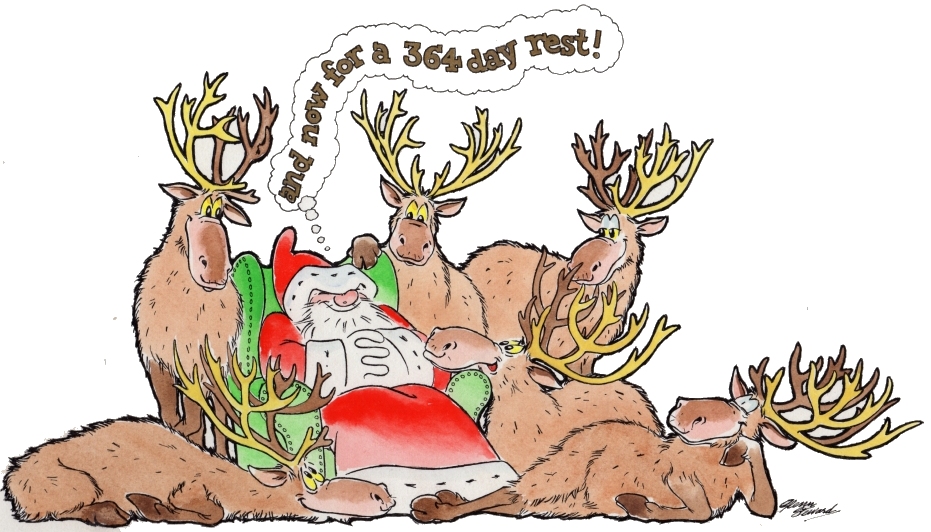 I like Glenn's work and have a few examples including the perennial favourite 'The PAN Book of Card Games' used for thirty years over several editions. I also have the front and back covers of 'That Magnificent Air Race' and the 'Hanging Hitchcock' which my wife hates (I really must update a couple of those pages)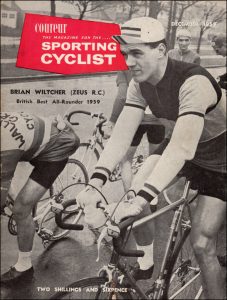 Although not that much is know about Steward he was a very keen cyclist and was art editor for 'The Sporting Cyclist' with a seasonal issue like this which doesn't seem to contain any of his artwork so here are a couple of cyclist he painted for a greetings card.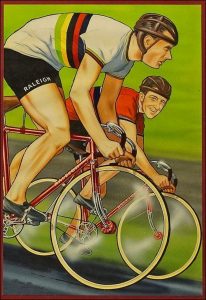 … and finally I went out for a Christmas lunch for members of 'The Friends of Pelsall Commons' as my wife and I are 'Wardens of the Little Commons' which means we do grand things like litter picks. It was at lunchtime and half a bottle of wine was beginning to take its toll but at least I'm wearing my PAN top as they said wear something red and that was all I could find – honestly!