As promised recently here is a link to the four covers David Scutt painted for PAN with a very recognisable one amongst them.
---
Although not PAN I've been trying to get hold of the last two Tom Adams covers for titles by Sue Grafton in her 'Alphabet' series. I was short of 'E' and 'F' but luckily spotted them amongst a bundle on eBay but as the price was not that much and the postage was the same as often quoted for one book I went ahead. I have now added them to the page HERE
---
I was really pleased to get an email from Miles Deverson with a link to an item for the 'PAN Books as see on film' section. It's 'Quiet Morning' featuring everyday family life in suburban North London as seen by folk learning English in 1955. It's worth watching it all especially those who grew up with the 'Ladybird' reading scheme but the most interesting part is at 8 minutes 15 seconds. Click HERE for the link. Still trying to work out if they are PAN's in the stacks?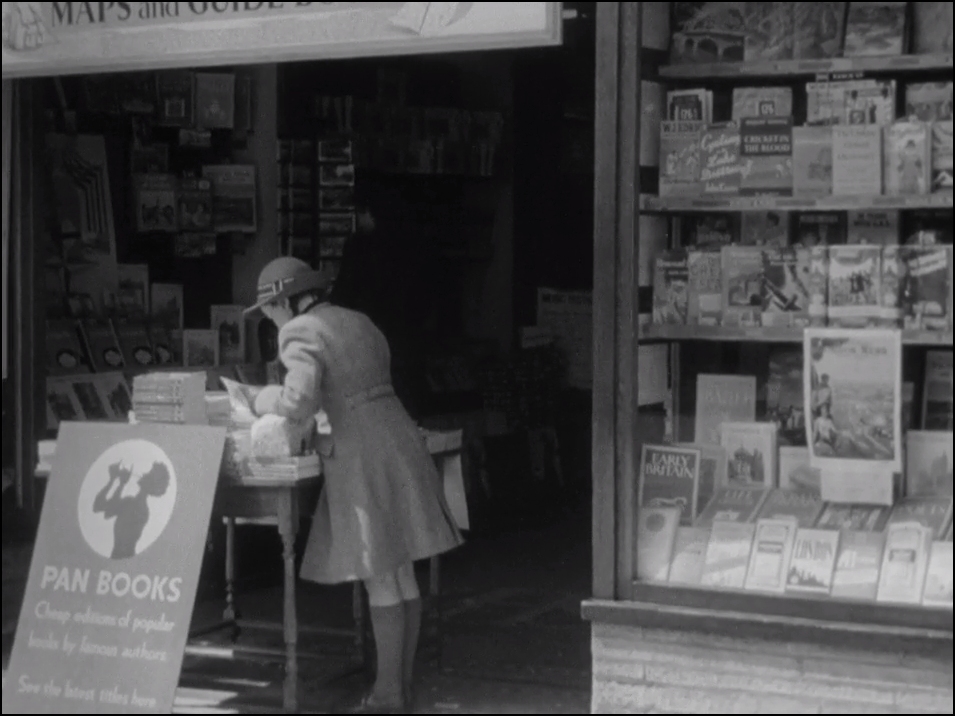 ---
This weeks negatives are for 'Sinners and Shrouds' by Jonathan Latimer