Apart from needing PAN X705 to complete my PAN collection which happens to be a crossword book I was also after the last two Piccolo Crossword Books numbers 11 and 12. Luckily I saw a copy of 11 for sale from a 'pile them high sell them cheap' supplier who, for once, included a picture. It looks like it has never been opened, now to track down 12 but I don't actually have an ISBN for it which doesn't help.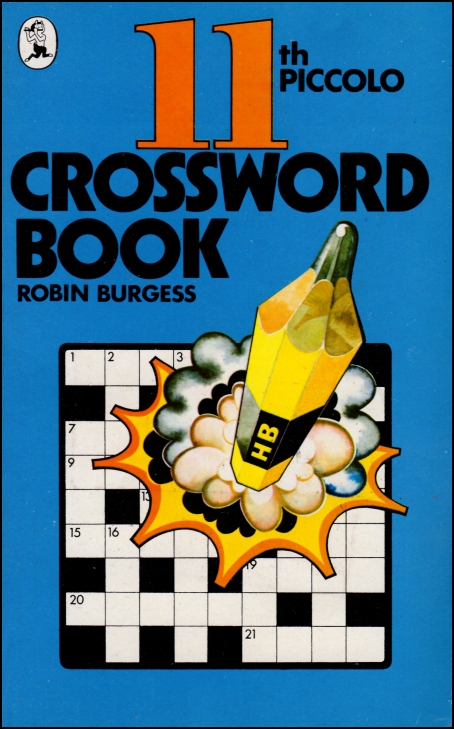 ---
At the grammar school which was attended by my son they have a list of alumni including Sir Henry Newbolt, Frank Windsor, Jeffrey Holland and Dr. Vernon Coleman. Vernon often appeared on television and radio and wrote several books three of which were published by PAN under his real name and two under the name Edward Vernon as they were of a less academic nature! Nice to see the correct use of 'practice' and 'pactise' but then you would expect that from a grammar school pupil (speaking as one myself!) The covers of these were by John Ireland who painted a lot of sporting figures and the Guinness 'How it's made' posters. I found an address for him near Norwich and I've written a letter but no reply so far. I hope he is still with us?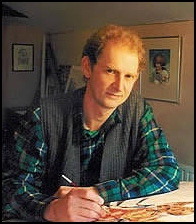 Just as an aside which is the odd one out of Newbolt, Windsor, Holland and Coleman? Answer only Newbolt has a Wetherspoons pub named after him in Bilston.
---
I'm still working on the Sam Peffer negatives/photos he used to help with the poses for his book cover artwork. These are not just PAN but Digit, Arrow, Hodder, WWW, Romance in Pictures etc. and I've rejigged Sam's pages now with three options. The first is links to the photo covers, the second just to artwork and the third a miscellany of Sam related bits and pieces such as the below, Sam and Kitty's wedding certificate. These will be added to over time.