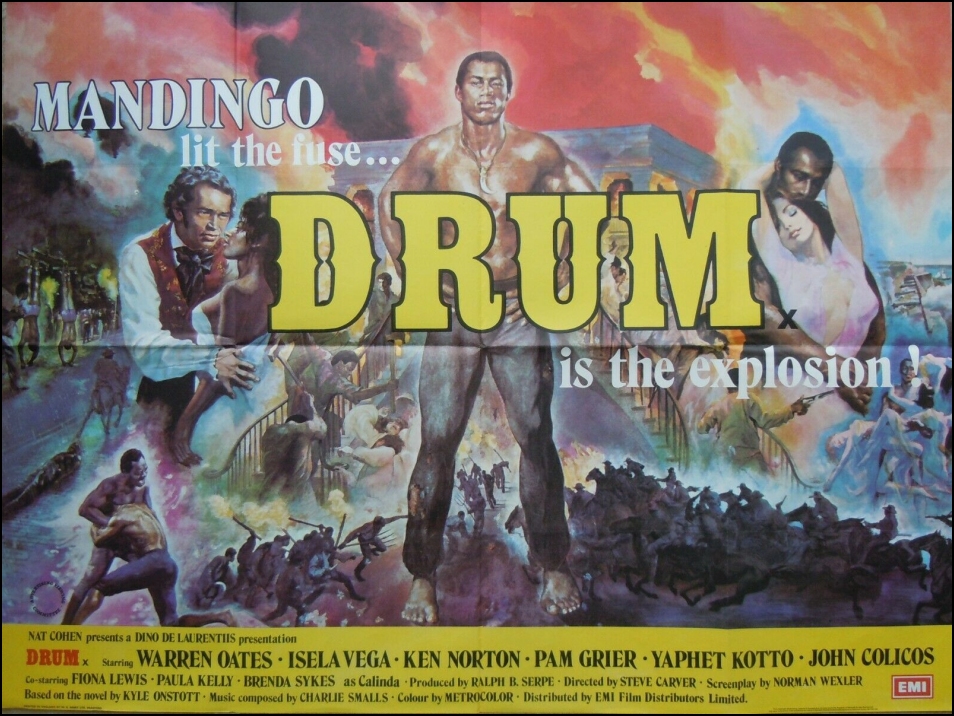 The first of the two covers by Hans Helweg this week is for T14 'DRUM' from 1965 by Kyle Onstott. PAN produced at least three different covers with the first being slightly tweaked for the third varient of it where the figures are moved in front of the buildings., not really sure if that actually improves it!
---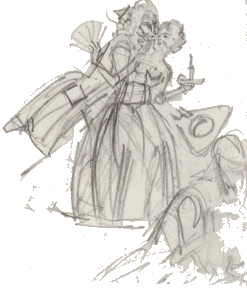 The second Hans Helweg cover is for X356 'Three Restoration Comedies' from 1965 which was also published as GP15 in 1953.with an introduction Norman Marshall. The three plays are 'The Way of the World' by William Congreve, 'The Beaux' Strategem' by George Farquhar and 'The Country Wife' by William Wycherley. This is one in the 'Famous Plays Series' of which PAN published many over the years. I feel a page coming on!
---
It's always a surprise to find an 'new' cover for the numbered sereis as I spotted on eBay. Unfortunately I was not the only one and the fierce bidding soon reached double figures, luckily I managed it for £10 which is about five times what I'd like to pay, It was from Milo in the Netherlands whom I've bought off before as he  had the less common covers but not for a while.  It was for X349 'The Battle at the Villa Fiorita' of which I only had the film-tie in version but have now got another with the same date but a painted cover although I can't spot an artists name. It looks as though it might be based on the hardback 1963 Macmillan edition cover as below painted by William Stobbs. I was intrigued to see the message on the back of the one I have just recieved that says 'Special Open Market Edition' which I've not noticed on a cover before. I found this which explains it 'Open market When rights have been granted exclusively in North America and the British Commonwealth the rest of the world is typically considered an open market. This means both the US and the British publisher may sell there'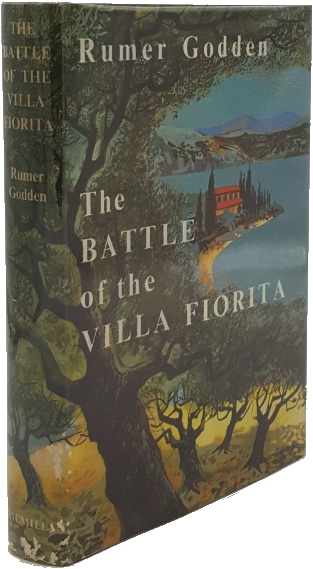 ---
Next weeks blog is a special with three Hans Helweg sets of sketches for covers with a very similar voyeuristic theme!