Welcome to 2022 and to many more PAN related blogs.
---
On Christmas Eve I received a copy of the 'Eden Valley Heritage' magazine and was very pleased to see the article on PAN Books I was asked about several months ago. It was because of the link between PAN and Edenbridge which I had mentioned after a visit there to see the despatch centre a few years ago.
---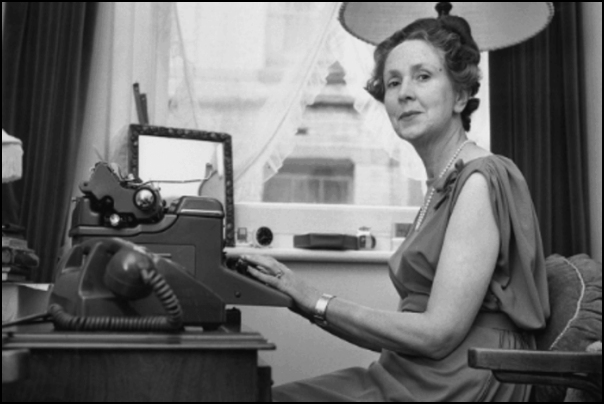 I'm going to finish off the Jean Plaidy titles over the next few blogs as you'll be pleased to hear not there are not that many left. This time it's for 'The Stuarts'
---
I was very pleased to come across a video uploaded to YouTube entitled 'James Herriot – Portrait of a Bestseller' as it showed Alf Wright, better know under his pen name of James Herriot, receiving his fourth 'Golden PAN Award' for selling a million copies of 'Vet In Harness' I had some of these shots before as parts of the video were used in an edition 'Countryfile' on BBC1 in 2016 but not including the award ceremony. I've now included them on the page I made after visiting his museum in Thirsk.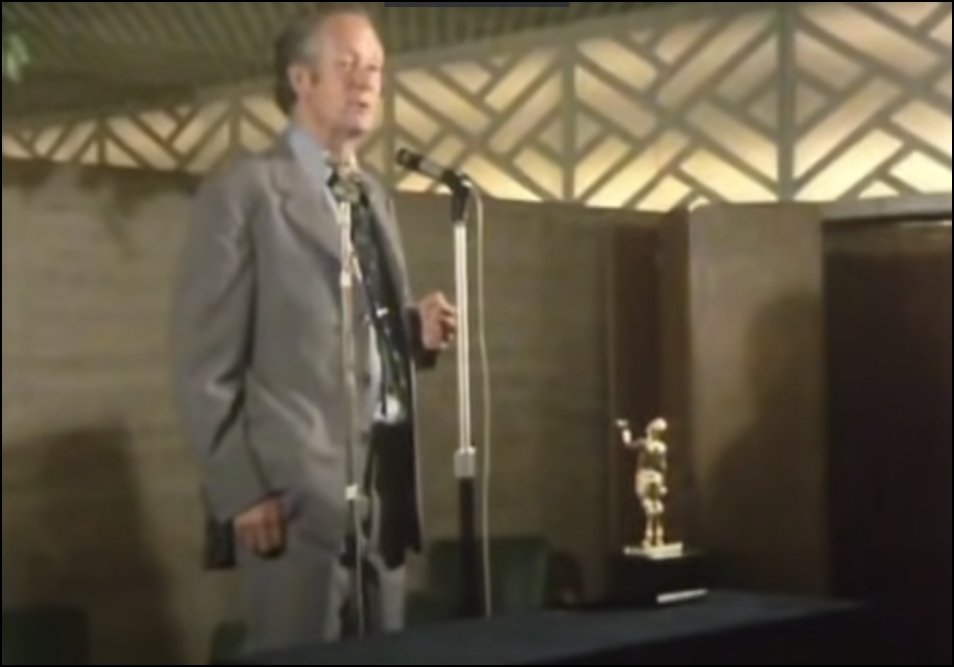 ---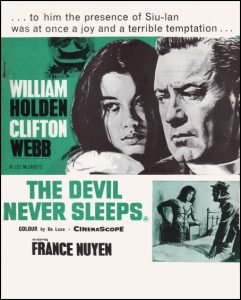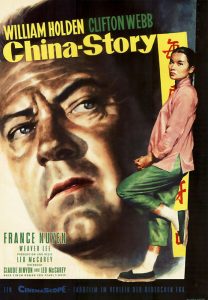 Just noticed I hadn't sent up the new version of the page for 'The Devil Never Sleeps' as mentioned last week. I added the page from the film publicity booklet where it refers to the PAN eiditon. In Germany the film was released as 'China-Story'