---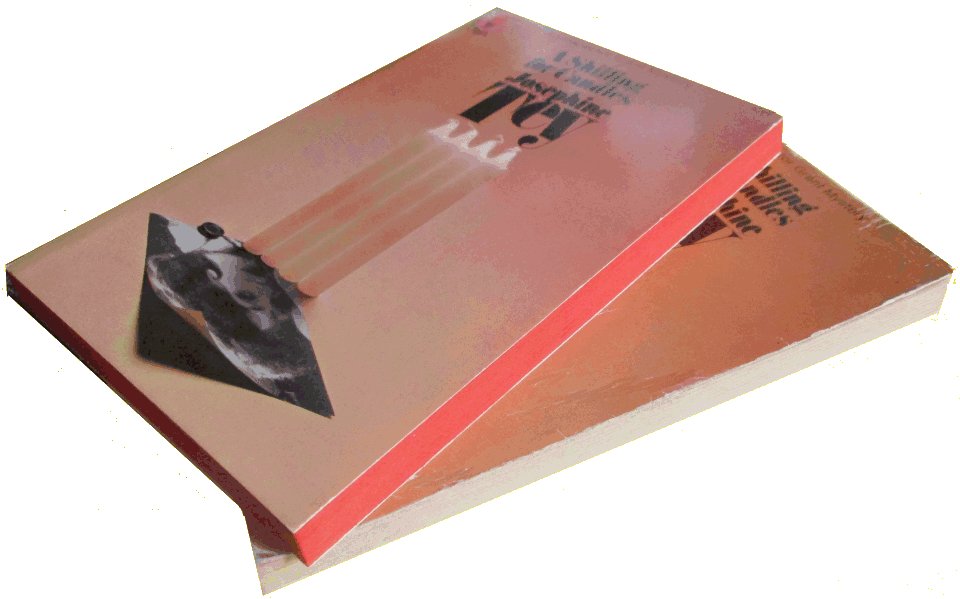 Elizabeth MacKintosh (Born Inverness 25/07/1896 Died London 13/02/1952) who wrote under the name Josephine Tey had several titles published by PAN. She is probably best known for her Inspector Alan Grant series of which there were six but only four published by PAN. I thought the five titles published in 1973 in the same style would be five of these but no, one features Miss Pym. I've also included the 1972 edition of 'Brat Farrar' which is not in the same style! Still wondering why one never read edition of 'A Shilling for Candles' has the red edges?
---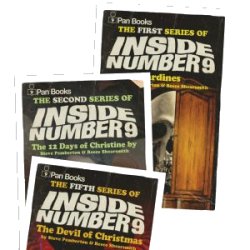 I recently noticed some pastiche covers for 'Inside Number 9' by a fan of the series and also of the PAN Horror covers. The artist is Sean Coleman and he has combined both interests in a set of six postcards. They are available to buy and I've added them to a page HERE plus several other examples he has done previously. They can be bought via Sean's site at Coleman Design
---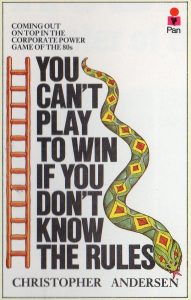 Having mentioned previously the book 'You Can't Play to Win if You Don't Know the Rules' in the 1986 highlights brochure which didn't seem to exist I contacted PAN. Almost by return I got not one but two explanations thanks to Alysoun and Chloe. Chloe says "From what I can tell the originally suggested title was "You Can't Play to Win if You Don't Know the Rules"; we have a contract for the same book where it is called "Fast Forward: A Survivor's Guide to Corporate Politics"; but the name it was eventually published under was "The Po-Po Principle: A Survival Guide to Office Politics" I've not found a copy of 'Fast Forward" but I have of 'The Po-Po Princple' Not an inspiring cover!

---
Finally, just a quick note to say I've heard from Chris Hughes who is selling off his collection of titles mainly just with numbers, so the first 400 or so. If you have any wants, he is happy to be emailed at chris.hughes20@gmail.com