Alan Ernest Cracknell, Artist and Illustrator
22 August 1937 – 20 April 2022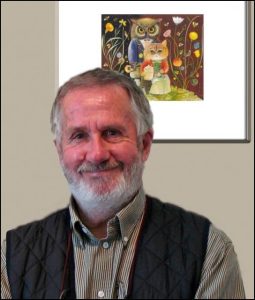 Last week I was sorting out Christmas cards which reminded me to check out what Alan Cracknell had been doing recently. We've exchange cards for several years, but I was really sorry to discover Alan had passed away and that I had missed it. He was 84 and was "an illustrator and artist who possessed a prodigious imagination and a meticulous and detailed technique" to quote his obituary which I've added to his page. It is from the Hampshire Chronicle. Alan sensibly didn't 'do' emails and so I often got requests to pass things onto him, which I was happy to do, especially concerning commercial ventures utilizing his artwork some of which came to fruition. Goodbye Alan, I'll really miss our chats on the phone. but it was good to speak to Alan's wife Evelyn and daughter Sarah to pass on belated condolences.
---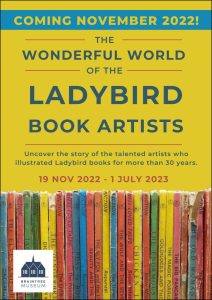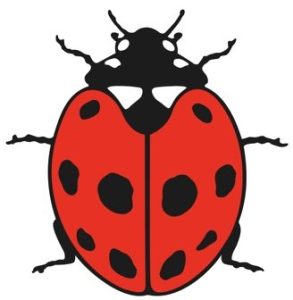 I noticed there was an exhibition of Ladybird Books original artwork that started recently which reminded me how many of their covers were by familiar names having also painted for PAN Books. I've put a couple of examples on a page HERE
---

I love stereo viewers and as I have mentioned before there is a connection between the French ROMO stereo viewer and PAN Books. Robert Gustave Mouzillat was founder of La Stereochromie which traded as ROMO, a stereoscopic image company. In 1947 he became a director and participated in the development of publishing company Pan Books. With the support of the board of Pan Books he developed a means of exploiting a new printing technique, combining text with images. This took him into the use of the photographic process in printing. He later formed a company, of which he was the sole owner, to conceive and develop a camera to produce a 3D Camera. I have a small collection of them but unfortunately this item that has just appeared on eBay is a little too expensive for me at nearly £900.
---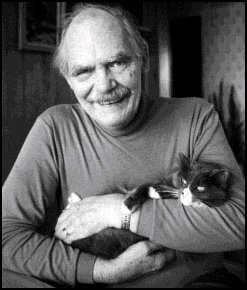 Frederik George Pohl was born on the 26th November 1919 in New York and died on the 2nd September 2013 in Palatine, Illinois, United States. I meant to post his covers last week before his birthday but as usual – forgot! Better a little late than never so HERE are the six titles he edited and the four title he wrote published by PAN. I think these are all but if you know another please leave a comment. I do have a few more of the 'Galaxy Readers' but not PAN with two from PERMA and one from Pocket Books. The first six were edited by H L Gold while the 10th was edited by Pohl but not published by PAN.