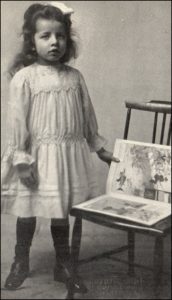 I picked up a PAN edition of 'Tapioca for Tea' by Sarah Shears as I was in Kent and it's the first in her trilogy of her life in a small village there. This has a wrap around cover but no artist credited. In the States the book is titled 'A Village Girl' and uses the same cover and this time the artist is credited. I was very surprised to see it was by Karel Thole, the Dutch born artist, who I associate with science fiction and horror covers. Carolus Adrianus Maria Thole (20/04/1914 – 26/03/2000) was born in Bussum, near Amsterdam, and was educated at State Drawing School of Amsterdam's Rijksmuseum. He illustrated the 'Urania' magazine for many years. I've included a cover to show a more usual Thole one!
---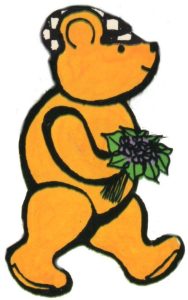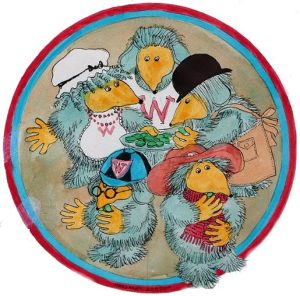 I posted three Piccolo covers a while back featuring 'Albert' in stories by Alison Jezard and I thought that was all of them but when I saw there was another published as a Young Puffin I had to bite the bullet and buy it. It was only then I noticed there were several more in the series so I now have the dilemma, shall I be a completist or just say as they are not PAN I leave it at that? Unfortunately I think I know what the answer might be. The cover artist was Margaret Anna Gordon (19/05/1939 – 31/12/1989) She is probably better know for illustrating 'The Wombles' books.
---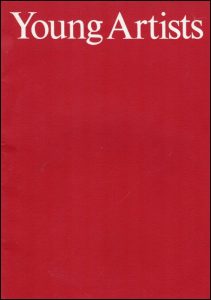 I recently bought a copy of the 1980 'Young Artists' brochure featuring the work of many well know names who have painted covers for PAN. Amongst them are Colin Backhouse, Jim Burns, Gordon Crabbe, Les Edwards, Chris Foss, John Harris, Angus McKie and Terry Oakes to name but a few. Quite a few examples of their artworks were reused for the 'Anticipation' series by Fleuve Noir of which I have collected many examples when on holiday in France as they are never very expensive.