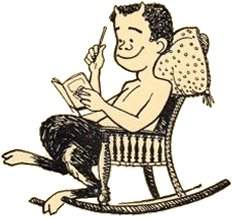 As promised I am starting to rescan the front and back covers of all my crossword books I currently have, from the 1950s up to the 80s. I have split them into four parts to use over this and the next three weeks. I will say the earlier ones had a lot more going for them but some of the colour combinations of the later ones are not bad. Today it is PART 1 with the crossword books having PAN's eclectic numbers. If you see any gaps and find you have a spare copy or can scan the missing covers please let me know so we can make the pages as complete as possible.
---
This time it's the new titles list for the 6th February 1970. There seems to be, sadly, fewer and fewer painted covers and more photos as time goes by but it does have Wilbur Smith titles on the front. I'm  pleased to say I do have some of Hans Helweg's roughs for these covers but I would really to know where the  finished originals ended up. It does have the usual six pages plus a double sided stock list and this time a flyer for 'Incident of Hill 192'
---
I don't know how Jules Burt finds the time to produce his excellent videos bur very pleased he does. Click on the image to see a recent one featuring Josephine Tey with covers from PAN and other publishers.
---
While looking for PAN crossword books I came across the jumbo series by Mike Grimshaw and was pleased to find a copy of Book 4 on Amazon with fast delivery included in my Prime account, goodness knows how long it might have been otherwise!