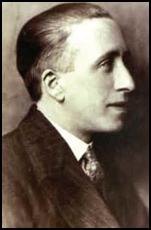 I've learnt a new word this week namely 'quair' which is the Scots word for 'book' a variant of the English word 'quire' This was because I came across 'A Scots Quair' by Lewis Grassic Gibbon published by PAN in 1982 to tie-in with the BBC Scotland production of 'Cloud Howe' one of three titles published as an omnibus. In 2016 'Sunset Song' the first title in the trio was voted Scotland's favourite book of all time!
Click HERE to see the covers, any idea of the artist?

I also came across another couple of books with a Scottish theme, a pair of titles by Lea MacNally. They are shown HERE
The third Scottish sounding item is in fact not Scottish and nothing to do with books. Our campaign to reopen the old railway line between Walsall and Lichfield now has an official name for the greenway. It is the 'McClean Way' which sounds Scottish but in fact John Robinson McClean was born in Belfast and was one of those really famous Victorians nobody's heard of these days. He built and ran the railway back in the 1850's and also built a pipeline which ran alongside it. Now looking for a printer to print a few hundred way markers so we can officially label it. Waiting for ructions from a few NIMBY's next week as we are bringing in a digger as the clearing of the drains etc. has got beyond our capabilities!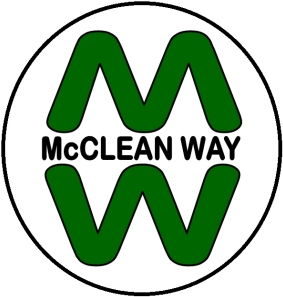 I'm to modest to actually say who designed the logo but I am rather pleased with it!