I picked up a copy of the campaign book for Irwin Shaw's novel 'The Young Lions' I started to look at how many different edition I had and so far it is seven. I've scanned them in plus the most interesting part of the campaign book and put them HERE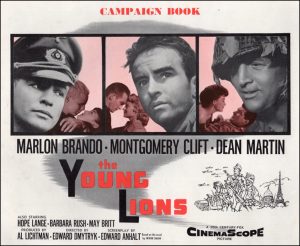 I had an email a while ago from Ray Wallace who kindly pointed out that there was an edition of 'The Dam Busters' I didn't have on the page so it was another to add to the 'must get' list. Having now got a copy of the 1972 edition with extra printing on the cover and a different ISBN I've added it to the page HERE Thanks Ray.
..…. and I knew my Australian agents wouldn't let me down regarding Peter Corris. I asked if there were other titles by him which had the PAN Man logo and Stuart Radmore emailed back to say there were two and would I like scans? Luckily I found them very competitively priced on Australian eBay and with my sister from here in the UK visiting her daughter in Darwin it looks like cheap postage as well. They will be added at sometime in the future but here are the images from eBay. Thanks Stuart.