This week I have had to install a backup for this blog, then run the WordPress update and also update the version of PHP to 7.3 so I've been reluctant to do too much to it in case it all went wrong. Plus I have been working down our old railway track or our allotment in spite of Storm Gareth so I've only one item but it's a quality one.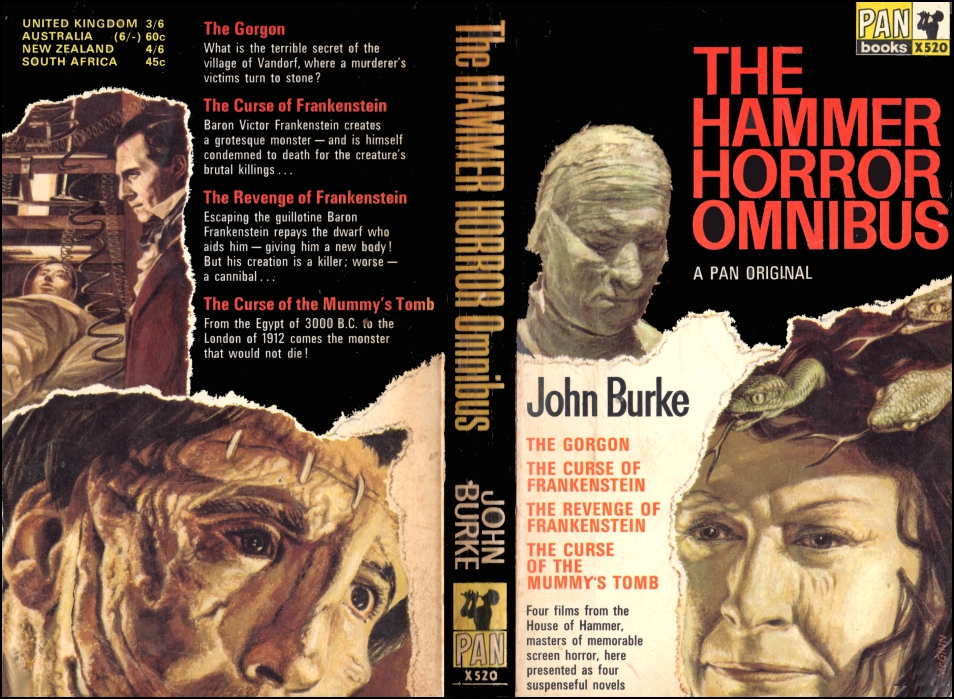 I was sorting through boxes of bits and pieces I had put on one side moving my collection to my 'library' last year when I came across some John Burke contracts including three related to the Hammer Horror titles, namely 'The Hammer Horror Omnibus' English 'and Italian editions and "The Second Hammer Horror Omnibus" English edition. I contacted Johnny Mains who pointed me in the right direction to get the Italian edition but when I showed him the Dutch edition, which he didn't know about he said "****"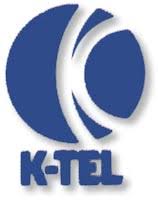 I was surprised to find that the Dutch edition was published by K-Tel who I always thought of as producing those products that were suitable to give to some one who had everything such as the brush-o-matic and the disc-o-matic. The latter was a record selector and I actually still have a couple somewhere along with some of the compilation records tha K-Tel produced.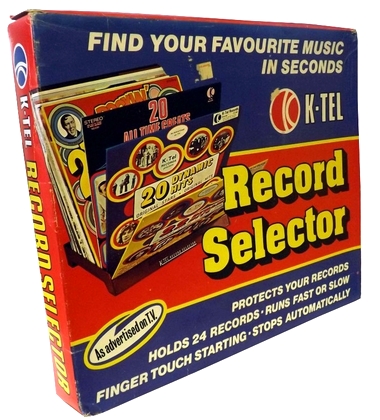 With this new version of WordPress there seems to be a lot more options such as having coloured backgrounds etc and tempted as I am to use them all I'll stick with my tried and tested format although I'm not saying there won't an occasional foray into different realms!
Having now played around with this version a bit more I think I prefer the earlier one but I have discovered I can switch parts of it back to 'Classic' ie the previous version. If I use that with the ability to add html I might be able to do what was so simple before.
PS Still waiting to hear back from four artists but as it is now 2 months since writing to one of then I may put that down as a failure!