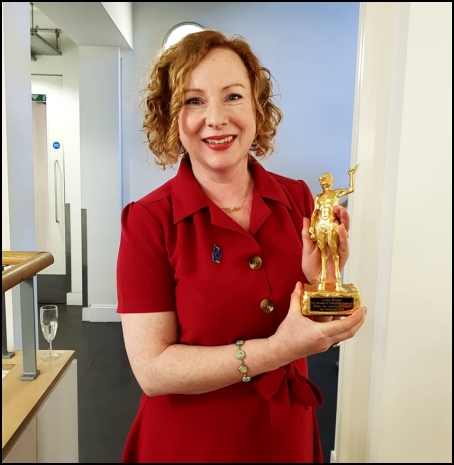 While looking through Twitter feeds from various sources I came across a reference to Lydia Monks being awarded a 'Golden PAN Award' on the 26th February in the foyer of the PAN offices. It was for illustrating 'The Ladybird Who Heard' with text by another winner, Julia Donaldson.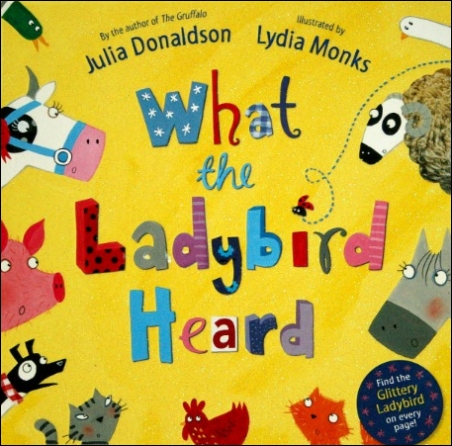 ---
Another PAN related item I found on Twitter was an image of one of the PAN flyers from 1962. It's just a pity they didn't do a better job and get it all in!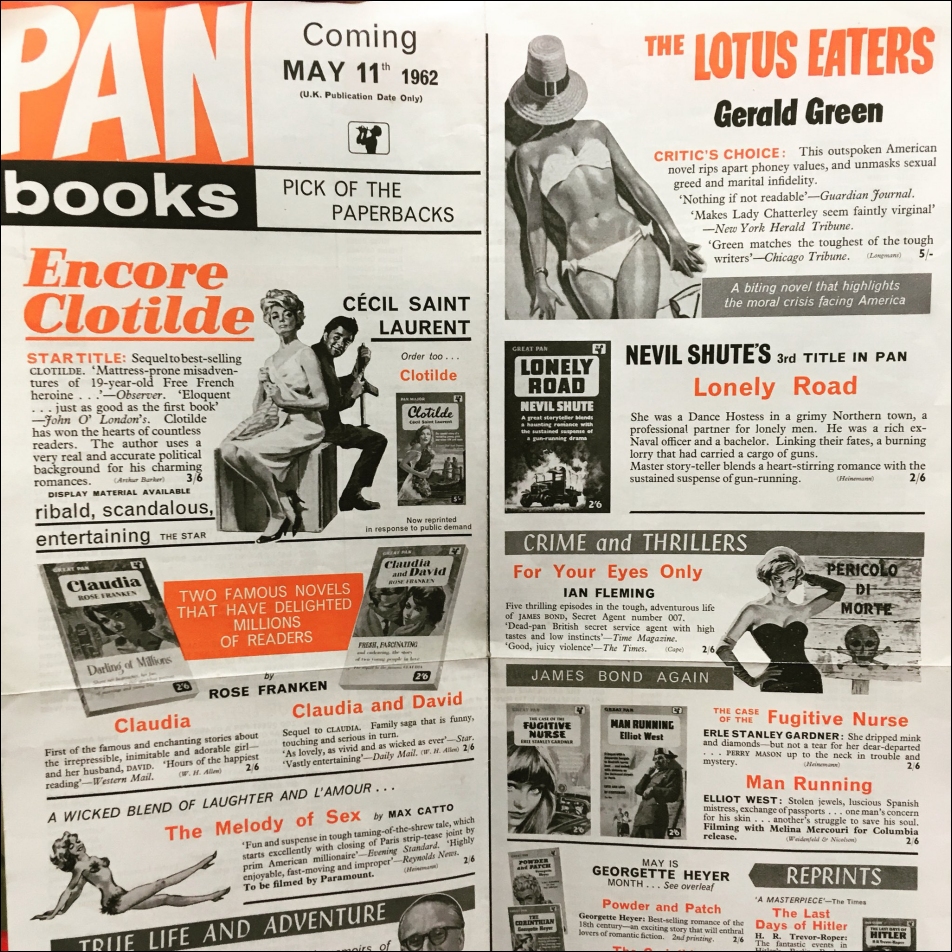 I've emailed them to ask if they could kindly let me have a photo or scan to show all of the flyer. I'll report back as soon as I have any further news.
---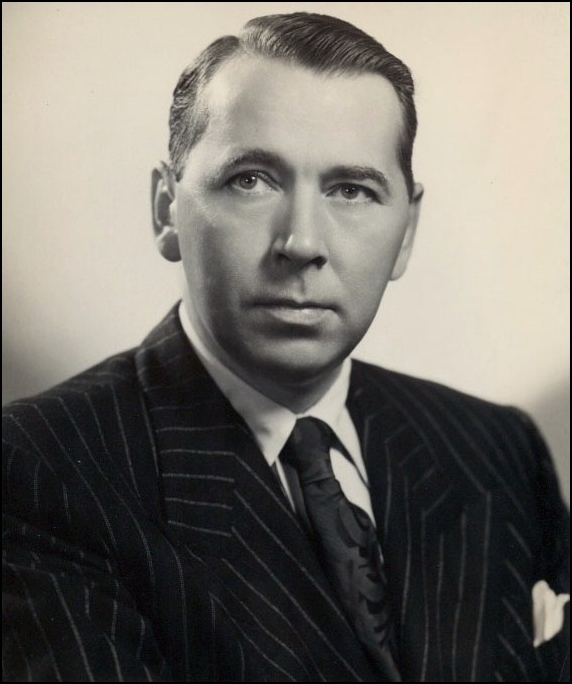 In keeping with my intention to feature an author who was born or who died in the week of the blog, this time is is the turn of Alexander Knox. He was born on the 16th January 1907 in Strathroy, Ontario, Canada and died on the 25th April 1995 at Berwick-Upon-Tweed in the UK. He was probably better know for his role as an actor than as an author, credited with 93 appearance in films or on TV but only writing 6 books. As far as I can ascertain PAN only published two of his novels which can be seen HERE